Recent Groups & Roleplays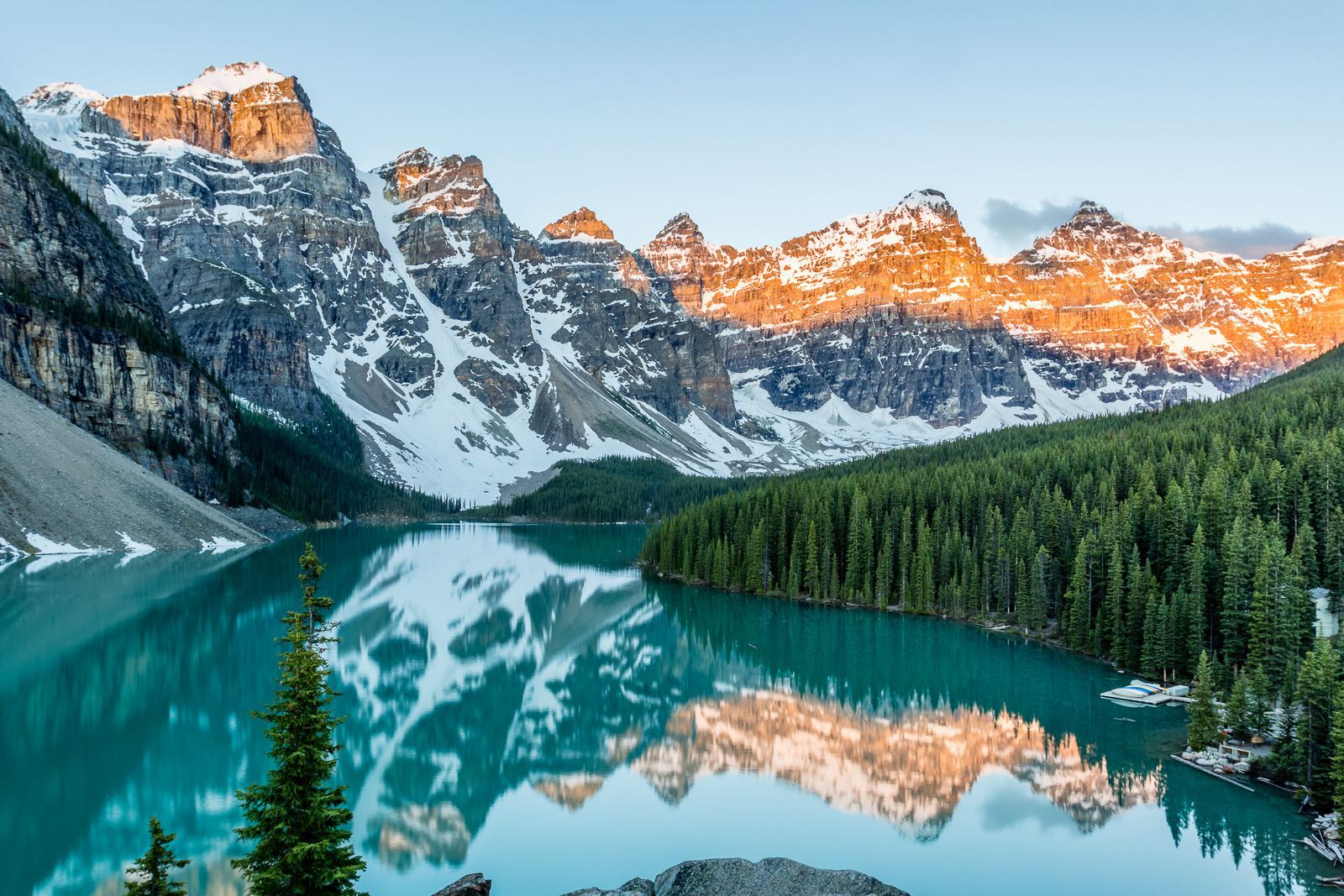 Group
Short Stories Departement
Private Group • 4 Members
*This is the group for all people in the Short Stories Dept. for the HiH newspaper club. Only people from there will be approved.* Welcome! Here you can submit your stories and have any of your questions answered.

Group
Actors are Awesome
Private Group • 2 Members
Please only join if I told you to, people had to tryout to join if you would like to then please join this group: https://www.hogwartsishere.com/groups/30621/ and go to the rules.

Group

Roleplay
Group
Little comfy room.
Public Group • 17 Members
This is a room where anybody can go to to just be comfortable. Can be a roleplay if anyone wants it to.

Group

Group
1st year Hogwarts students!
Private Group • 1 Members
I will check out your profile (to make sure you only post nice things) and then approve your request. I hope we can be friends.

Group
ZZ group chat
Private Group • 3 Members
zzzzzzzzzzzzzzzzzzzzzzzzzzzzzzz

Group
Black's Case of Magic
Public Group • 2 Members
Welcome to Black's creature case! Here you play, feed and buy animals. If you have any more questions, please owl Steluvius Black. N°27 in Madam Fay's street. Restored by Madam Fay and Steluvius Black.

Group
Gryffyndor
Public Group • 1 Members
chat about quidditch, maybe even play a virtual game (if I can find one!)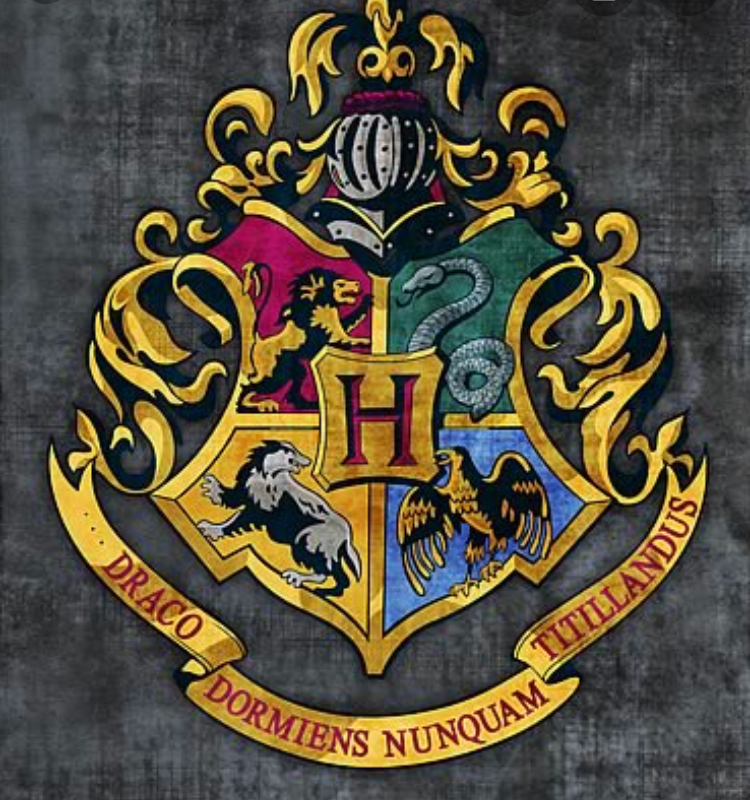 Group
Common Room
Public Group • 1 Members
For anyone of any house to just chat or Rp or whatever the heck yay'll wanna do.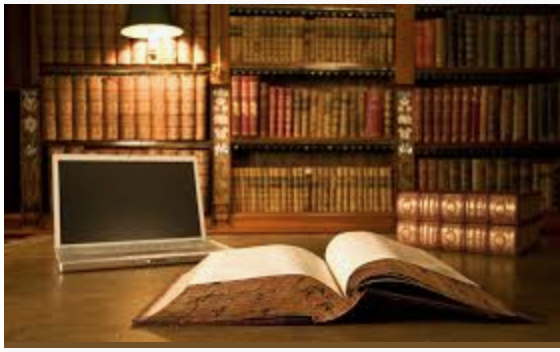 Group
Public Book Club
Public Group • 14 Members
This group is created by Marina Lovegood. In this club, we basically review books for each other and we talk about books. Thx 4 going uwu.