Recent Groups & Roleplays

Group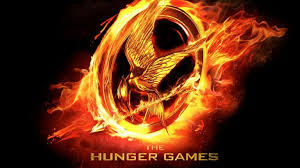 Roleplay

Group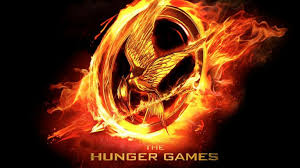 Roleplay
The hunger games.
Public Roleplay • 11 Members
Here you can choose which district you will be in, go out as a tribute and participate! You can also be from the Capitol as a tribute mentor or as a designer! Tributes are chosen at random, unless you volunteer. Created by Erix_Ravenclaw.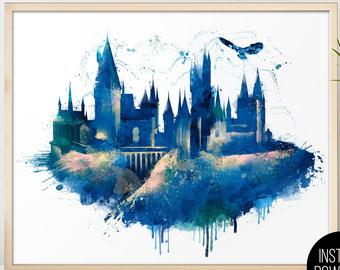 Roleplay
Harry potter Nerds ( aka) H.P.N.
Public Roleplay • 2 Members
This is a place were we can talk and stuff but we may also do a RP's. We can do any RP like scenes from the movies/books or a normal RP at Hogwarts.All Hogwarts houses welcome! Can't wait to see you there! )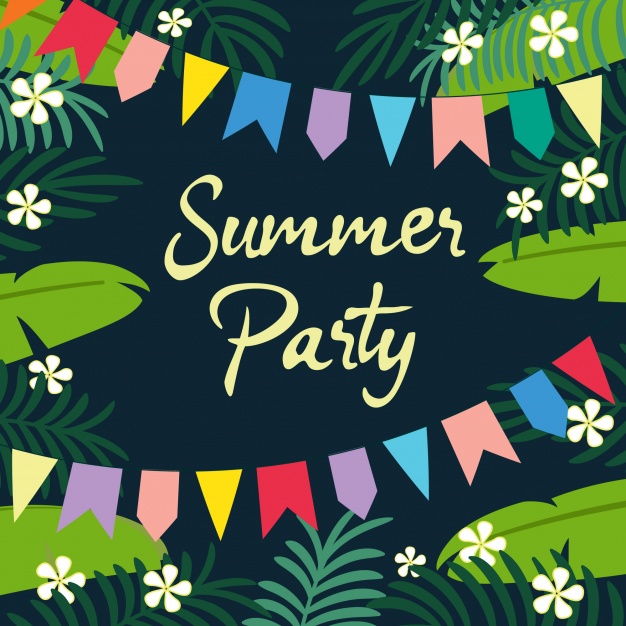 Roleplay
Summer Party
Public Roleplay • 13 Members
It will have food, music, role playing, and more!

Group

Group
Friend Chat
Private Group • 4 Members
I'm only allowing 0 more people. We have reached the maximum amount of people.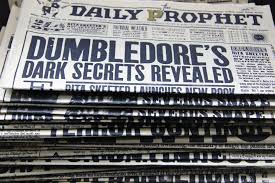 Group
hogwarts daily news
Public Group • 7 Members
People who want to write the news are free to join.

Roleplay
weapon get
Public Roleplay • 1 Members
no idea what to say

Group
HAHAHAHAHAHAHAH
Private Group • 1 Members
This is for people who are silly, weird and love to goof around.