Recent Groups & Roleplays

Group
Friend Chat
Private Group • 4 Members
I'm only allowing 0 more people. We have reached the maximum amount of people.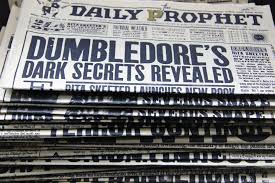 Group
hogwarts daily news
Public Group • 7 Members
People who want to write the news are free to join.

Roleplay
weapon get
Public Roleplay • 1 Members
no idea what to say

Group
HAHAHAHAHAHAHAH
Private Group • 1 Members
This is for people who are silly, weird and love to goof around.

Group
Hoggy warties' group
Public Group • 1 Members
In this group, we do all the school events and celebrate. this is for any age, gender, house, country.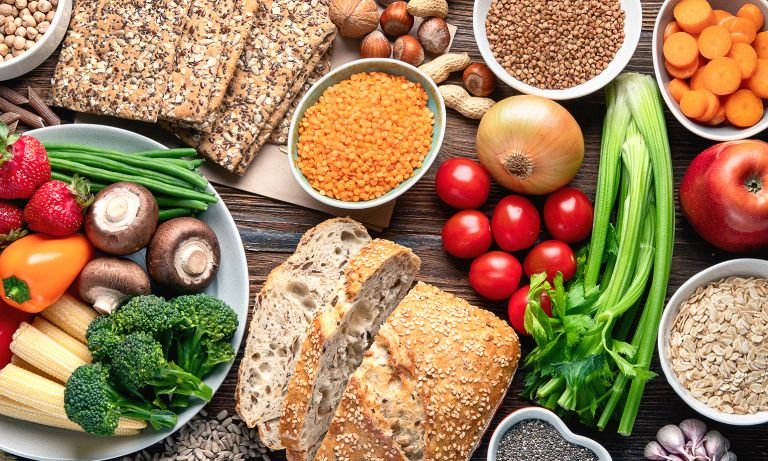 Group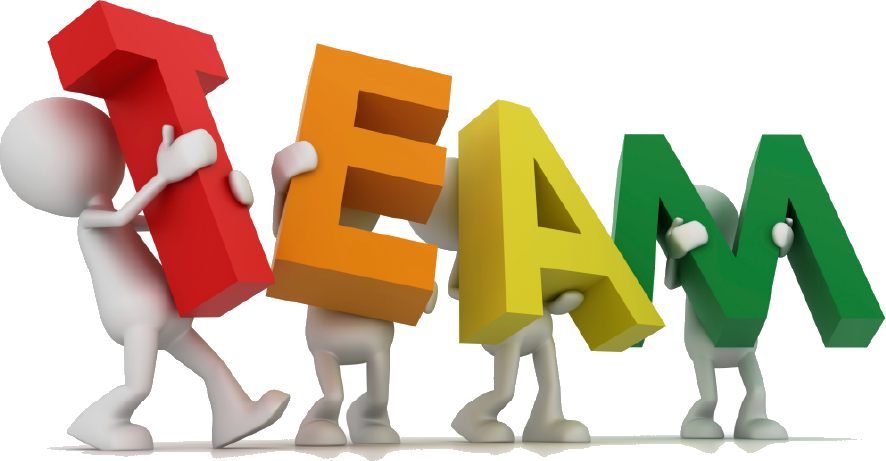 Group

Group
Lily Eastwood
Public Group • 8 Members
This group is for fans of my books. Join for instant shoutouts in my 76th Hunger Games book, and for previews and updates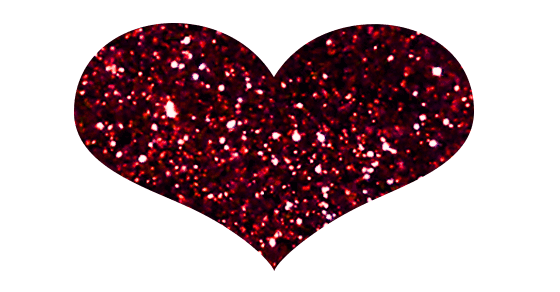 Group

Group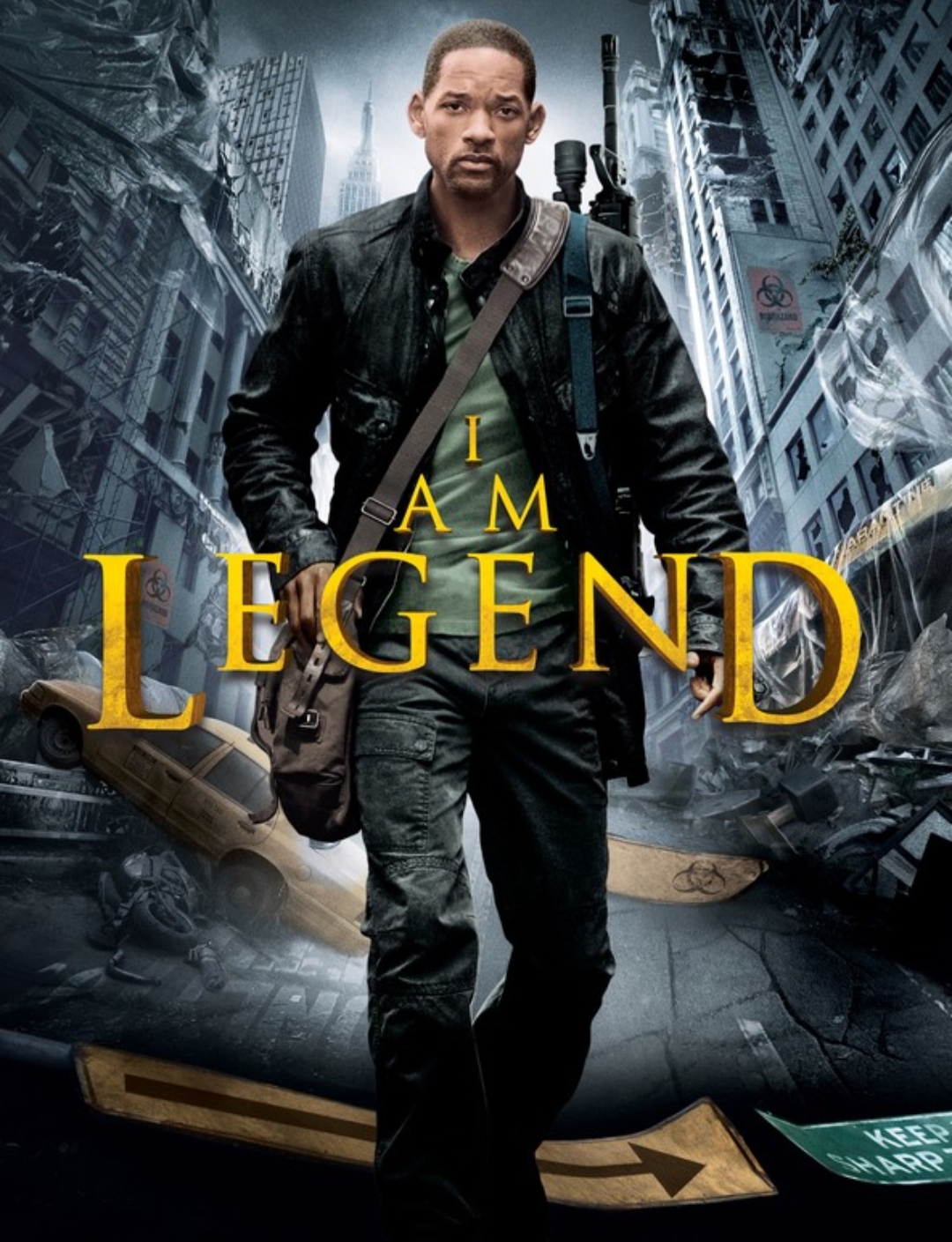 Roleplay
We are Legends
Public Roleplay • 16 Members
have you ever seen the movie I AM LEGEND? no, yes whatever come and help us fight the Darkseekers!

Group
Apocalypse
Public Group • 12 Members
Six months ago, the world was taken over by a virus. The virus turned the Infected into virtual zombies. The remaining people must split up into groups to survive.