Recent Groups & Roleplays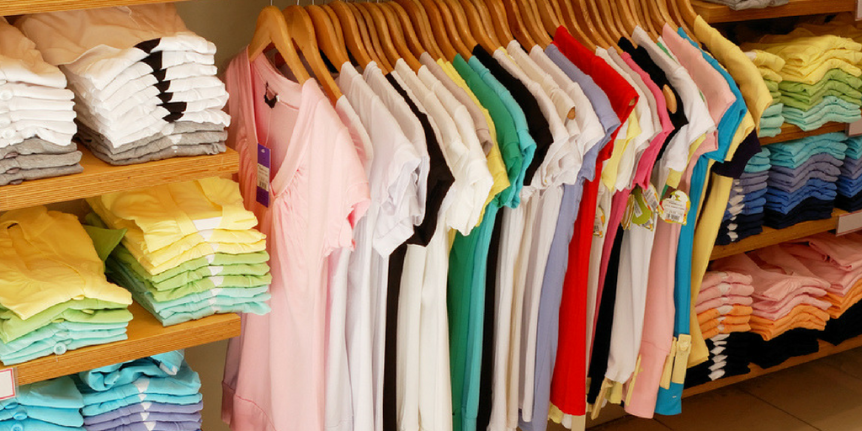 Group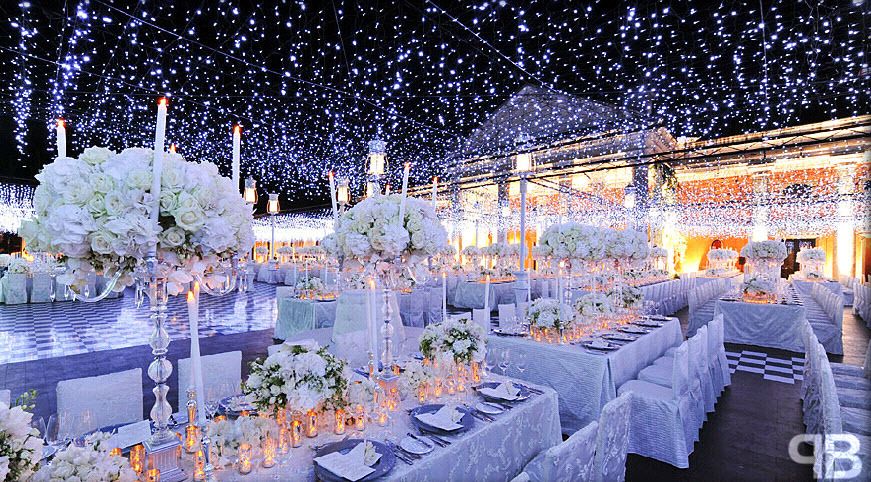 Group

Group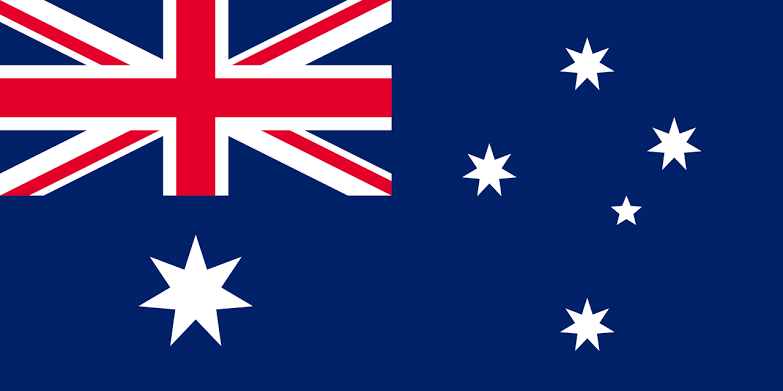 Group
Aussie hogwarts
Public Group • 2 Members
Any Aussies on hih can join (looking for friends(I'm alone))

Group
Fr e sh a voca do
Public Group • 3 Members
Here we discuss ships. Mainly Drarry, Linny, Dranione, Ronmione and dean/seamus. We will also discuss other things but mostly these ships

Group
The cool place *puts on shades*
Public Group • 4 Members
Hi guys, adding to the dorm, I made a group/ club to go along with it with the same name and everything but anyone can join! Hopefully we'll be able to discuss this fandom and its ships....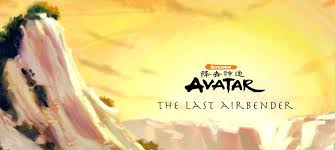 Group
Avatar The Last Airbender Bending RP/FanGroup
Public Group • 10 Members
You know Avatar? Good come rp with me and just chat about Avatar in general! Also America we Canadian's have had Avatar on Netflix for like almost 2 years now.

Roleplay

Roleplay
Slytherin Drama
Public Roleplay • 4 Members
A RP group made for Slytherin Drama. ONLY slytherins allowed but if you are a Hufflepuff you are allowed in but only if you are friends with a Slytherin
Group
Wand Making Study
Public Group • 2 Members
If you wan't to learn how to make wands, how to identify them and how to understand them then this is for you!