Recent Groups & Roleplays

Group
quitig queens
Private Group • 1 Members
hay girls this gorp is for you you can be anything and hang out with your fellow women and show Hogwarts what women can do!.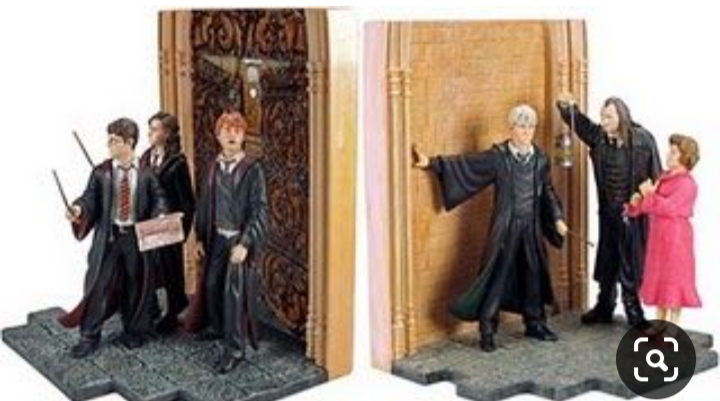 Group
Room of Requirements
Private Group • 2 Members
This is the room of requirements. You can only come in if you know how!

Group
Jeanne Watson
Public Group • 3 Members
Bonjour tout le monde ! Vous venez rejoindre mon superbe groupe ? Merci à tous ceux qui me rejoint !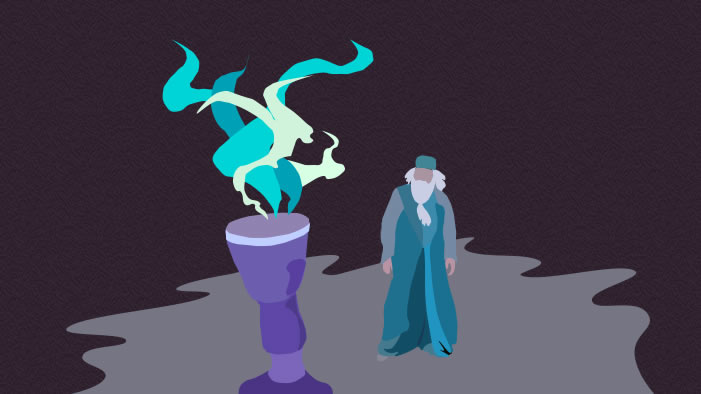 Group

Roleplay
Hogwarts Girl Roleplay
Public Roleplay • 8 Members
Hi, I'm Lily. This is a roleplay about.... anything really, Any girl in any house can join, and once there is at least 2 people we can start a roleplay!!

Group
Avatar Creators
Public Group • 2 Members
Do you enjoy making avatars and characters? On this group we can post pics of our creations and listen to other people's opinions about them. There will be a comp once a month (starting July)

Roleplay

Group
RECOMENDED HOGWARTS SCHOOL WEBSITES.
Public Group • 3 Members
Are some of you looking for more potterhead things to do?well join this group.we post recomended hogwarts sites that are like HIH
Group
Gryffindor Quidditch!
Private Group • 4 Members
The captain and Seeker of the team is Roxy Weasley! There are 3 spots available! Join ASAP!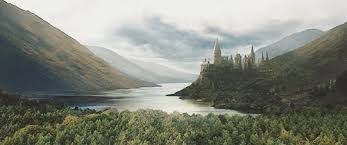 Group
Gryffindor Spirit Dorms Group
Public Group • 5 Members
Hello everyone, Aloha! I am Leilani Kaʻanāʻanā and I would love it if you joined our group. If you like the group don't forget to join my dorm as well!