Recent Groups & Roleplays

Group
Avatar Creators
Public Group • 2 Members
Do you enjoy making avatars and characters? On this group we can post pics of our creations and listen to other people's opinions about them. There will be a comp once a month (starting July)

Roleplay

Group
RECOMENDED HOGWARTS SCHOOL WEBSITES.
Public Group • 3 Members
Are some of you looking for more potterhead things to do?well join this group.we post recomended hogwarts sites that are like HIH
Group
Gryffindor Quidditch!
Private Group • 4 Members
The captain and Seeker of the team is Roxy Weasley! There are 3 spots available! Join ASAP!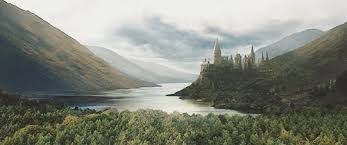 Group
Gryffindor Spirit Dorms Group
Public Group • 5 Members
Hello everyone, Aloha! I am Leilani Kaʻanāʻanā and I would love it if you joined our group. If you like the group don't forget to join my dorm as well!

Group
Alice in Wonderland play!
Public Group • 10 Members
We are going to do a muggle play called Alice in Wonderland! I hope we get a lot of people to join! All of the parts are in the rules! Owl me the part you want to try out for, why you want to do it, why you think you'll be good at the part!

Group
Hogwarts Family
Private Group • 2 Members
A group for our family although our houses are different.

Group
Jeffery Mon's Death
Private Group • 4 Members
R.I.P Jeffery. This is his family speaking. Thank you for attending.

Group

Group

Group
Harry Potter
Public Group • 1 Members
Club Where We Talk And Just Chilling:)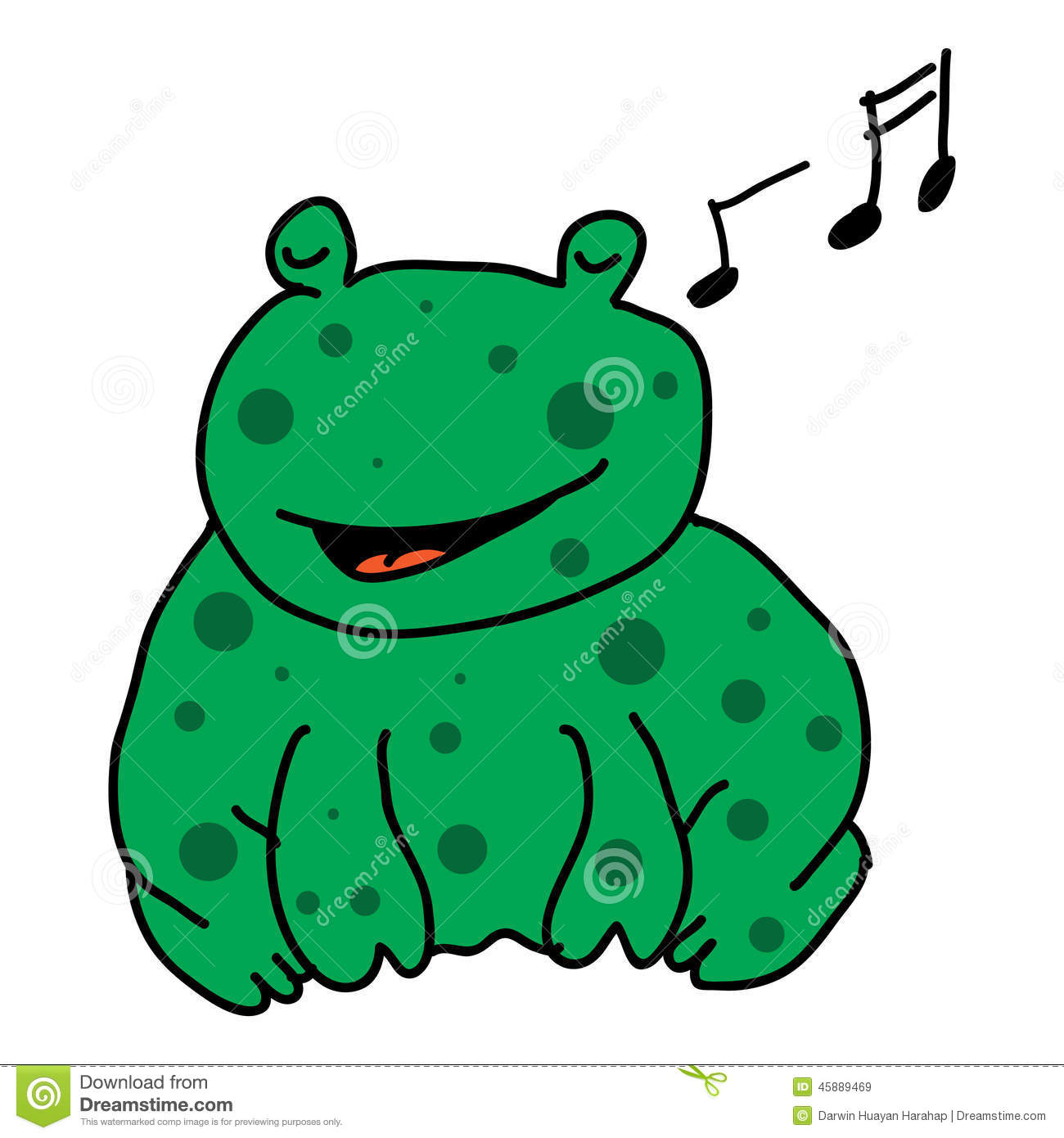 Group