Recent Groups & Roleplays

Group
Order of the Phoenix
Private Group • 3 Members
Do you want to be part of something big? Join the Order of the Phoenix if you're brave enough!

Group
Open Discussion
Private Group • 2 Members
If you just feel like talking about Harry Potter or anything else, join this group and you can talk to anyone.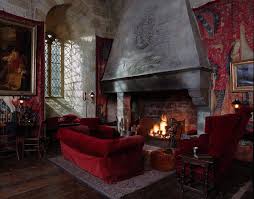 Group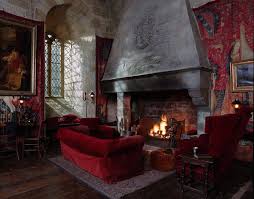 Group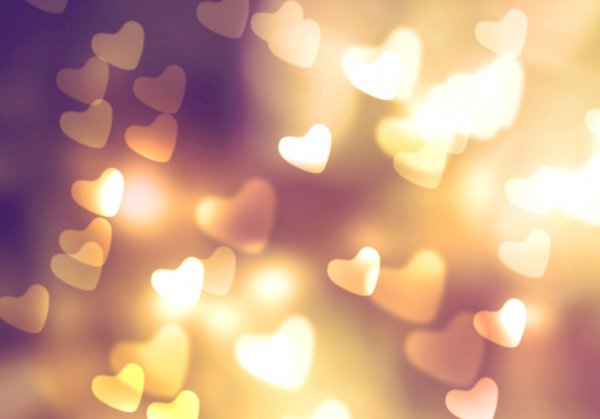 Group
Dating Group
Private Group • 41 Members
Find your relationship here. The owner of this group is Ava from The Wonders. Owl questions: https://www.hogwartsishere.com/844588/ (Ava's individual account)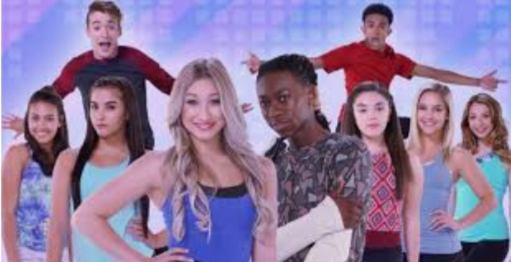 Roleplay
Hogwarts the Next Step Fans
Public Roleplay • 3 Members
This RP us for ANYBODY who loves the Canadian dance drama series The Next Step. Trust me, you'll love it! Even if u don't you can still join if you like dance, tv, or want to know about this! :)

Group
Conversation
Public Group • 2 Members
Just come here if you want to talk to someone.

Group