Recent Groups & Roleplays

Group

Group

Group

Group
Slytherpuff
Public Group • 2 Members
This is a group for people who consider themselves a Hufflepuff and Slytherin.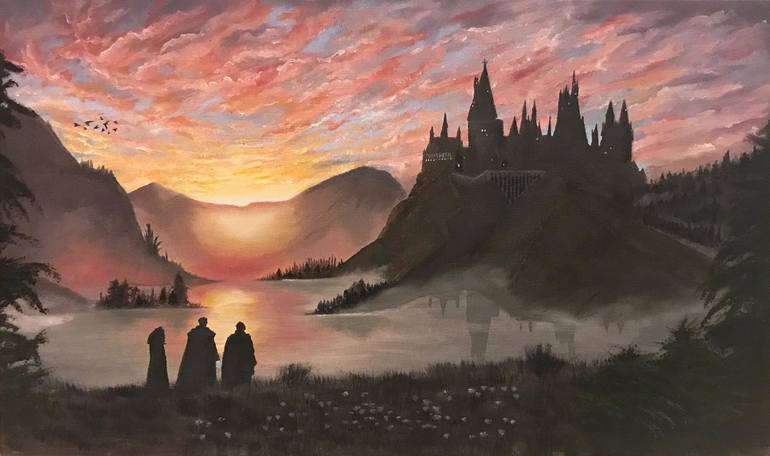 Roleplay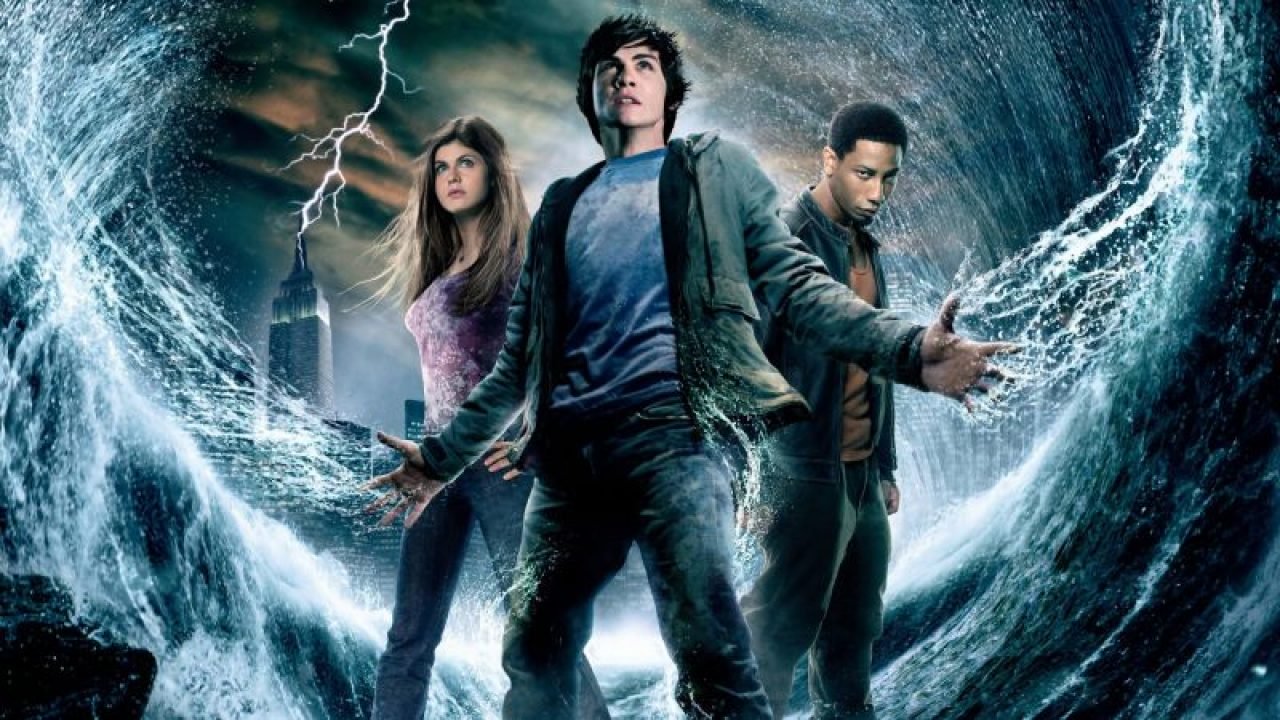 Roleplay
Rick Riordan books rp
Public Roleplay • 10 Members
Choose which character you want to be, like Percy, Annabeth, or other characters. Our founder, Ben Cariffo-Kowalski, is Percy Jackson.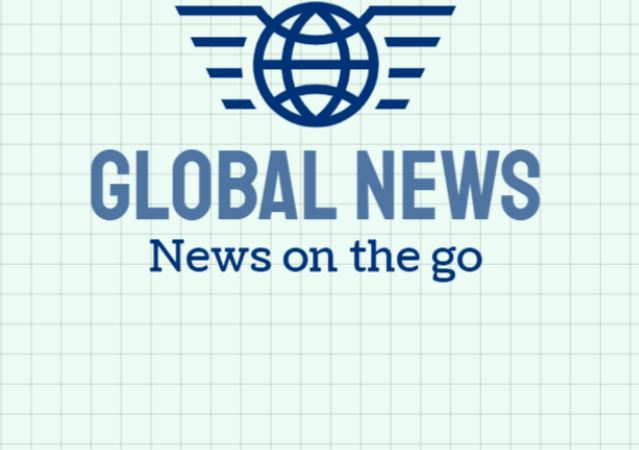 Group
Global News Official
Private Group • 2 Members
A newspaper company that provides news on world current affairs, entertainment, lifestyle and much more. To become a part of the GN team, contact ~Manya~

Group
Writers Block
Public Group • 20 Members
Hey there! In this group, you can share ideas, discuss books, and find help if you need it. There are also monthly contests for short stories. Read the group rules for more information. Hope to see you there!

Group
Fanfiction library!
Public Group • 8 Members
Each month we will have a competition for each Fanfiction section! Enjoy!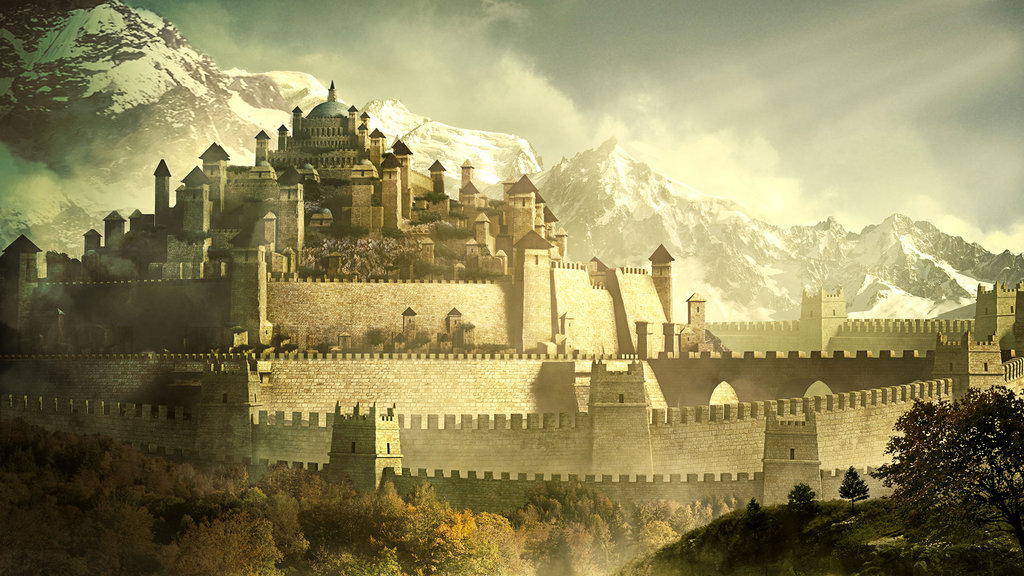 Group
The Royals
Private Group • 3 Members
This is the Princess of the Kingdom of Annapolis, other kingdoms are allowed to join too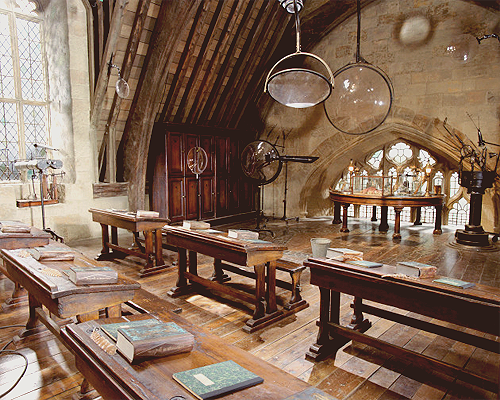 Group
1st Year Tutoring Class
Private Group • 6 Members
First years are welcome to ask questions and learn more about any class! Older years and first years who have completed a course and would like to tutor a specific course are also welcome. The link for being a tutor is in the rules!

Group