Recent Groups & Roleplays

Group
Slytherin Study/Social.
Public Group • 5 Members
In this group, we can ask homework questions and just chat about the Slytherin happenings.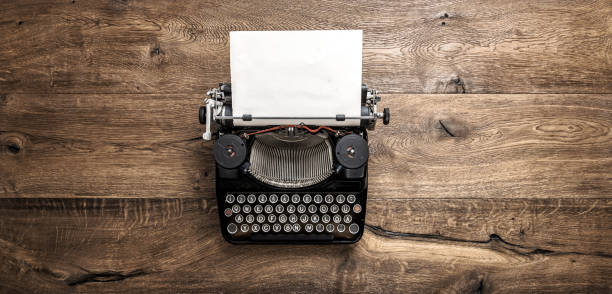 Group
Authors/Screenwriters
Public Group • 2 Members
This is a group for aspiring authors and screenwriters. All houses are welcome. We will give support and will help sprout ideas. PLEASE KEEP EVERYTHING PG RATED.
Roleplay

Roleplay
Hogwarts Life
Public Roleplay • 2 Members
A big roleplay where everyone is involved! We'll be moving forward together through the years! Everything is open rp.

Group

Group
Hogwarts discussion group
Public Group • 4 Members
a place for people to discuss Hogwarts castle and grounds and how they pictured the Castle

Group

Group

Group

Group

Group
Group
HDN Readers
Public Group • 126 Members
This group is for all the people who love to read the Hogwarts Daily News!