Recent Groups & Roleplays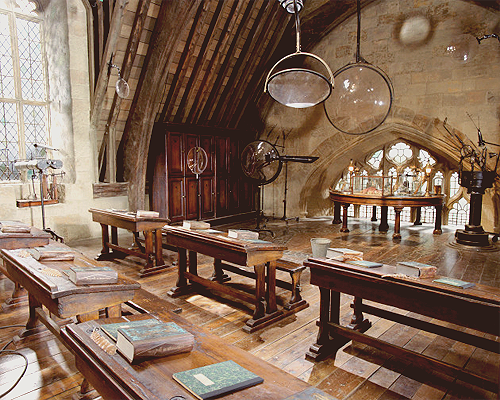 Group
1st Year Tutoring Class
Private Group • 6 Members
First years are welcome to ask questions and learn more about any class! Older years and first years who have completed a course and would like to tutor a specific course are also welcome. The link for being a tutor is in the rules!

Group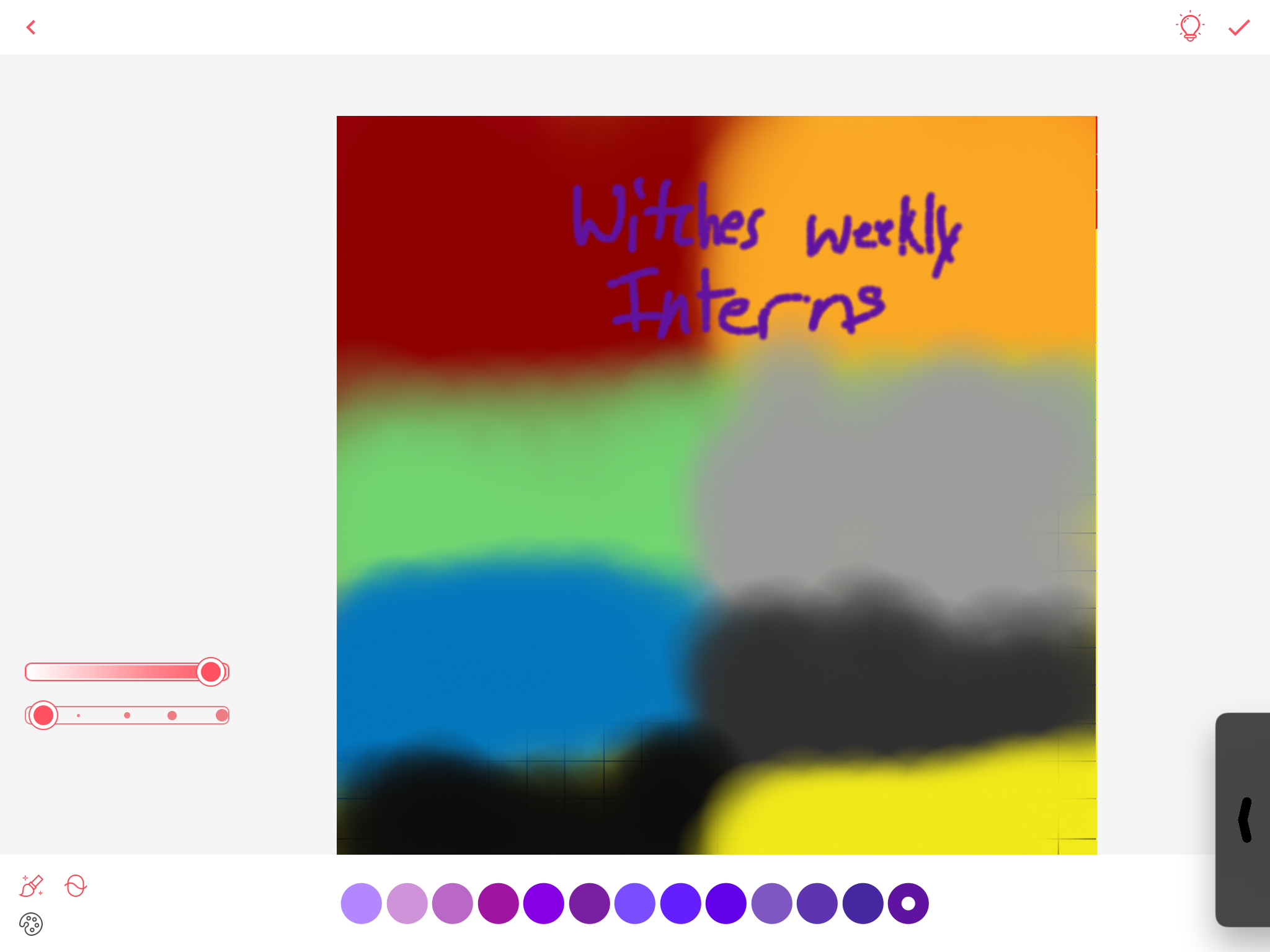 Group
Witches weekly interns
Public Group • 1 Members
This is a group preparing to be in the real group. We write articles I give you assignments, promotions, and tell you when your ready for the real group, the first one to join is co manager.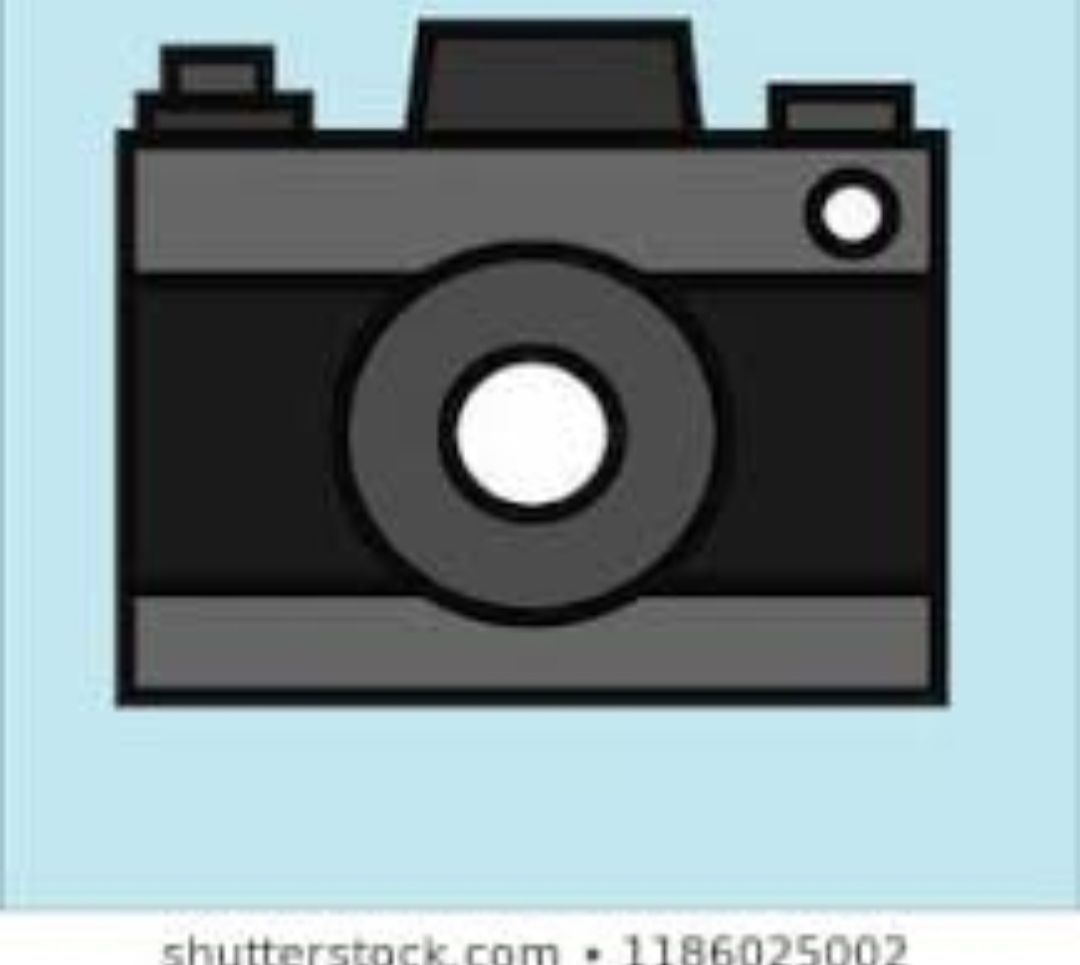 Group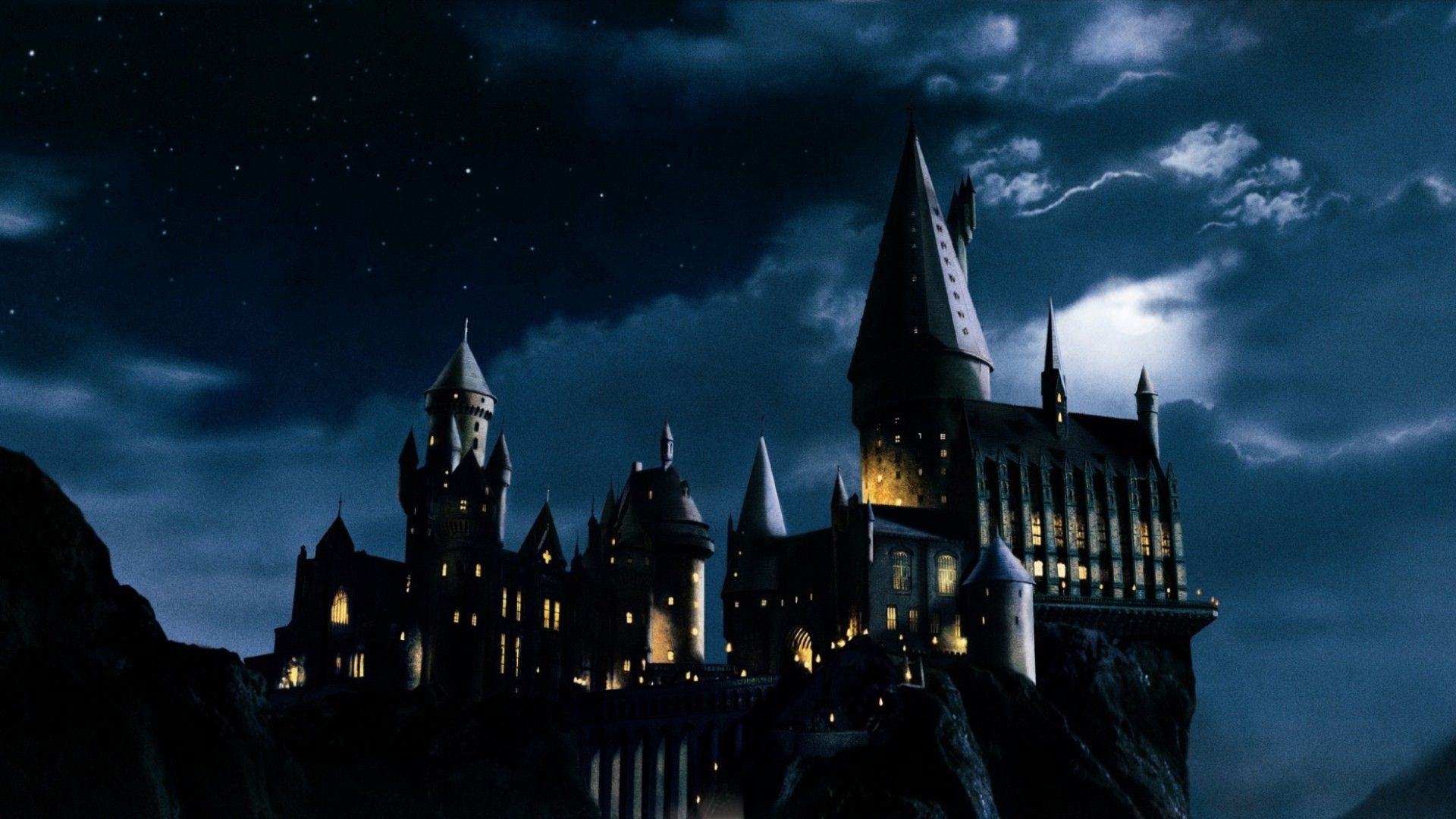 Group
The Wizards Gazette
Public Group • 3 Members
This group is just for Hogwarts students to interact, to post the date for their next books and so forth!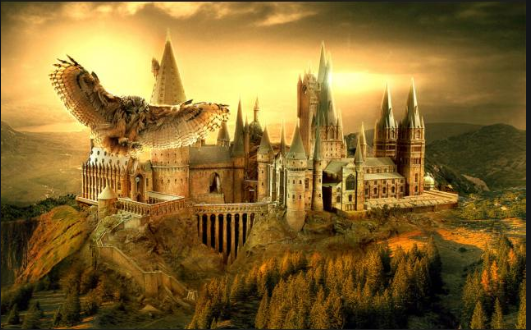 Group
Hogwarts en español
Public Group • 4 Members
para todo aquel que hable español, este es su grupo!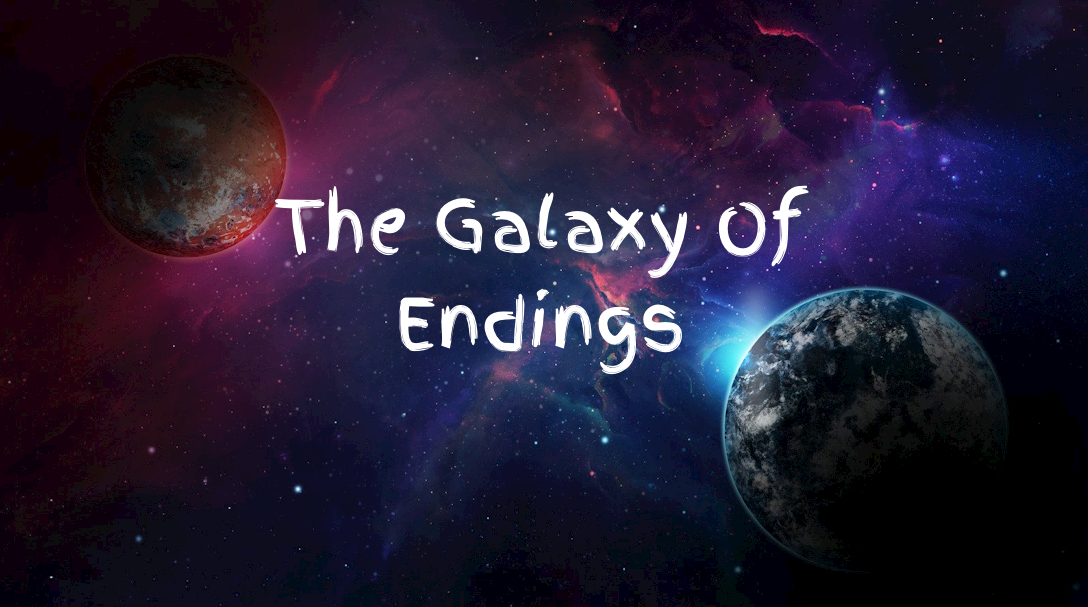 Group
The Galaxy Gang
Private Group • 9 Members
This is the group for people working on A Galaxy Of Endings!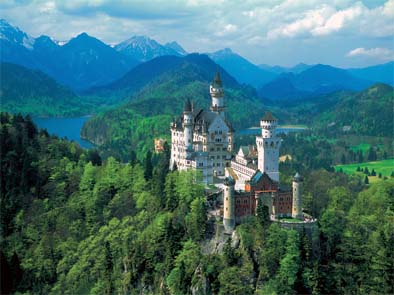 Roleplay
Kingdom of Amesal
Public Roleplay • 9 Members
Welcome to the Kingdom of Amesal where humans rule the day and creatures rule the night! After the last war humans and creatures agreed to stay away from each other as much as they could.After 100years the humans Might find us again.

Group
Me and lilly
Private Group • 2 Members
Fjdhsosbsjdgeeosgeievejdvdodbdjdvd

Group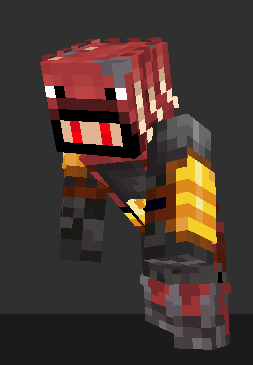 Group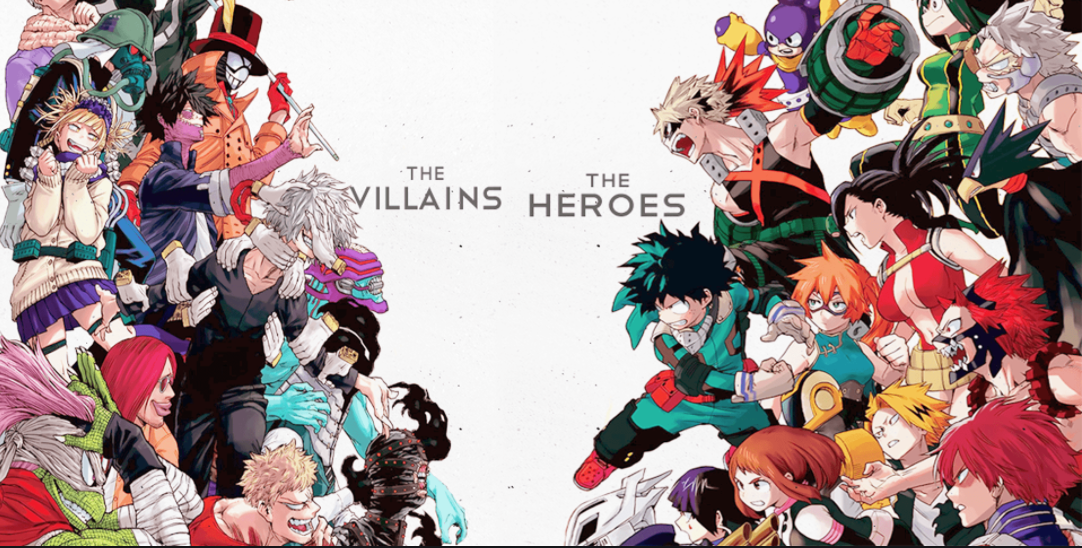 Roleplay
UA School Roleplay
Public Roleplay • 10 Members
This is just a roleplay for any My Hero Academia fans.