Recent Groups & Roleplays

Roleplay
Hogwarts Life
Public Roleplay • 2 Members
A big roleplay where everyone is involved! We'll be moving forward together through the years! Everything is open rp.

Group

Group
Hogwarts discussion group
Public Group • 4 Members
a place for people to discuss Hogwarts castle and grounds and how they pictured the Castle

Group

Group

Group

Group

Group
Group
HDN Readers
Public Group • 126 Members
This group is for all the people who love to read the Hogwarts Daily News!

Roleplay
Long Roleplays
Public Roleplay • 8 Members
A group for DETAILED and LONG roleplays. (No bullying) Idk if anyone is interested, but this type of roleplay works best for me! Anyone can join, as long as you make sure you want and you're interested in this type of roleplay!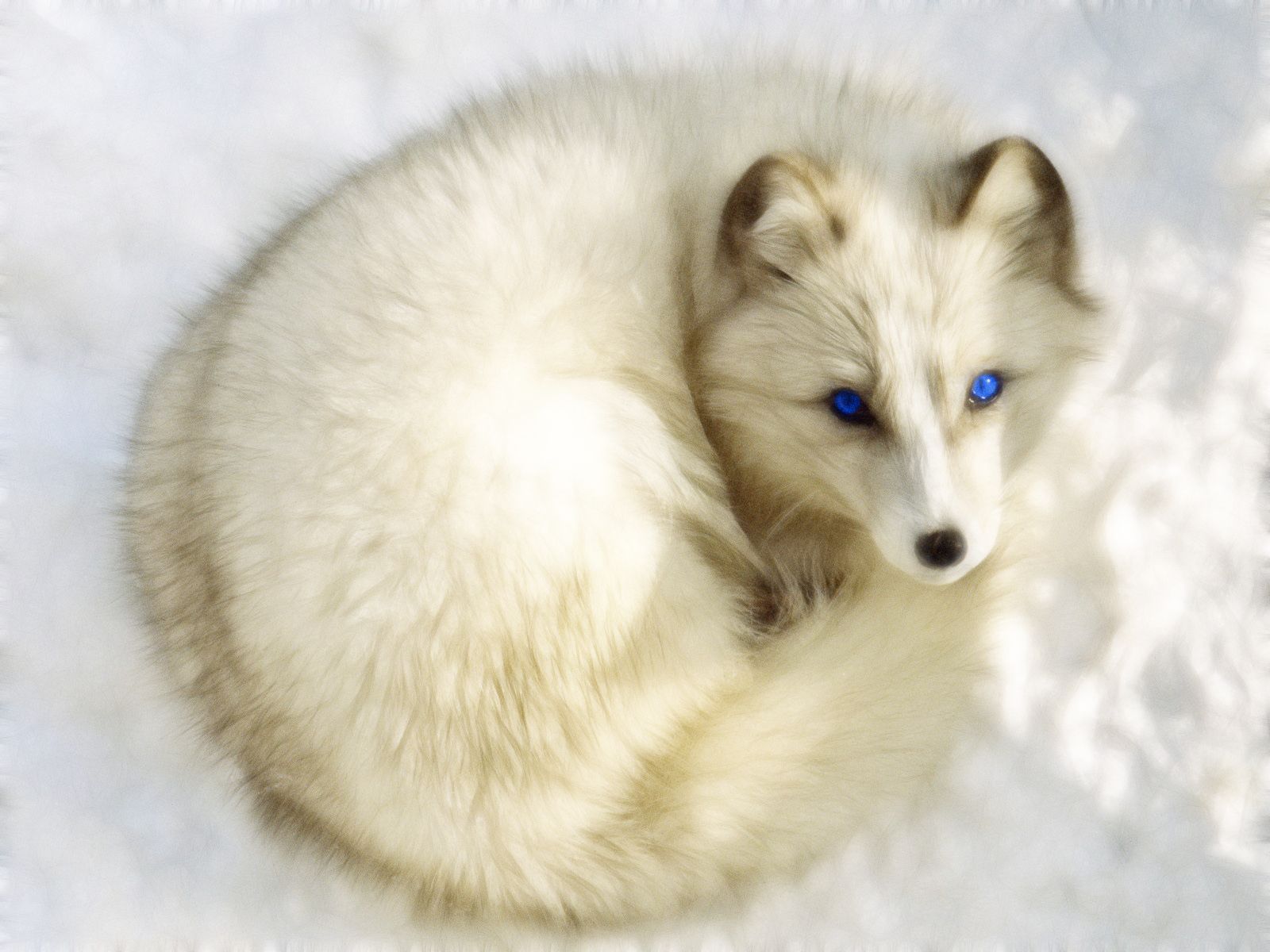 Group
If you want to be friends join
Public Group • 4 Members
if you want to be friends plese jooin this and if you have a gmail we can also chat my gmail is chrystalkit2324@gmail.com

Group
Hermione/Ginny Fan Club
Public Group • 2 Members
This a club for people who love any characters in Harry Potter or Hermione/Ginny