Recent Groups & Roleplays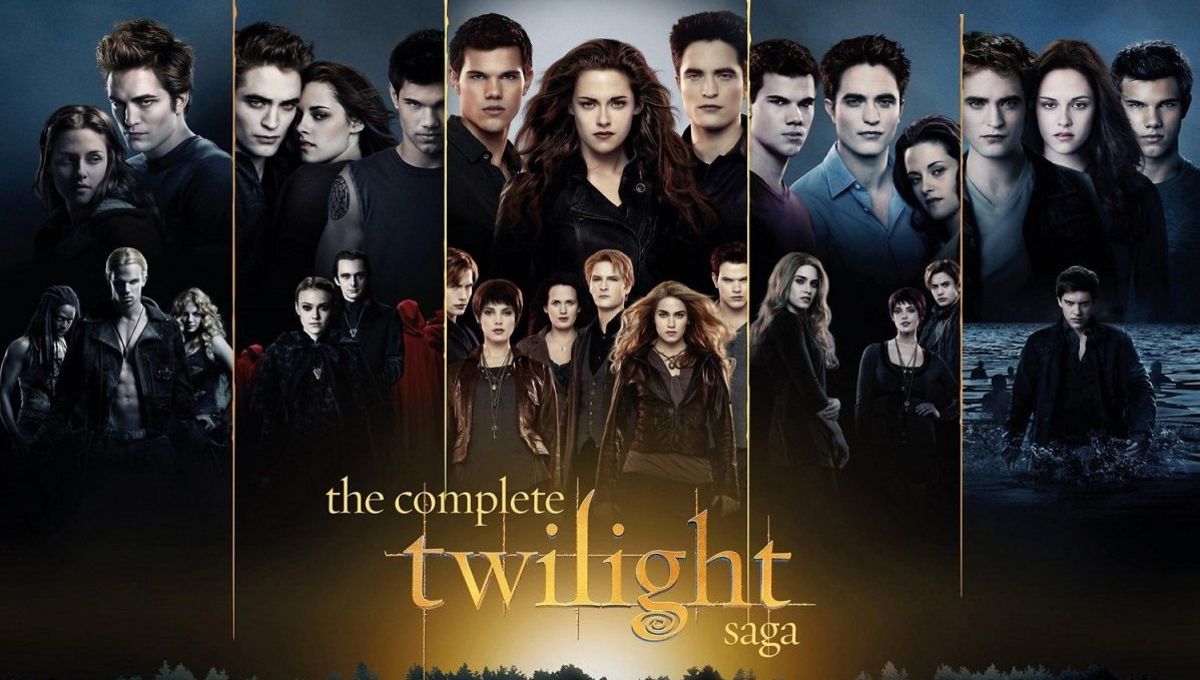 Roleplay
The Twilight Saga RPG
Public Roleplay • 18 Members
This is for all Twilight Fans out there! Whether you be a Vampire, Shape-Shifter, or a Human; whether you're part of Team Edward or Team Jacob, All are welcome to join in for a grand adventure as your chosen race! Be sure to read the rules!

Group

Group
#CameraAction
Public Group • 2 Members
Anyone want to be in a movie? Make movies and post them here, as long as they are appropriate.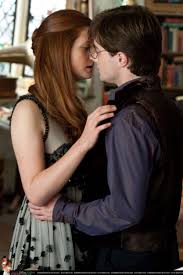 Group
HEOTYC Date finder!
Public Group • 6 Members
HEOTYC stands for Hogwarts End Of The Year Celebration! This group is to find a date for the dance if you don't have one!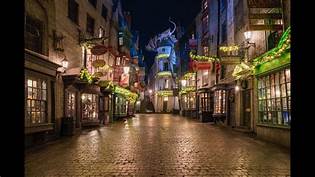 Roleplay
Diagon Alley Roleplay
Public Roleplay • 3 Members
- Flourish & Blott's -Madame Malkin's Robes -Weasley's Wizarding Wheezes -Apothecary -Ollivander's Wands - Florean Fortescue's Ice Cream Parlour -Gringotts Wizarding Bank - Magical Menagerie -Eeylop's Owl Emporium -Quality Qudditch Sup.

Group
Land of Fire
Private Group • 12 Members
Since Fire Phoenix didn't create the group, I created it. Please only join the inhabitants of Fireland!

Roleplay
Fantasy Drama Roleplay
Private Roleplay • 1 Members
Have fun when doing drama role plays in hogwarts. Fun and enjoyable!!!!!

Roleplay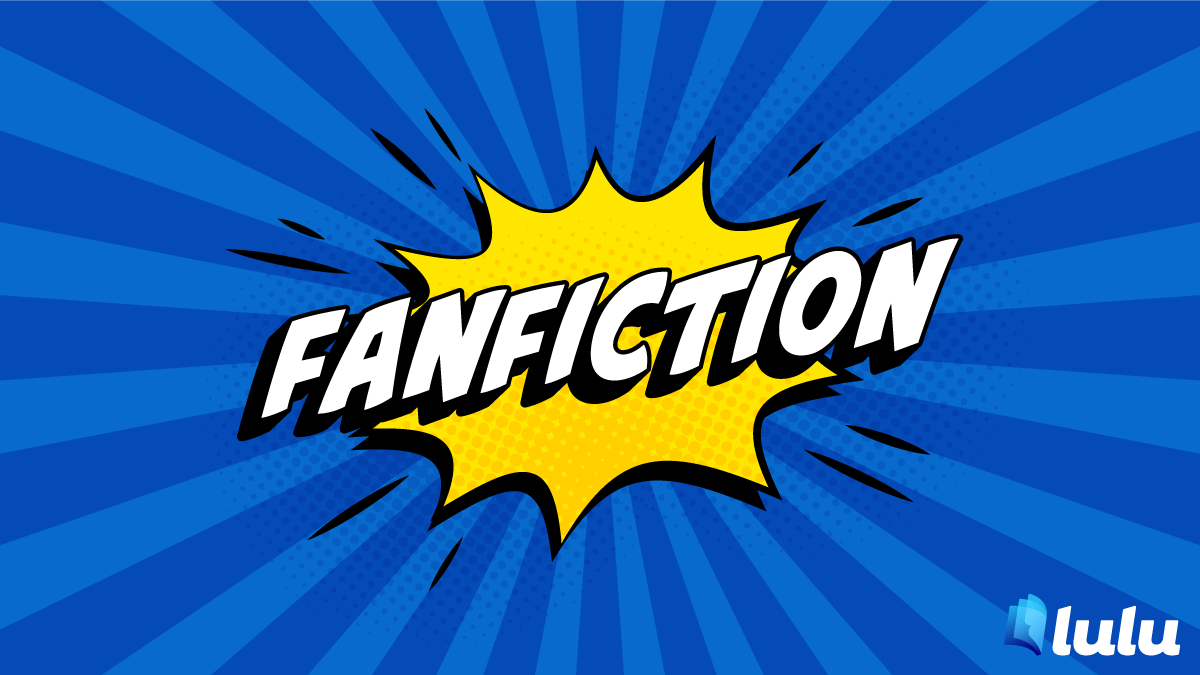 Group
Insiders Know All
Private Group • 5 Members
Hello to all my friends on FF! Here's a chat where we can talk, roleplay, whatever we want.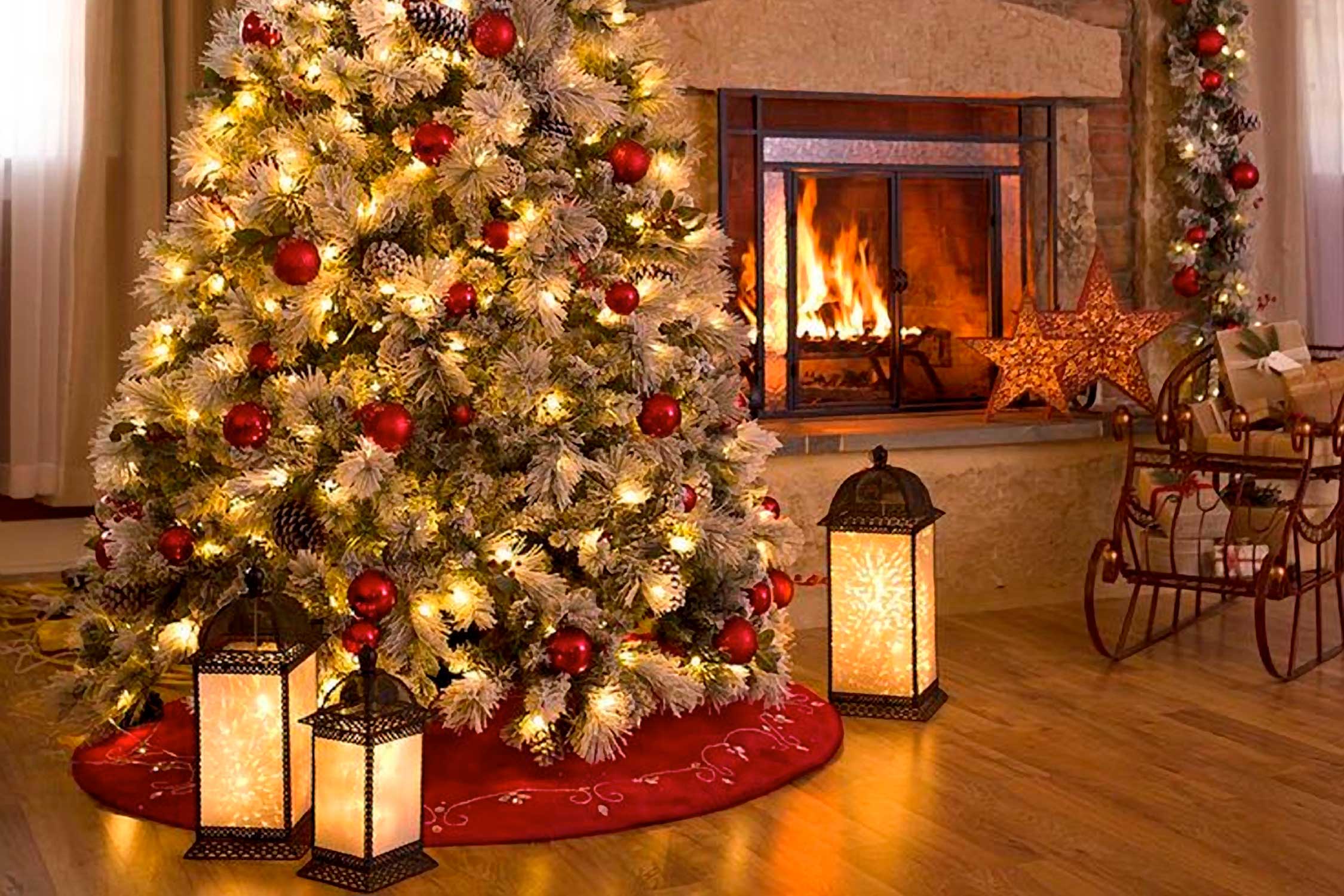 Group
the party planning dorm
Public Group • 2 Members
this group is for anybody that wants/likes to plan a party! we will hold yule balls, christmas balls, and any other holidays! I hope you join this group!

Group
Gryffindor's girls
Public Group • 2 Members
A group where the strong independent women Of the gryffindor house can get together and chat. No judgment and a very friendly atmosphere. Welcome to anyone!