Recent Groups & Roleplays
Group
slythin quiddich
Private Group • 1 Members
slytherin quiddich team slytherins only

Group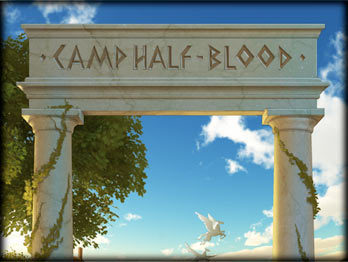 Group
Official Camp Half-Blood
Public Group • 94 Members
Every month, a new prophecy comes out. If you are chosen, you have to go on a quest to save the world. Feel free to roleplay and have fun!!!

Roleplay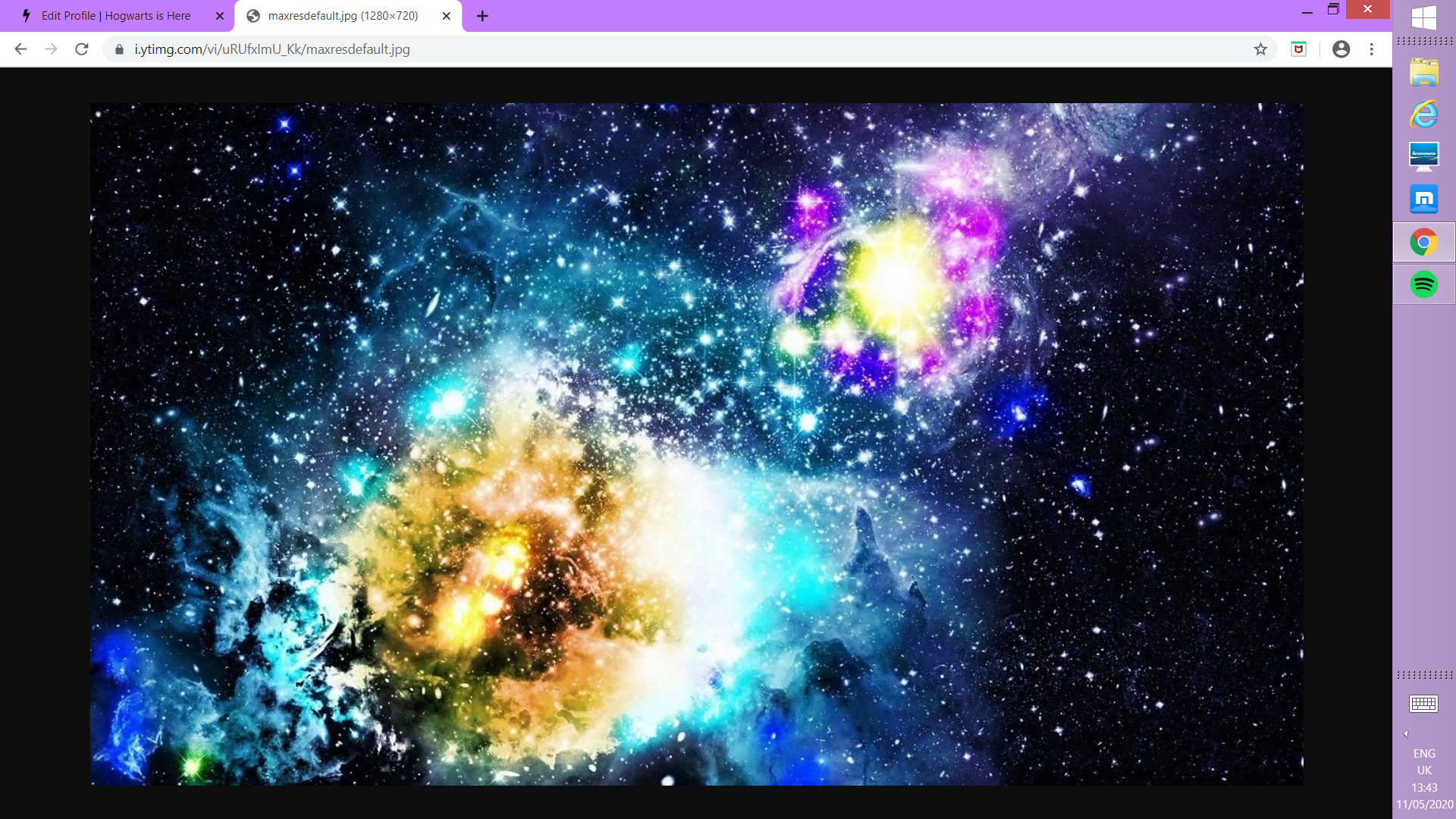 Group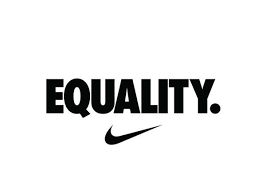 Group
Black Lives Matter
Public Group • 22 Members
I have create this group in honor of George Floyd, who was killed by a policeman even when he was pleading for mercy. Anyone can join, but there will be no swearing, no hate towards anyone, just remembering George Floyd.

Group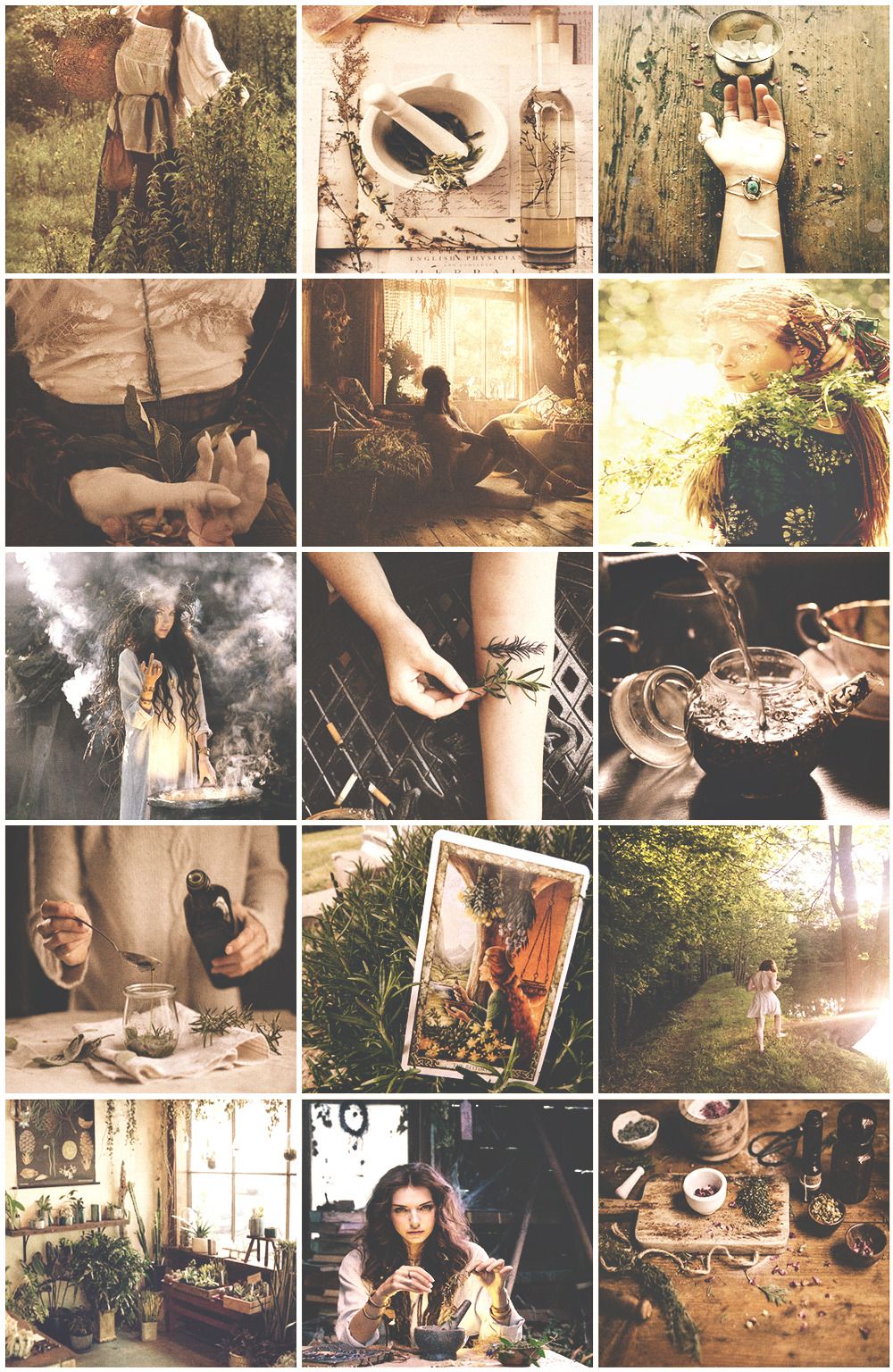 Group
Healer Shop
Public Group • 5 Members
This is a place where you can buy medicines or herbs and other medicines that are related to healing. The store is located on Diagon Alley.