Recent Groups & Roleplays

Roleplay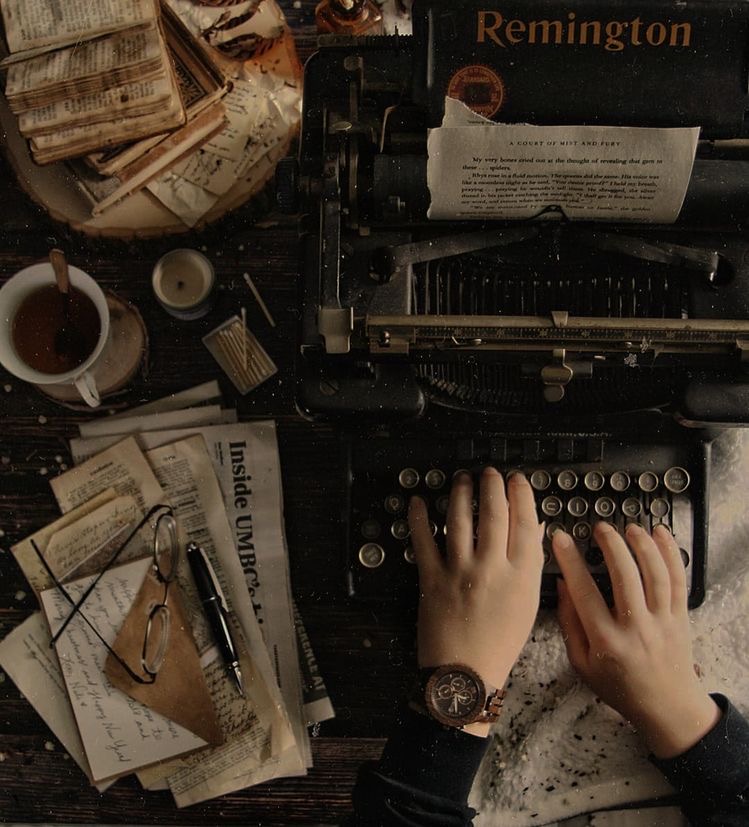 Group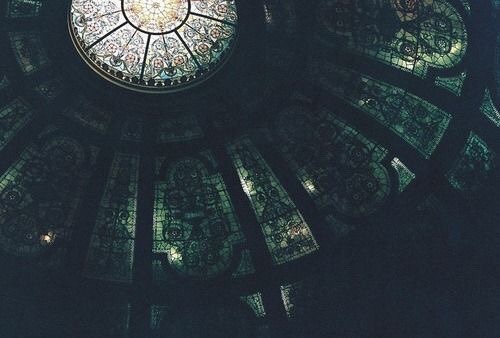 Roleplay
Dark Lord's Society
Private Roleplay • 2 Members
Hello, this is a group for those who worship the dark lord and support him. No mudbloods allowed.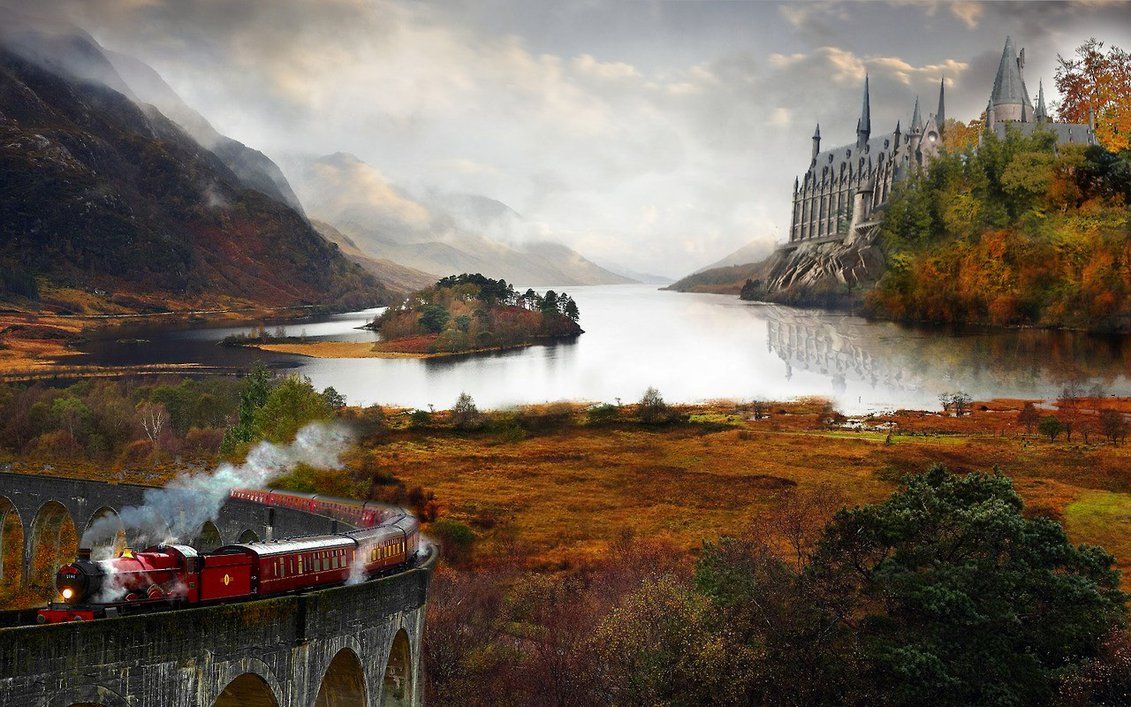 Group
~ First Year Friendship Group ~
Private Group • 1 Members
This is a group for witches and wizards who are in their first year where we hang out and go to the library, play quidditch and hang out by the black lake. (For up to six people)

Roleplay

Group
new people
Public Group • 4 Members
if you're new come join and make some new friends and ask questions

Group

Roleplay
The Gods and Goddesses
Public Roleplay • 2 Members
A Roleplay of Gods/Goddesses.Once u get in,plz go the the rules and pick the title u want.The form will also be in the Rules and plz fill it out in the group so everyone can see ur info. Thank you!

Roleplay
Undertale RP
Private Roleplay • 3 Members
basically a place to do an undertale rp!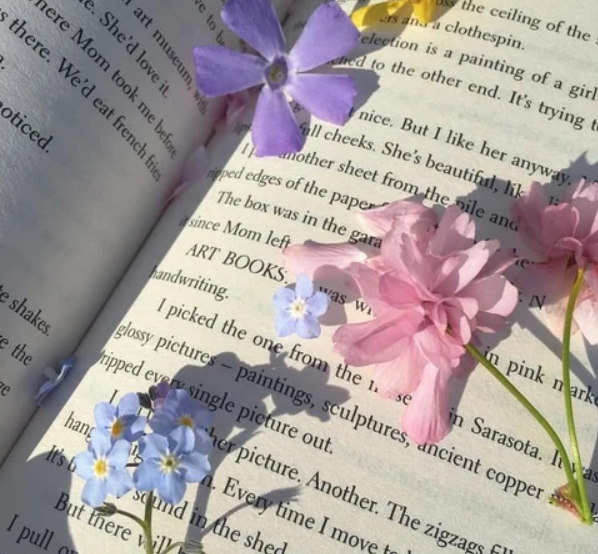 Group
Dreamer Stories
Public Group • 2 Members
In this group you can share what dreams you have. They can be scary, sad, happy, weird or anything in between. Your dreams are a reflection of your subconscious before you fall asleep. PLEASE DO NOT JUDGE OTHERS DREAMS WE ARE ACCEPTING HERE

Group