Recent Groups & Roleplays

Group
2021 Spring Awards
Public Group • 6 Members
The 2021 spring awards ceremony is a lil award group that was created by the Four People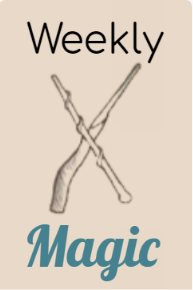 Group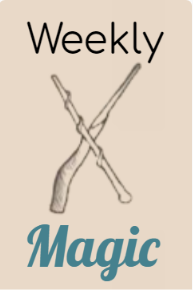 Group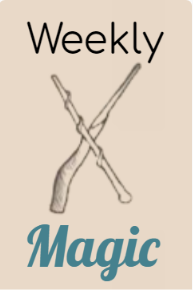 Group

Roleplay
Golden Group
Private Roleplay • 2 Members
We will find out about mysteries in our school, how my father died (you can fill up the rest) (no script lets just go with the flow :D)

Group
Anne.Krisha.Cassey
Public Group • 3 Members
This is for Girls. Do not touch or else we will annoy you with young Hermione voice.

Group

Group

Group
March Trio
Private Group • 2 Members
Me and my two besties

Group

Roleplay
inquisitorial squad
Private Roleplay • 1 Members
This is a group for anyone who is interested to find out what Harry Potter is doing behind Umbridge's back.