Recent Groups & Roleplays

Group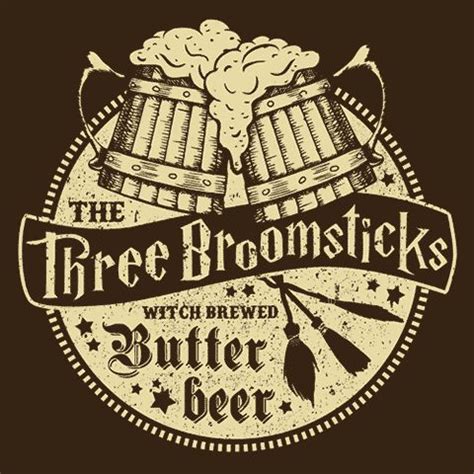 Group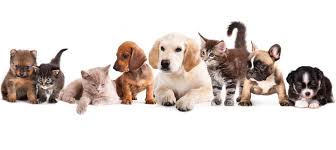 Group
Magical Menagerie
Public Group • 29 Members
For those in the Diagon Alley and Hogsmeade group

Group
Ravenclaw's Women.
Public Group • 3 Members
Something to join if you're a girl in Ravenclaw who wants to chat, rp, or just compare grades.

Roleplay
The Flash RP Group!
Public Roleplay • 4 Members
Want to do a The Flash rp but you can't find anybody that does? Then join this RP!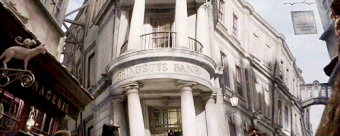 Group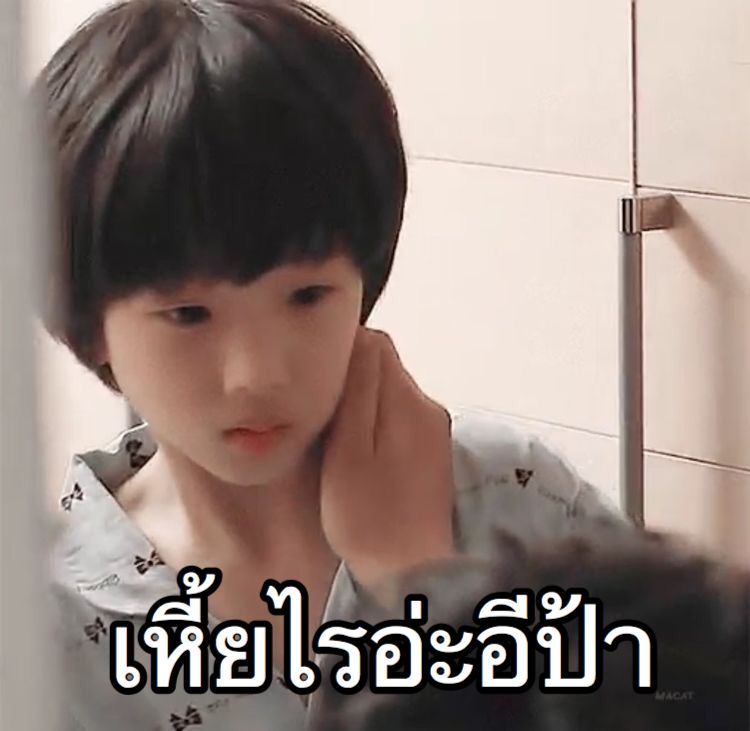 Group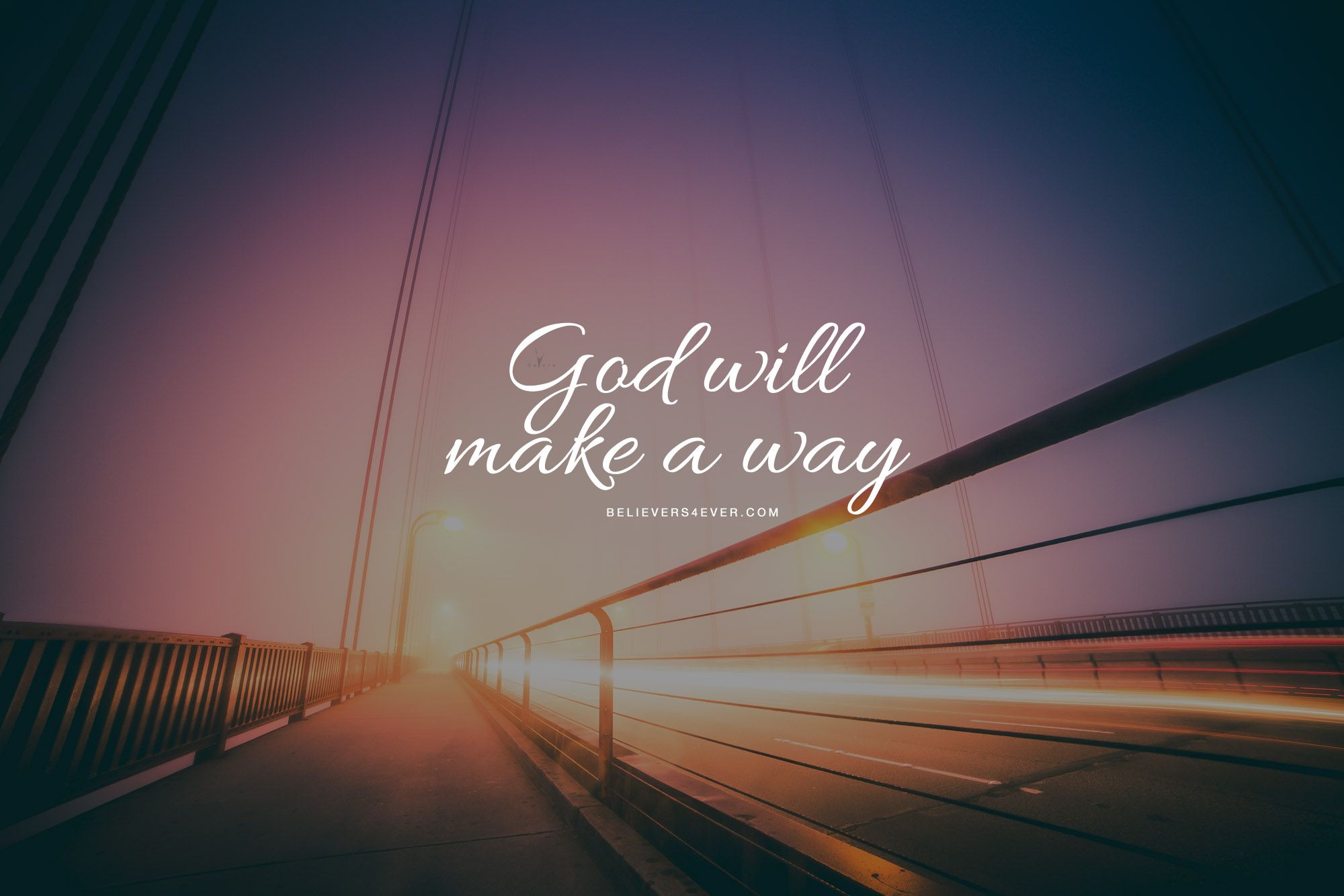 Group
Christian Music Club/ Bible Study
Private Group • 3 Members
All houses are welcome to join this group where we will examine different Christian songs and their meanings as well as talking about God in a comfortable, non-judging environment.

Group
fan-fiction discussion group
Private Group • 3 Members
In this group we will discus fun fan theories and stories that we have developed and created. Anyone from any house is welcome, just know that cursing and sexual content is discouraged.

Roleplay
Flowers & Friends
Public Roleplay • 2 Members
Love flowers and tea? Come join us and let's create our garden together.