Recent Groups & Roleplays

Roleplay
Boys Dorm #5
Private Roleplay • 4 Members
Boys Dorm #5 at Peculiar High Peculiar High: https://www.hogwartsishere.com/groups/33692/

Roleplay

Roleplay
Hogwants wants you
Public Roleplay • 1 Members
Want to roplay an d have lots of fun? Well join this group. I am a big fan of harry potter. so have fun in this group.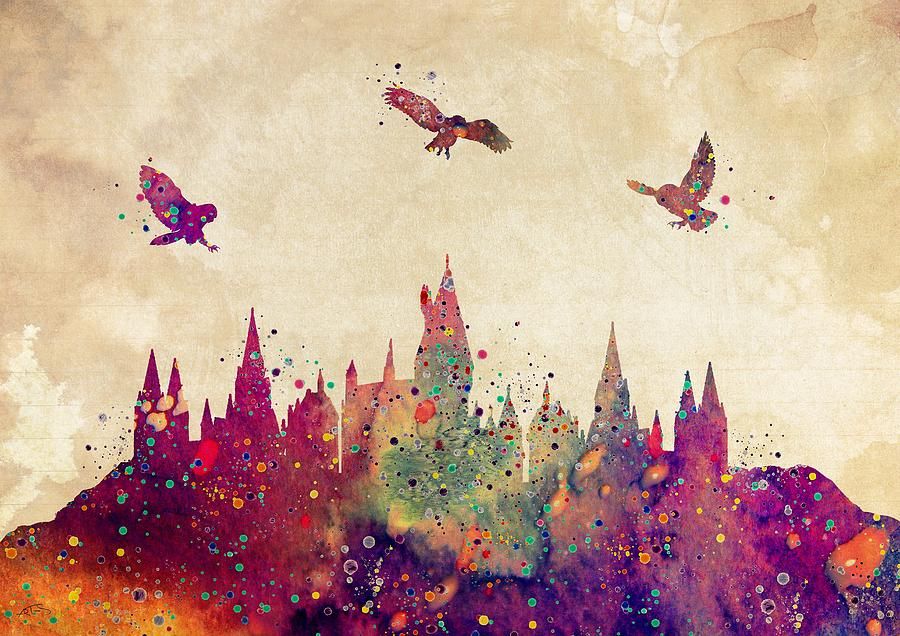 Group
Hogwarts friends
Private Group • 2 Members
Request to join! No mean comments just come and hang out!

Group
Group
Creature Care Inc.
Public Group • 6 Members
Welcome to CCI! Here, we sell creatures and we will take any that need homes, because all creatures matter.

Group

Group
sugarcookies
Public Group • 1 Members
\Welcome 2 my shop!!!!!!!!we sell rare species of animals and sweets!!!!!!!!this is a diagon alley shop!!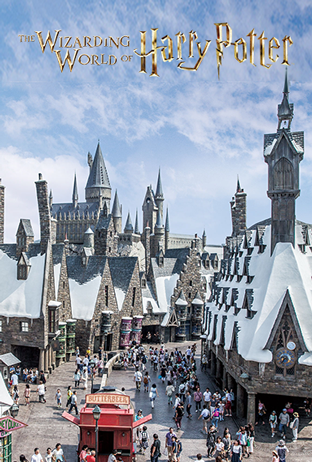 Group
The Wizarding World
Public Group • 1 Members
Hope you like it! Its a fun common room for anyone who wants to join

Group
Gryffindor
Private Group • 1 Members
For Gryffindor only