Recent Groups & Roleplays

Group
sugarcookies
Public Group • 1 Members
\Welcome 2 my shop!!!!!!!!we sell rare species of animals and sweets!!!!!!!!this is a diagon alley shop!!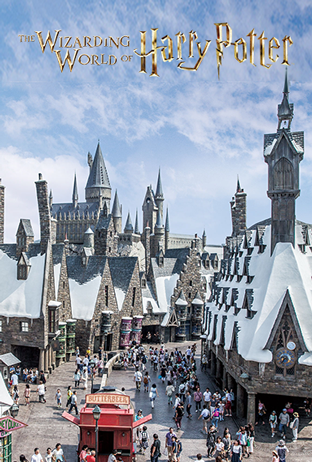 Group
The Wizarding World
Public Group • 1 Members
Hope you like it! Its a fun common room for anyone who wants to join

Group
Gryffindor
Private Group • 1 Members
For Gryffindor only

Group
Gryffindor Girls Study Group
Private Group • 2 Members
Must be Gryffindor, a girl, and must enjoy studying. This is private so no non-Gryffindors or boys join.

Roleplay

Group
Magical Law Enforcement
Public Group • 8 Members
Welcome, to the Auror's department. Under the leadership of Steluvius Black, all employees are advised to take the form in the rules to sort you in to your ranks. See you at the department, officers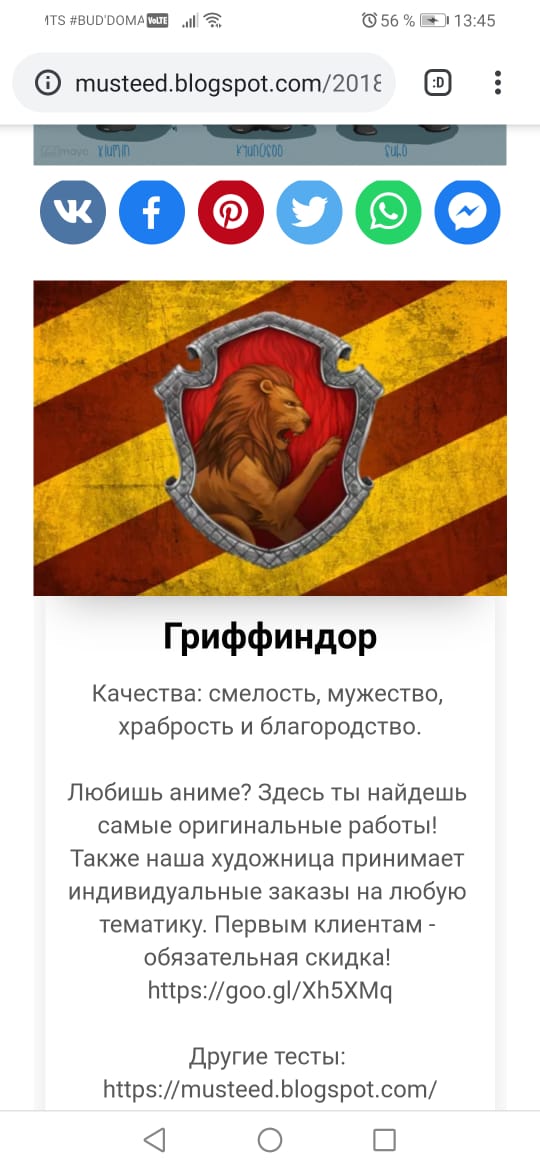 Group

Group

Group
Manao Family
Private Group • 3 Members
for Manao Family only!! pls do not fight with each other, or if you want to just do it outside MANAO จงเจริญ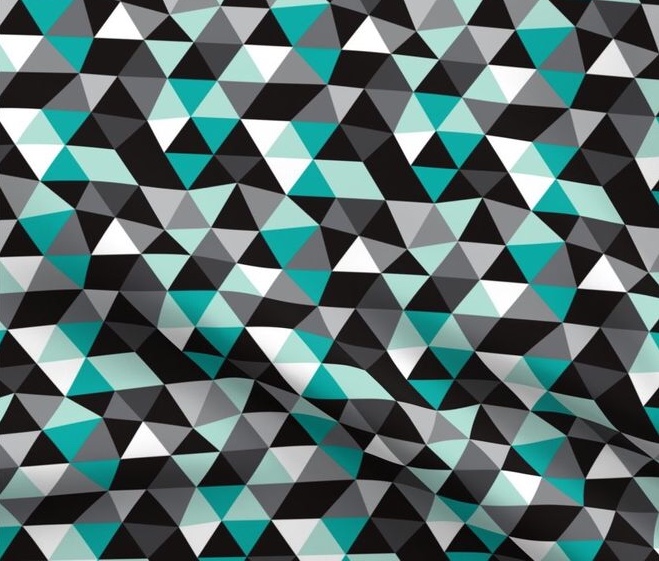 Group
Harpland High
Public Group • 7 Members
This is an RP set in a muggle high school (but it can leave the school) create and introduce your characters! You can go to class and join teams! All the information you need is in the rules, If you have questions feel free to ask!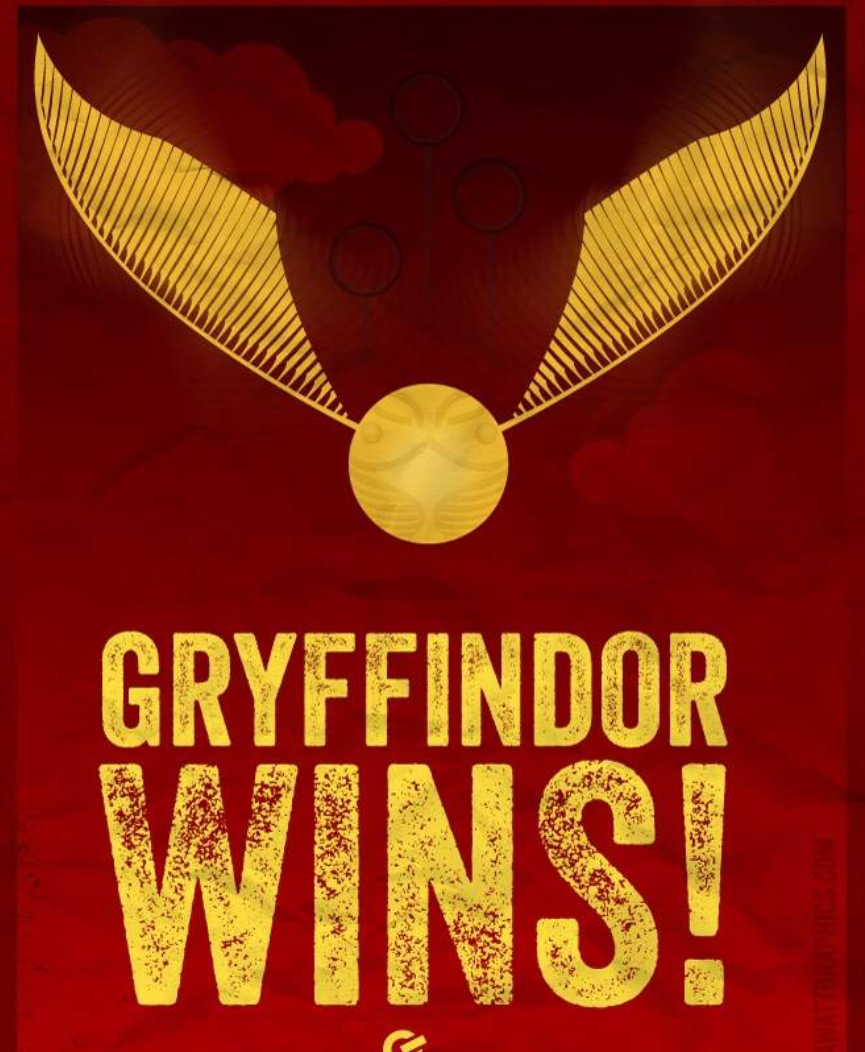 Roleplay
Gryffindor quidditch team 2021
Public Roleplay • 1 Members
This is the Gryffindor quidditch team for 2021, for those who didn't get in to the main one this one is open for you to join. Please gryffindor's only, the captain and seeker is Ginny Granger.