Recent Groups & Roleplays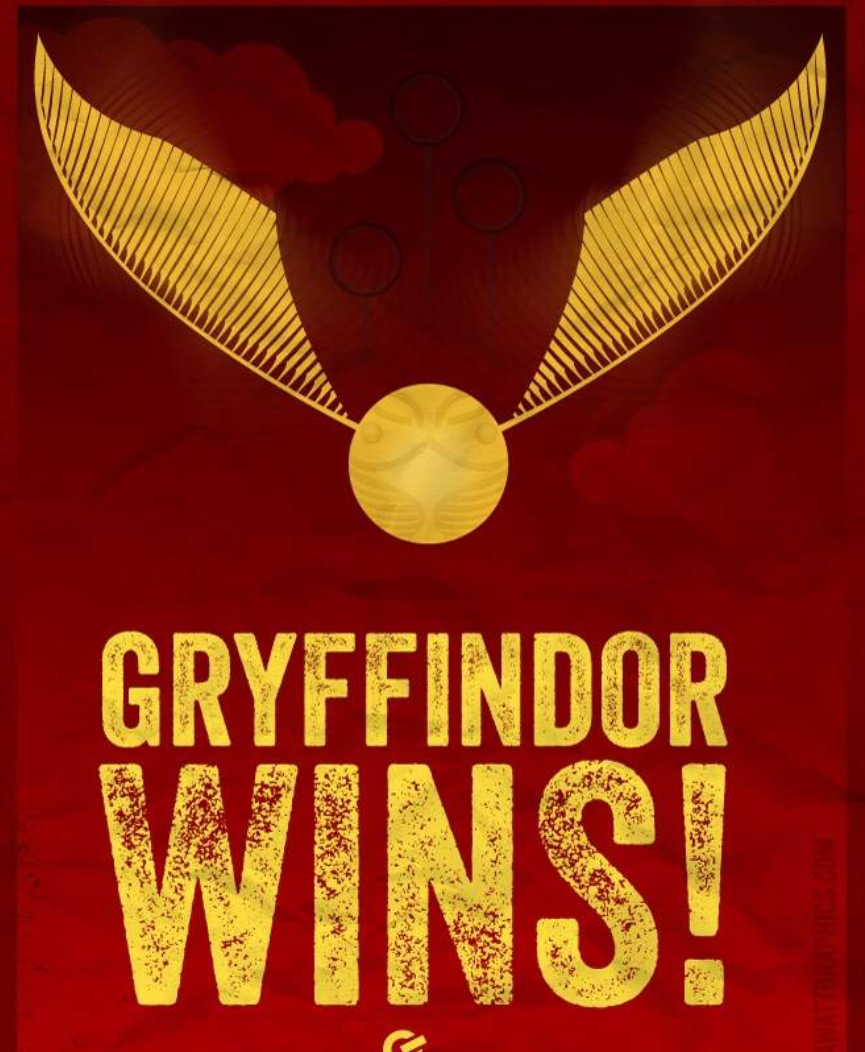 Roleplay
Gryffindor quidditch team 2021
Public Roleplay • 1 Members
This is the Gryffindor quidditch team for 2021, for those who didn't get in to the main one this one is open for you to join. Please gryffindor's only, the captain and seeker is Ginny Granger.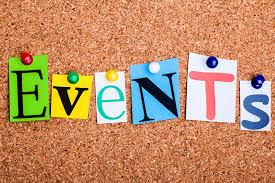 Group
Event Group
Public Group • 2 Members
This is the event group where will have all types of different events! The team leader is Payton Miller and we are looking for an assistant leader and members. Everyone can give out ideas for events so don't miss out!

Group

Group
Girls dorm 4
Private Group • 5 Members
Everyone in girls dorm 4!!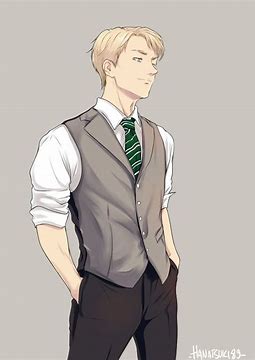 Roleplay
The Yule Ball
Public Roleplay • 1 Members
If you want to go with a canon character with an oc or with an actual date, EVERYTHING IS ACCEPTED HERE!

Roleplay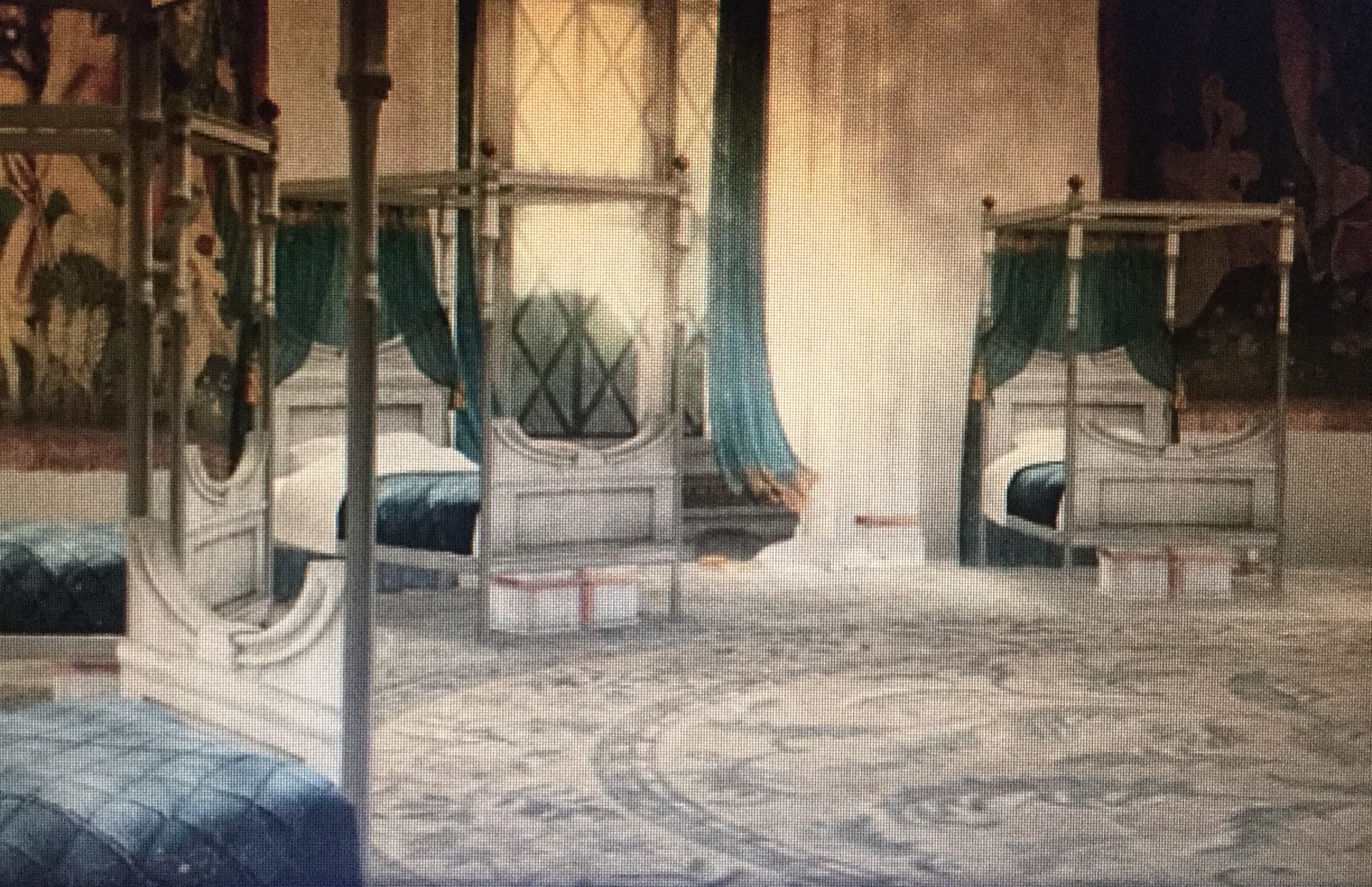 Roleplay
Girls Dorm 2
Private Roleplay • 5 Members
This is girls dorm room 2 at Peculiar High. If you're not already a student at Peculiar High please join: https://www.hogwartsishere.com/groups/33692/

Group
HP Book CLub
Public Group • 1 Members
This group of people will read the entire HP series together over time. Everyone is Welcome you just have to read the books. Comment on my profile if you want to join.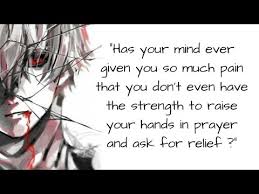 Group
People don't realize
Public Group • 7 Members
People don't realize things we do for them until we stop doing them. This group is about raising others up above ourselves and being proud that you helped some one live and breath.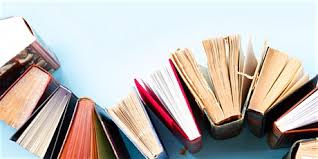 Group
Learning lovers
Public Group • 7 Members
Do you love to learn? Do you like to talk about what you have learned? Join this group!