Recent Groups & Roleplays

Roleplay
Gryffindor Quidditch team
Private Roleplay • 1 Members
This is where we can play on the quidditch team! If it isn't your thing then come watch us play!

Roleplay
Gryffindor Roleplay
Public Roleplay • 1 Members
Please join us, use appropriate language and be kind to the other members!
Roleplay
The Official Slytherin Quidditch Team
Public Roleplay • 22 Members
You may only join the team if you are a slytherin but I will add the next game date in the rules section for all those interested. If you are captain of another official team then please contact me to discuss a match.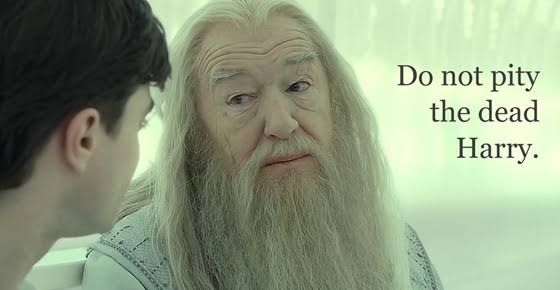 Group
Merlin's pants
Public Group • 1 Members
อย่าสงสารคนตายเลยแฮร์รี่ สงสารตัวเองดีกว่า ข้อสอบยากชิบผาย

Group
Revenge for Fire
Private Group • 13 Members
This is our office. Its divided into divisions, which I will clear in the rules. Down with Nathan! Do not attack each other. We are one. FOR FIRE!!!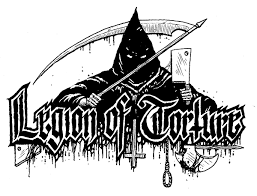 Group
The Torturous Plans
Private Group • 7 Members
Plans for the torture. Revenge. Will be testing soon on a diff. group. FOR FIRE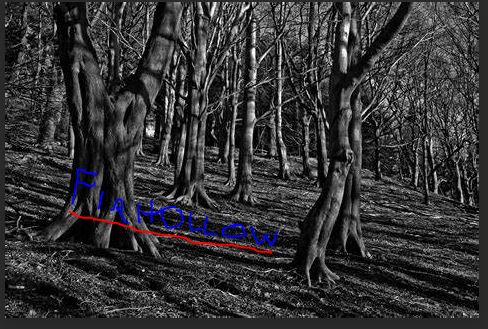 Roleplay
Firhollow Fan Club
Public Roleplay • 2 Members
Come on down to Firhollow Fan Club! Here, you can play as your favourite characters from my new book, Firhollow and discuss the book! each week we hold a vote, the one with the most will happen in the next chapter! Enjoy, Firhollow fans!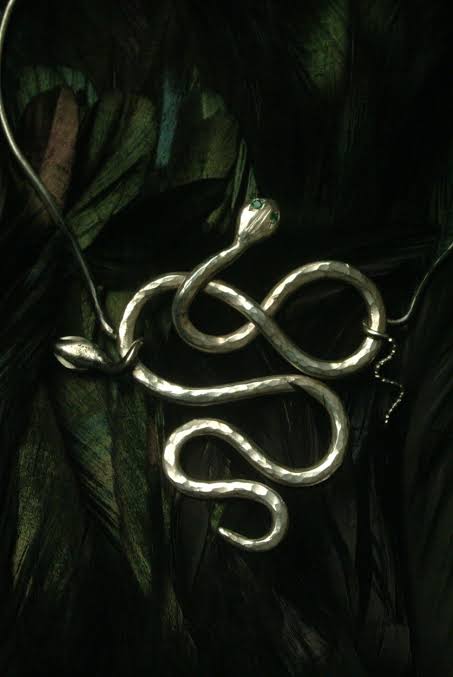 Group