Recent Groups & Roleplays

Group
Gryffindoor common room
Public Group • 2 Members
Hello. This is a new group that I just made. Feel free to join and hang out. And this group is LBGTQ+ safe. Everyone is welcome :)

Group
Book Updates
Public Group • 2 Members
If you want updates on my books. Anyone can join if they wanna know 'bout me and my books♥️

Group
Hogwarts secrets
Public Group • 1 Members
join and descover the secrets of the castle plus some roleplay

Roleplay
draco's room
Public Roleplay • 2 Members
this is just my room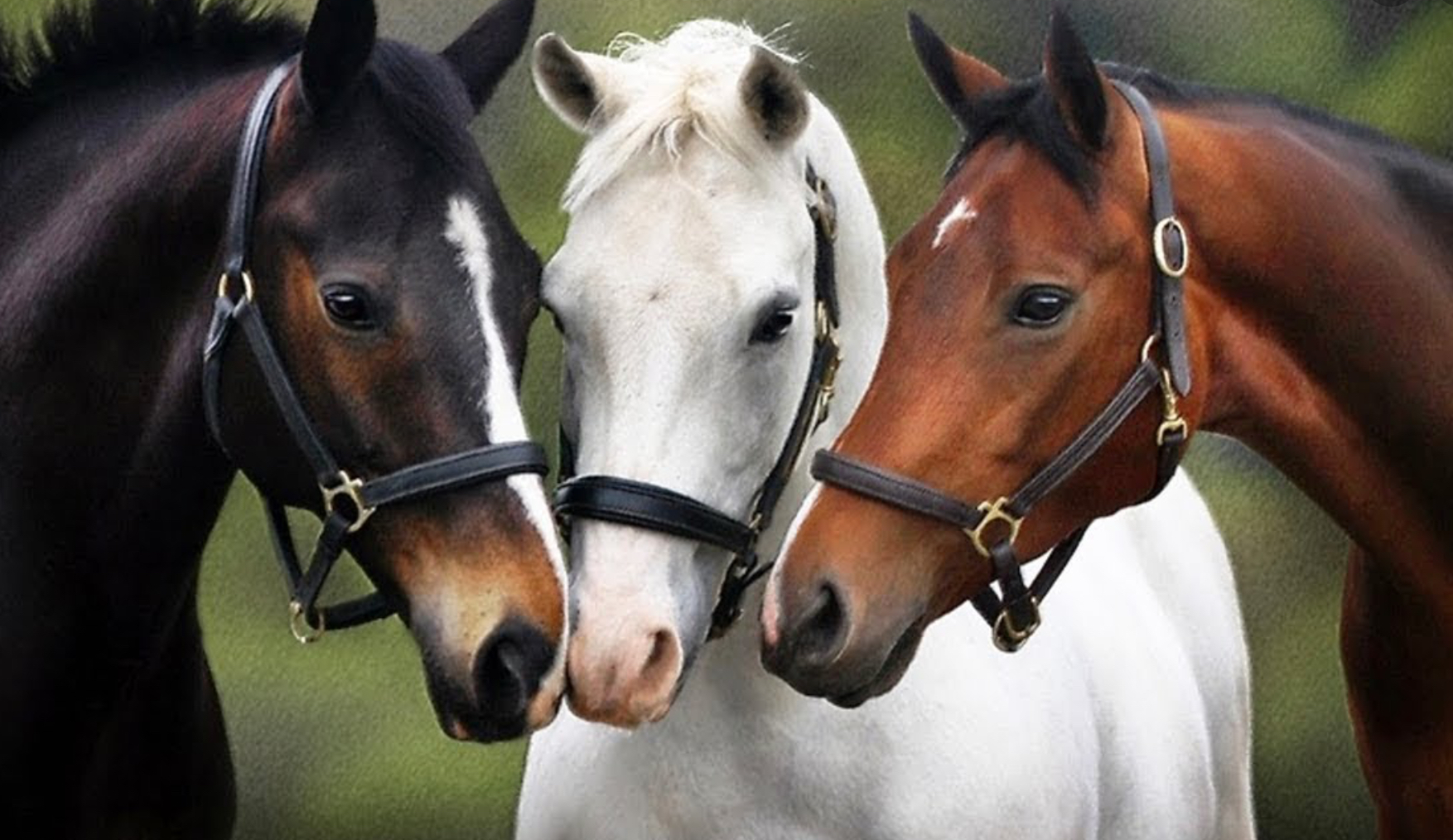 Group
Horse lovers
Public Group • 14 Members
Welcome all horse lovers!! Come in this group and talk about your favourite horses with others!

Group

Roleplay
Gryffindor Quidditch team
Private Roleplay • 1 Members
This is where we can play on the quidditch team! If it isn't your thing then come watch us play!

Roleplay
Gryffindor Roleplay
Public Roleplay • 1 Members
Please join us, use appropriate language and be kind to the other members!