Recent Groups & Roleplays

Group
Yule Ball 2020: Outfits
Public Group • 6 Members
This is the group where you can get your outfits for Yule Ball ( approved by the organiser of the ball and triwizard tournament )

Roleplay

Group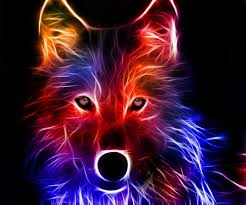 Group
Just Hanging Out!!!
Public Group • 1 Members
Hi guys! Want to chat and hang out with your friends? Here's the place to do it. I may not be here often but I will try to be here whenever I can. Hope you join and have a great day!

Group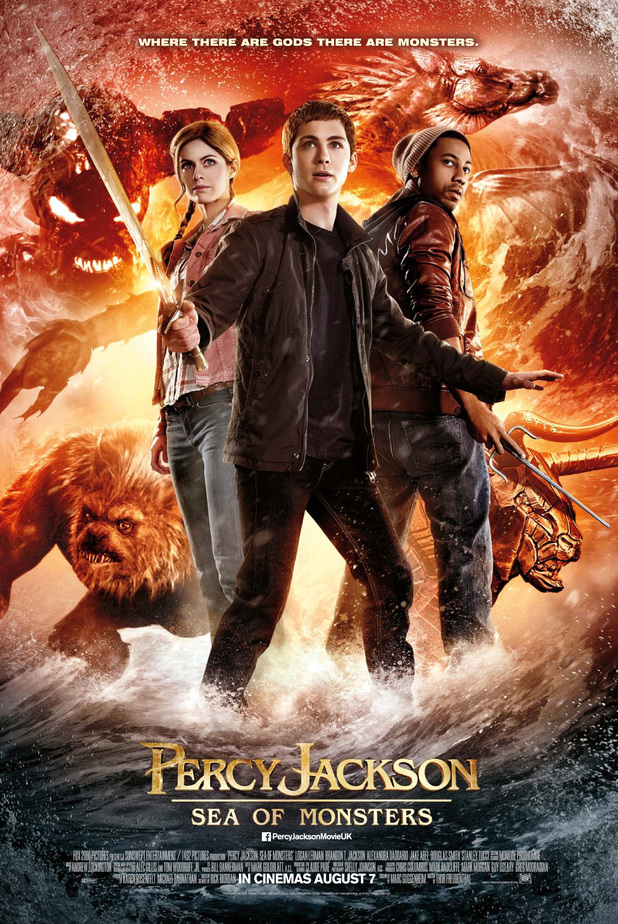 Roleplay

Group

Group
Group
Hogsmeade Creature Cafe
Public Group • 10 Members
In Hogsmeade and hoping for a treat for both you and your creature companion? Itching for a good read while eating? Come down to the Hogsmeade Creature Cafe right away! (Includes creature-friendly services, many bookshelves and more!)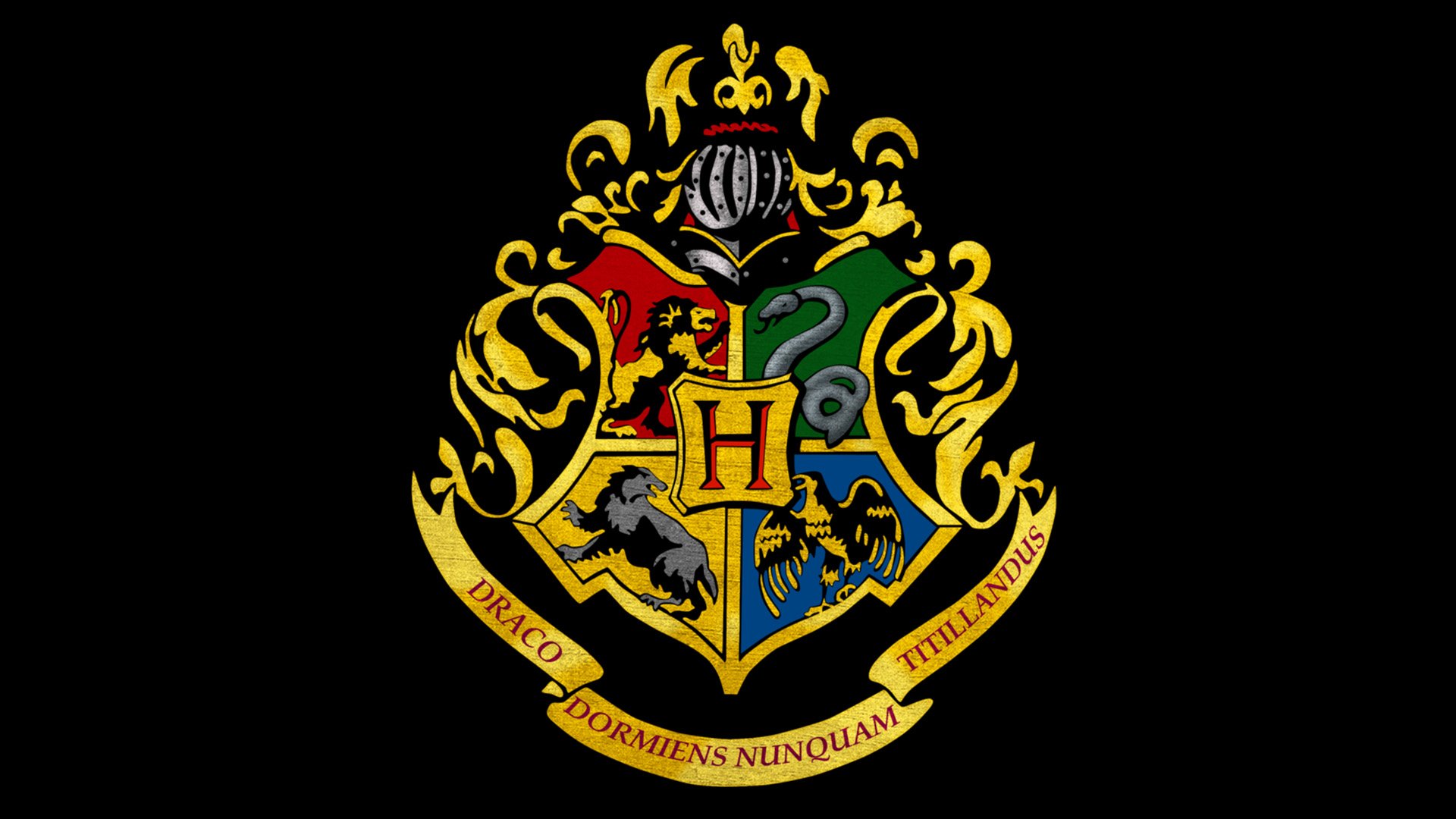 Group
The best students
Private Group • 19 Members
I will be picking a few people to join my group, be lucky and send a request now for a chance to enter!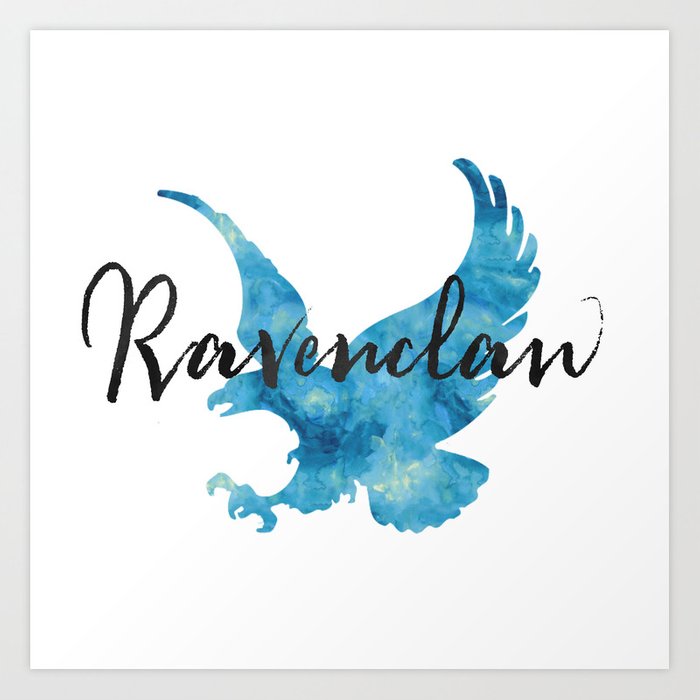 Roleplay
Ravenclaw group
Public Roleplay • 2 Members
If you are a fellow ravenclaw like me you are welcome if not pls do not join :) free to join no matter what age no tryout