Recent Groups & Roleplays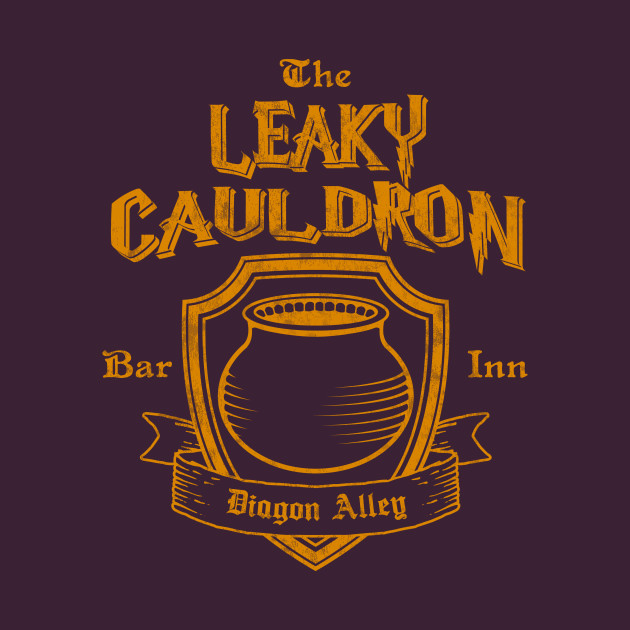 Group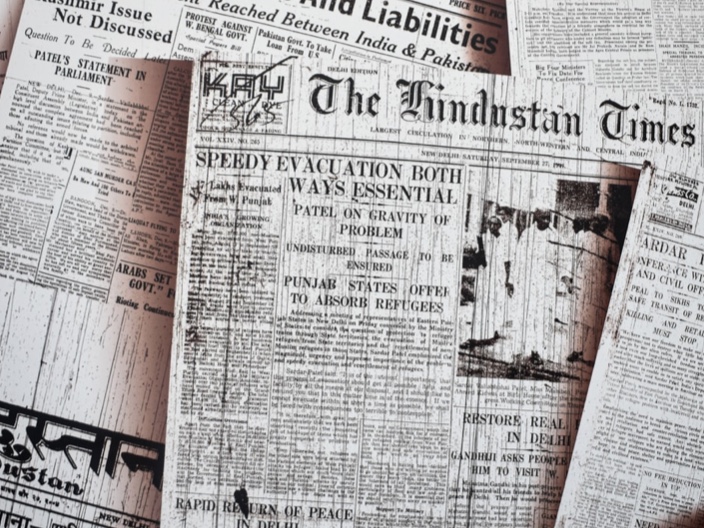 Group
Team Daily Prophet
Private Group • 3 Members
9 members needed,not including me, write in your profile "Team Daily Prophet" instead of "student" Approval required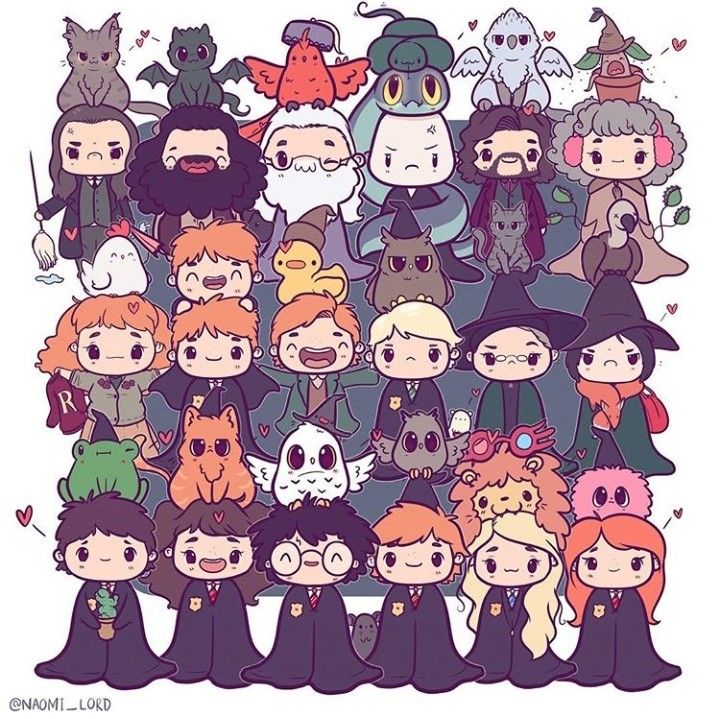 Group
Sit around
Public Group • 3 Members
This is just a group to sit and talk in too be lazy and to talk about any hobbies or issues.Can we be active though.Also I will help you study n all that!

Group
The Caterers
Private Group • 3 Members
Please join if you where announced as a caterer in the group "Hogwarts party".

Group
Slytherpuffs
Private Group • 1 Members
Only Slytherin and Hufflepuff please.

Group

Roleplay

Group

Roleplay
Hello Hogwarts!
Public Roleplay • 2 Members
If I let you join there are rules, No swearing, Be kind, and don't be mean to house elves. This is my first group/ roleplay so.... you have been warned.have a fun time roleplaying!

Group