Recent Groups & Roleplays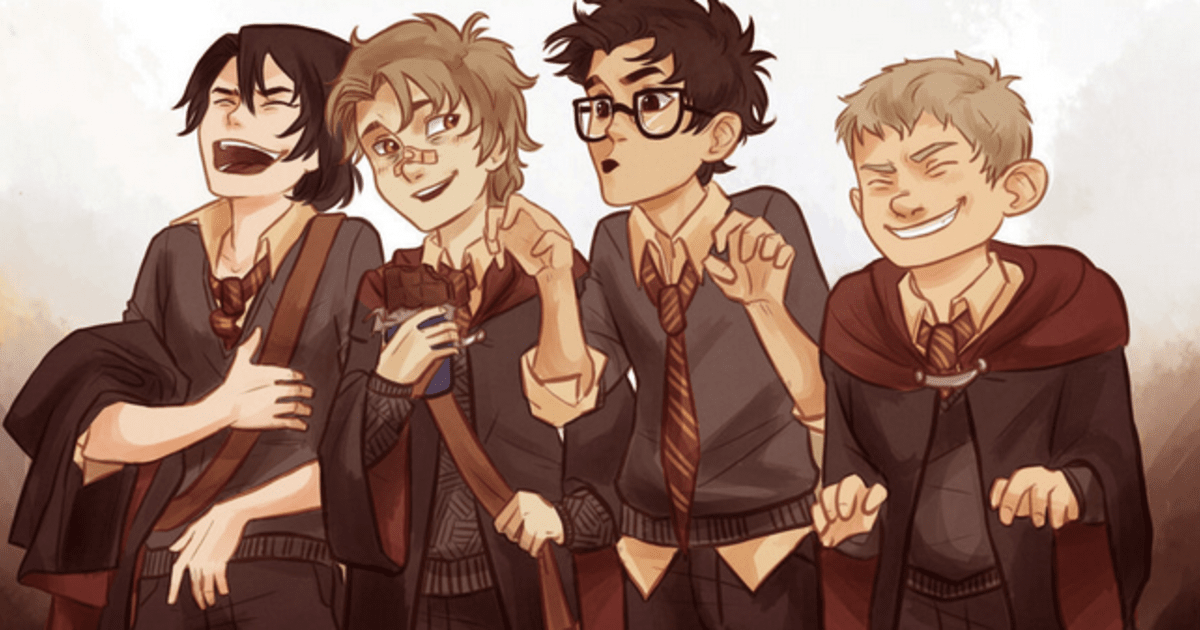 Roleplay
Marauders Group
Public Roleplay • 1 Members
A group where we can appreciate the Marauders. And Roleplay

Group

Group

Roleplay
The Roleplay
Public Roleplay • 12 Members
This roleplay is somewhere you can go if your bored. It will always have exciting and fun rp, or you can make your own!

Roleplay
Percy Jackson Gods!
Private Roleplay • 3 Members
This group is for the Percy Jackson Gods! This group was created by Fire Phoenix! Nathan Gryffindor is not allowed.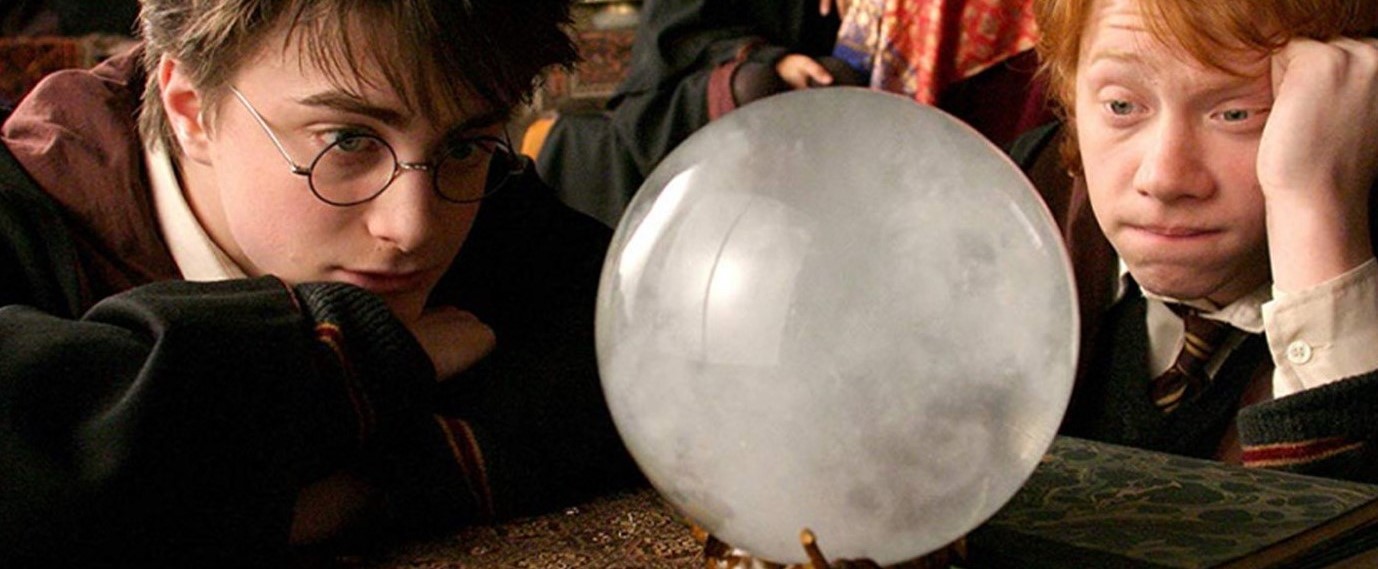 Group
Just for a change
Public Group • 17 Members
Are you dying of boredom? This is the right place if you want to survive.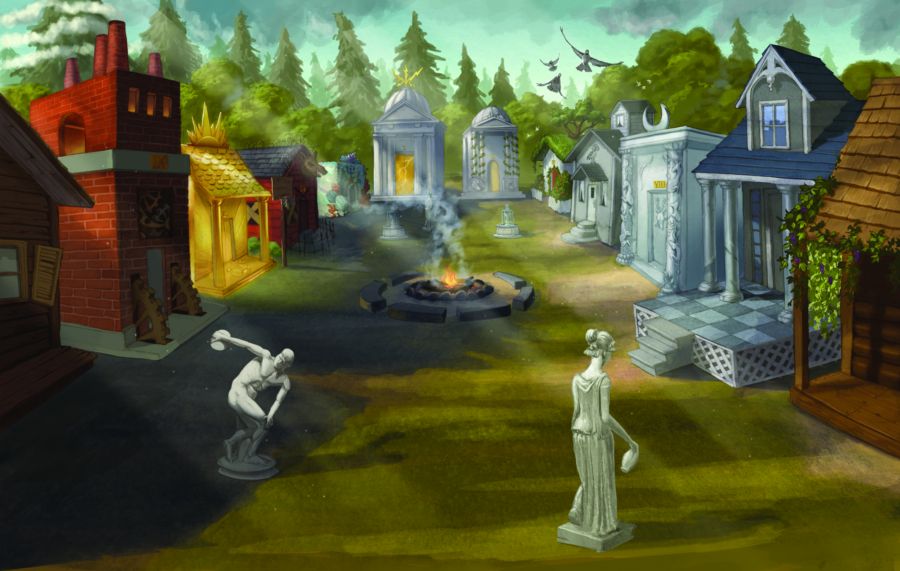 Group
Camp Half-Blood
Public Group • 54 Members
Hey, Demigods! Welcome to Camp-Half Blood! Here You Can Be Updated With The Soon To Be Percy Jackson series on Disney+ or train to fight the evil forces of Kronos! Feel Free To Roleplay! Founded By Nathan Gryffindor (Son Of Poseidon)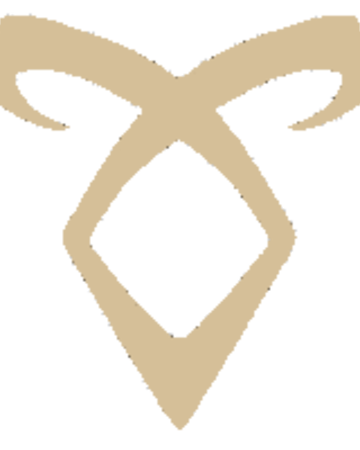 Roleplay
Shadowhunters & Downworlders
Public Roleplay • 8 Members
I LOVE shadowhunters-So I had to make this group for everybody to join! Please, pick your person: Seelie, Werewolf, Vampire, Warlock, or Shadowhunter.

Roleplay
slitherin rules!
Private Roleplay • 3 Members
hi its malfoy here this roleplay is open to all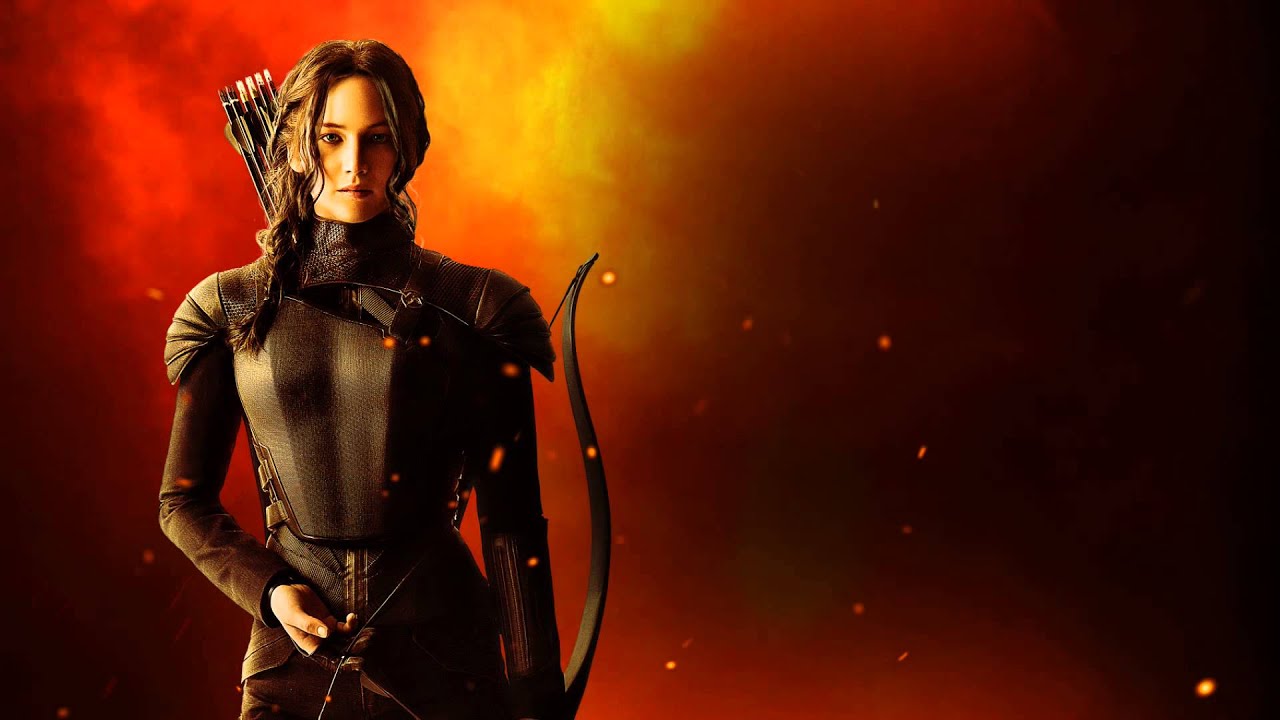 Roleplay
The Hunger Games
Public Roleplay • 27 Members
This Hunger Games Group Founded by Zasha Lupin. ~ There will be a hunger games every Fortnight or month, depending on the resources we can find. It will be with magic not weapons ~

Group
Therapy for all
Public Group • 6 Members
This group is a therapy group, I exept anyone.