Recent Groups & Roleplays

Group
COVID-19 Hate Club
Public Group • 8 Members
Come here to hate on COVID-19, only one rule NO SWEARING!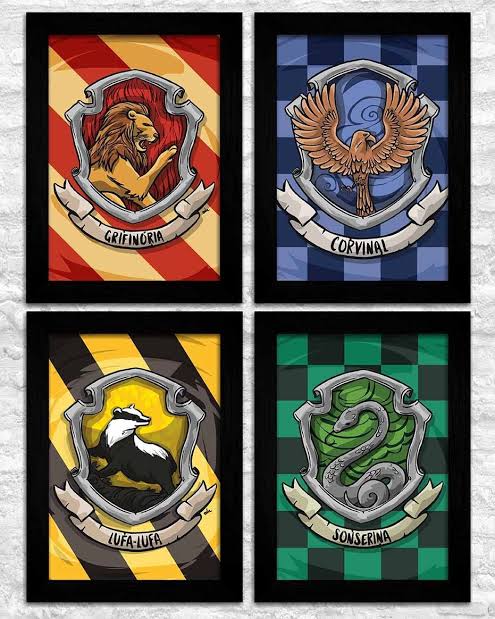 Group
As casas de hogwarts
Public Group • 5 Members
Olá,como vocês estão?estou criando um grupo para todas as casas de hogwarts seja grifinoria, sonserina,lufa lufa ou corvinal todos são bem vindos

Group

Group
Magic Creatures
Private Group • 1 Members
This is a private group for friends. Please don't ask to join if you didn't previously know about it.

Roleplay

Group

Group
Harry Potter Fans
Public Group • 1 Members
This is the harry potter fan group. In this group we can talk about harry potter, no matter if your in a different house then Gryffindor. We can debate on all things harry potter, but last of all we can just chill and have a good time!

Group
Auror Mentoring
Public Group • 1 Members
A place for aurors to mentor students looking at a career in magical law enforcement.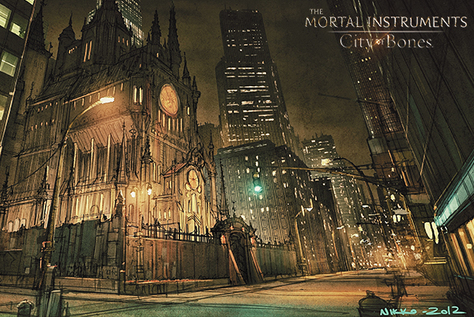 Roleplay