Recent Groups & Roleplays

Roleplay
Don't Join
Private Roleplay • 2 Members
Its all in the title.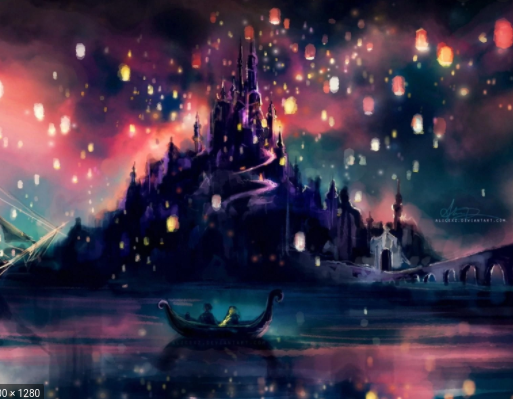 Group
Hermione lovers
Private Group • 1 Members
if u love Hermione than this is the group for u!Join this group if u love Hermione!!

Group
The Bookish Bowtruckle
Private Group • 2 Members
Separated by the sorting hat, but brought together by our bond. Our own little dormitory.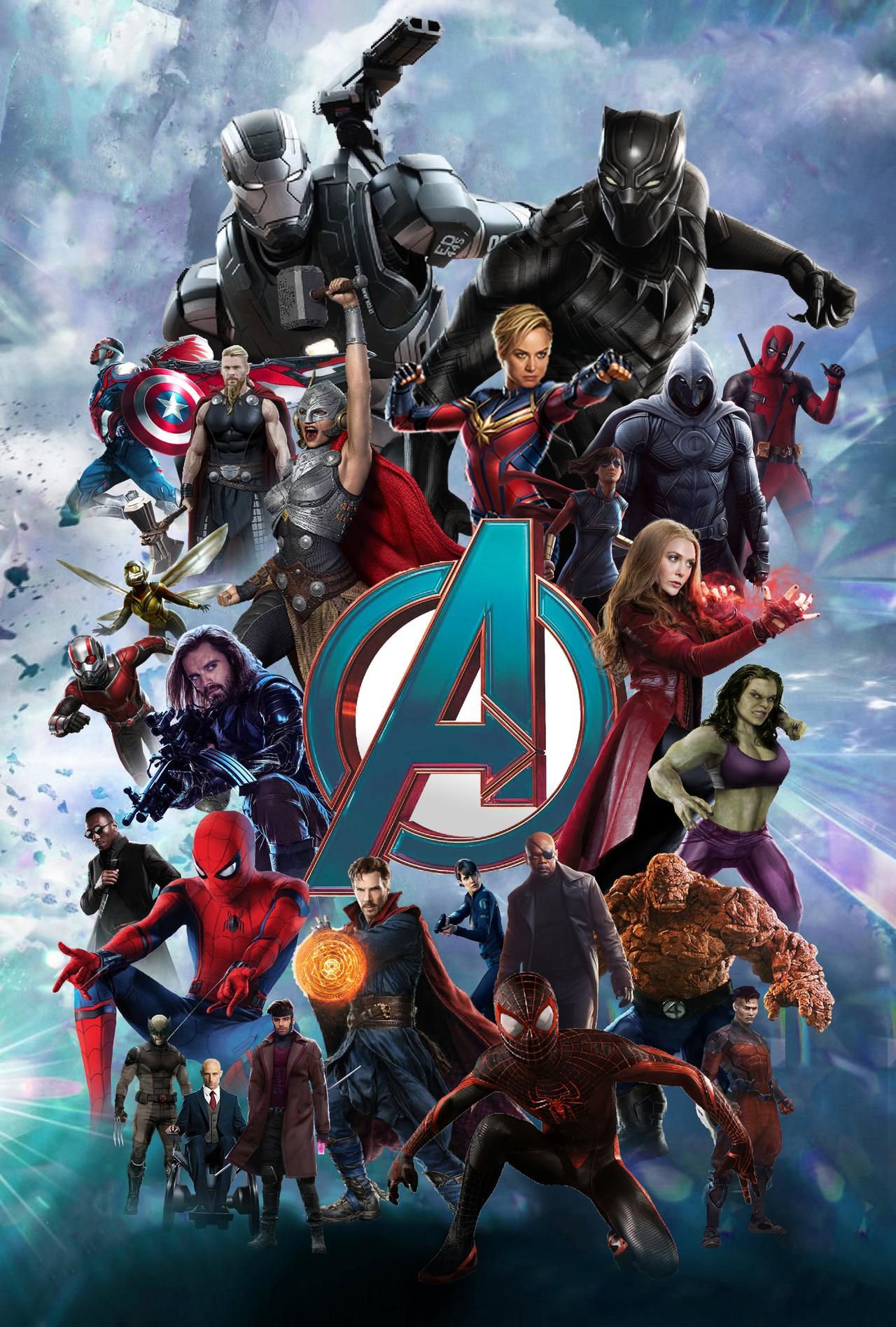 Group
Marvel Fans
Public Group • 20 Members
This the group for people who love marvel and others cinematic universe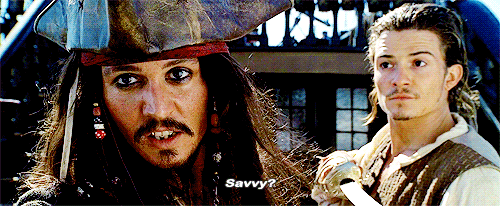 Group
JACK SPARROW FANS FOR LIFE!!!!!!
Public Group • 8 Members
You're a Jack Sparrow fan? want to meet your jolly Jack Sparrow mates? join this jolly weird thing on a screen and sail the seas with me, savy?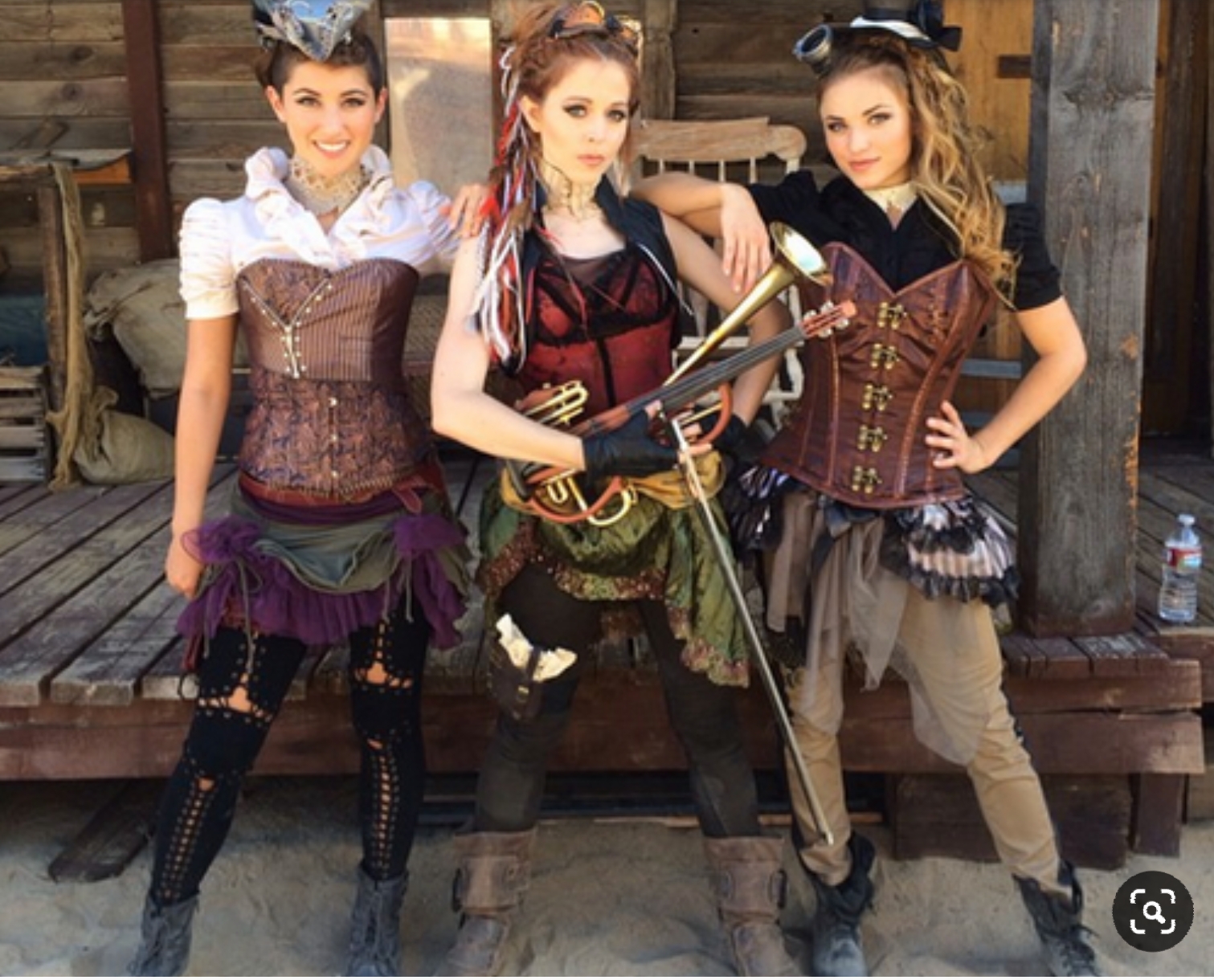 Group
The violin club!
Public Group • 9 Members
For those people out there that play the violin or love the violin! We can do rps and just talk! Manager: Fire Phoenix~co-manager: Olga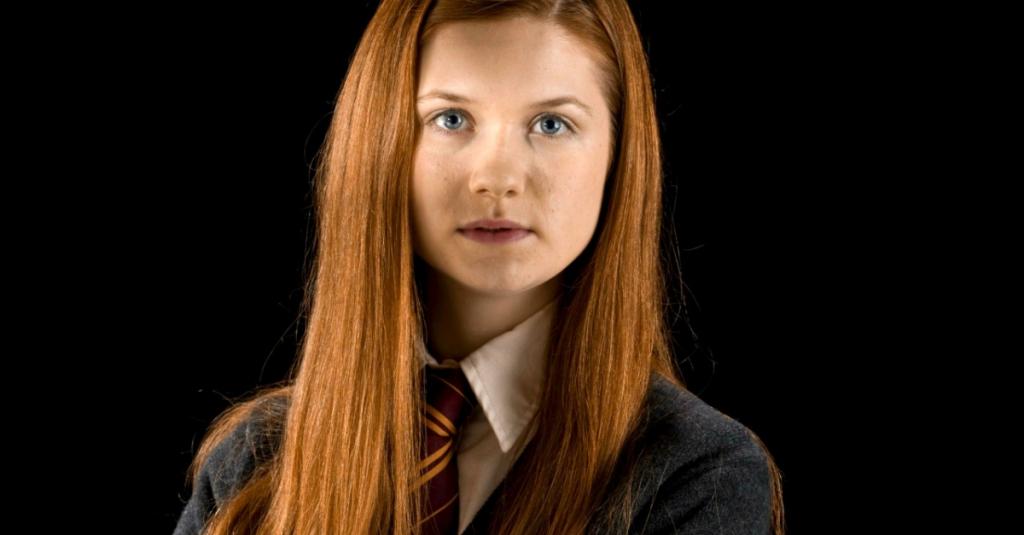 Group
Help with work
Private Group • 2 Members
Help with work for people who need it.

Roleplay
GQ Quidditch Team
Private Roleplay • 1 Members
Quidditch 4 members of the GQ! U may pick your position on the team even if it is already filled, and if there R positions nobody wants, we can make new characters to fill them! We could even make 2 teams 2 play against each other!

Group
Dragon trainers
Public Group • 1 Members
Let's ban together to find dragons and prove that there real (dragon lovers only)

Group

Roleplay
Wizarding world bois
Private Roleplay • 3 Members
We are ravenclaw and slytherin and we like Hogwarts