Recent Groups & Roleplays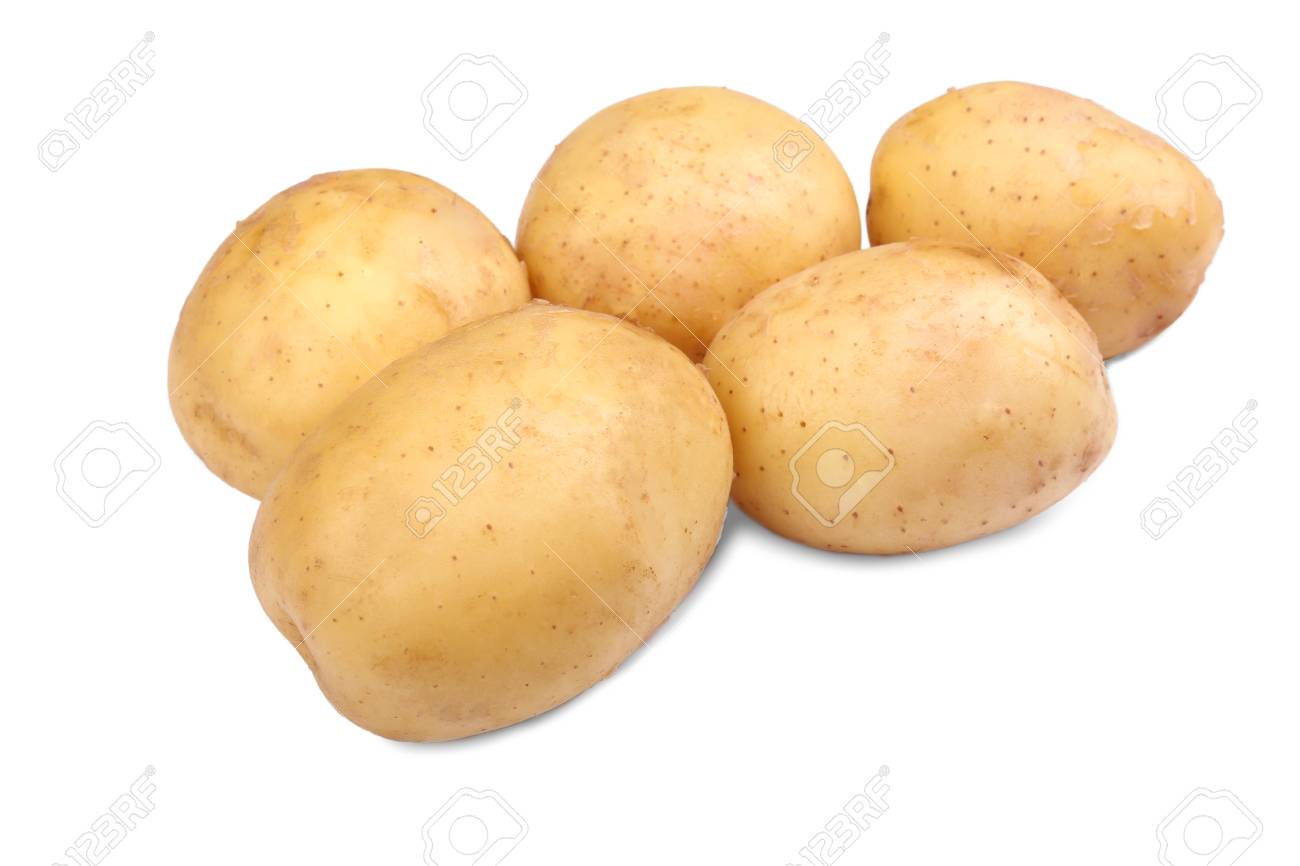 Roleplay
Us Three Potatoes
Private Roleplay • 3 Members
This is our friend group from Muggle school.

Roleplay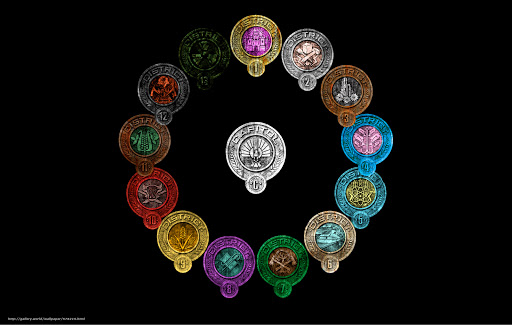 Group
Hunger Games
Public Group • 2 Members
tutti sono i benvenuti, quando vi iscrivete ditemi il vostro distretto o abitante di Capitol City, se volete qualche informazione sulla mia storia guardate la story del mio profilo. che la buona sorte possa essere sempre a vostro favore

Group
Great Hall
Public Group • 1 Members
We can just talk about anything and play games or whatever you want! I will take Ideas in the chat.

Group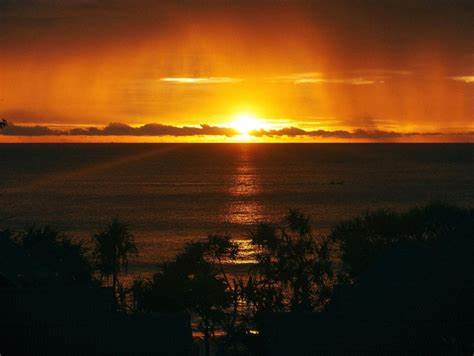 Group
Roleplay
Candy Shop
Private Roleplay • 1 Members
Welcome to the Candy Shop! Check the rules :)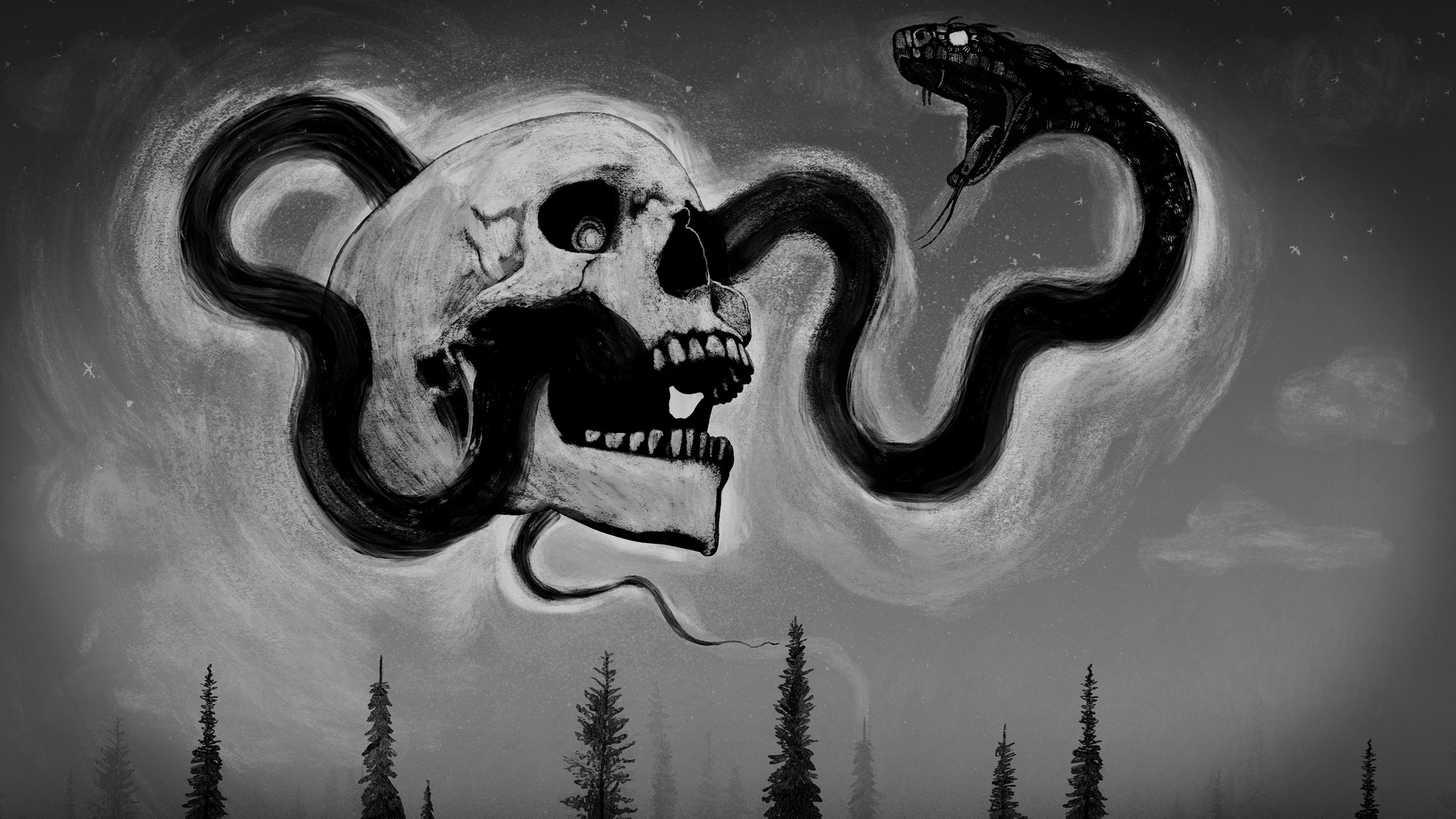 Group
Secret Death Eaters
Public Group • 2 Members
Anyone who is a secret but proud death eater is welcome no mudbloods allowed.

Group