Recent Groups & Roleplays
Roleplay
The Three Broomsticks
Public Roleplay • 1 Members
Welcome To The Three Broomsticks If You Fancy A Butterbeer Come on Down And do Some Roleplay With Your Friends!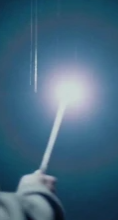 Group
Charms Study Group
Public Group • 2 Members
A Group For Studiying Charms And Any Year Can Join!

Roleplay
The Library
Public Roleplay • 1 Members
Roleplay in the Hogwarts library. Also a place to study and tutor.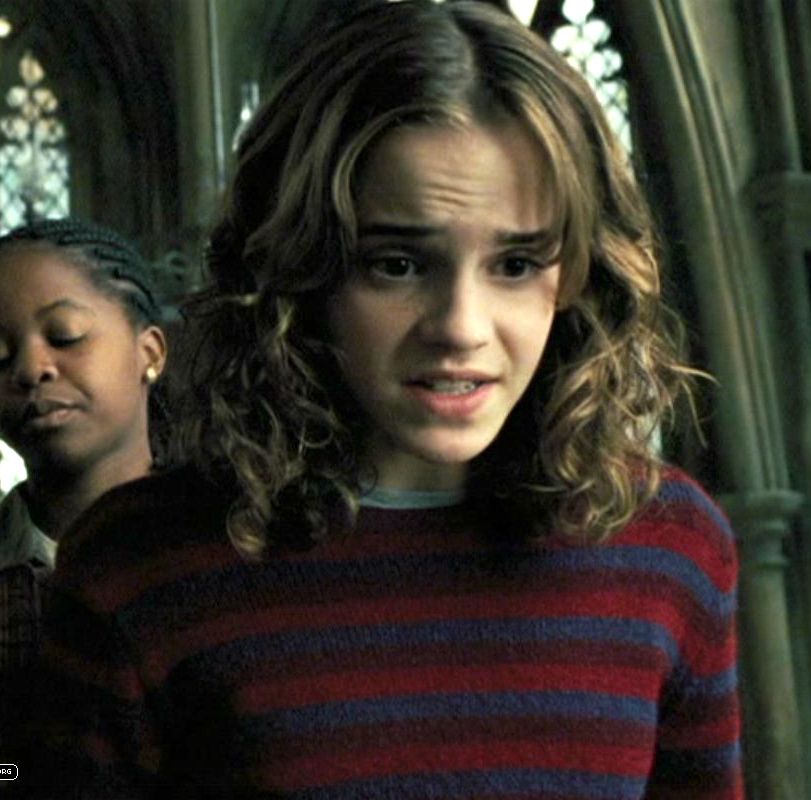 Group

Group
Harry potter heads
Public Group • 2 Members
We love Harry Potter. We are brave and determined to help the school. We are friendly and loving.

Group
Agony aunt
Public Group • 1 Members
Post any problems you have in an all friendly environment and I will give you advice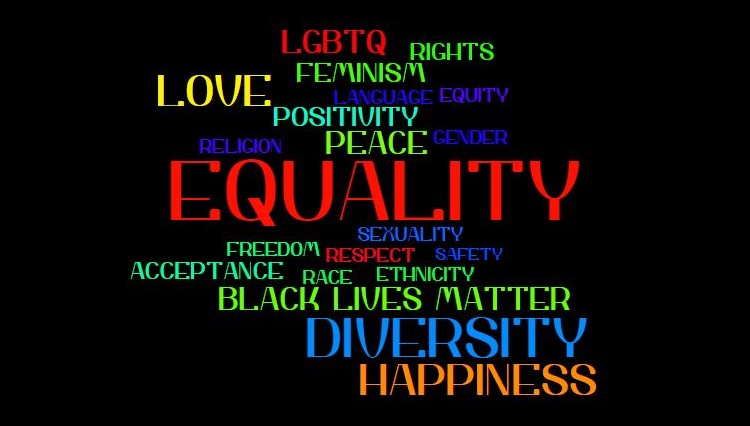 Group
Equality for Everyone!
Private Group • 38 Members
We want everyone to be treated equal and respected for who they are. Please be respectful, if you're only going to make people mad, don't join.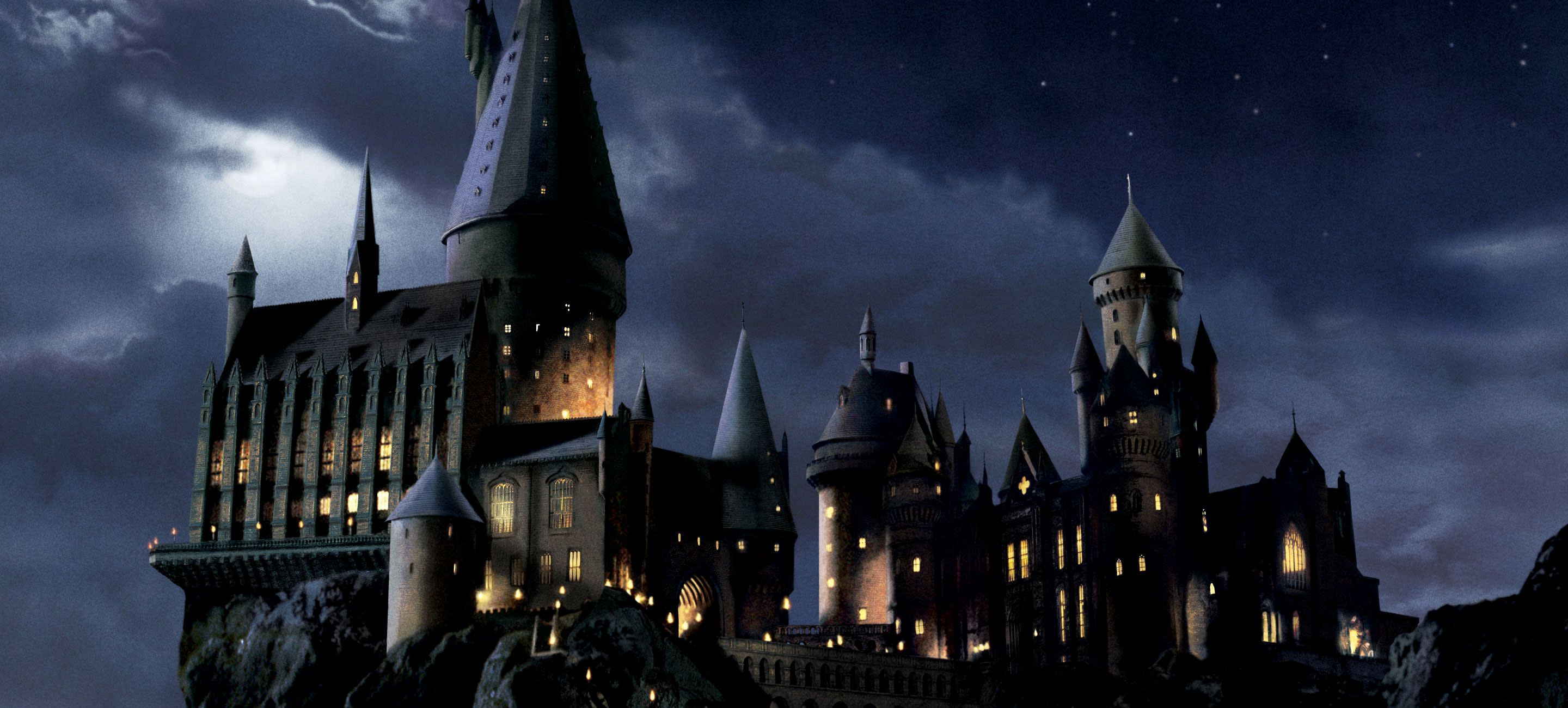 Group
Common common room
Public Group • 2 Members
This is a common room to make friends with Slytherins, Hufflpufs, Ravenclaws, and Gryffindors.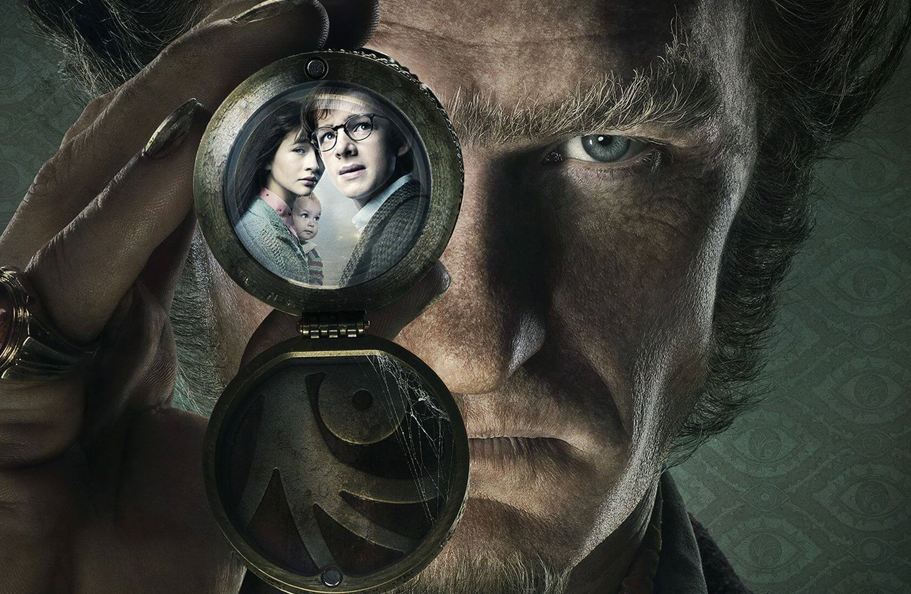 Roleplay

Group
The Guys Place
Private Group • 11 Members
Where guys can talk about guy problems and guys stuff...you know what I mean.