Recent Groups & Roleplays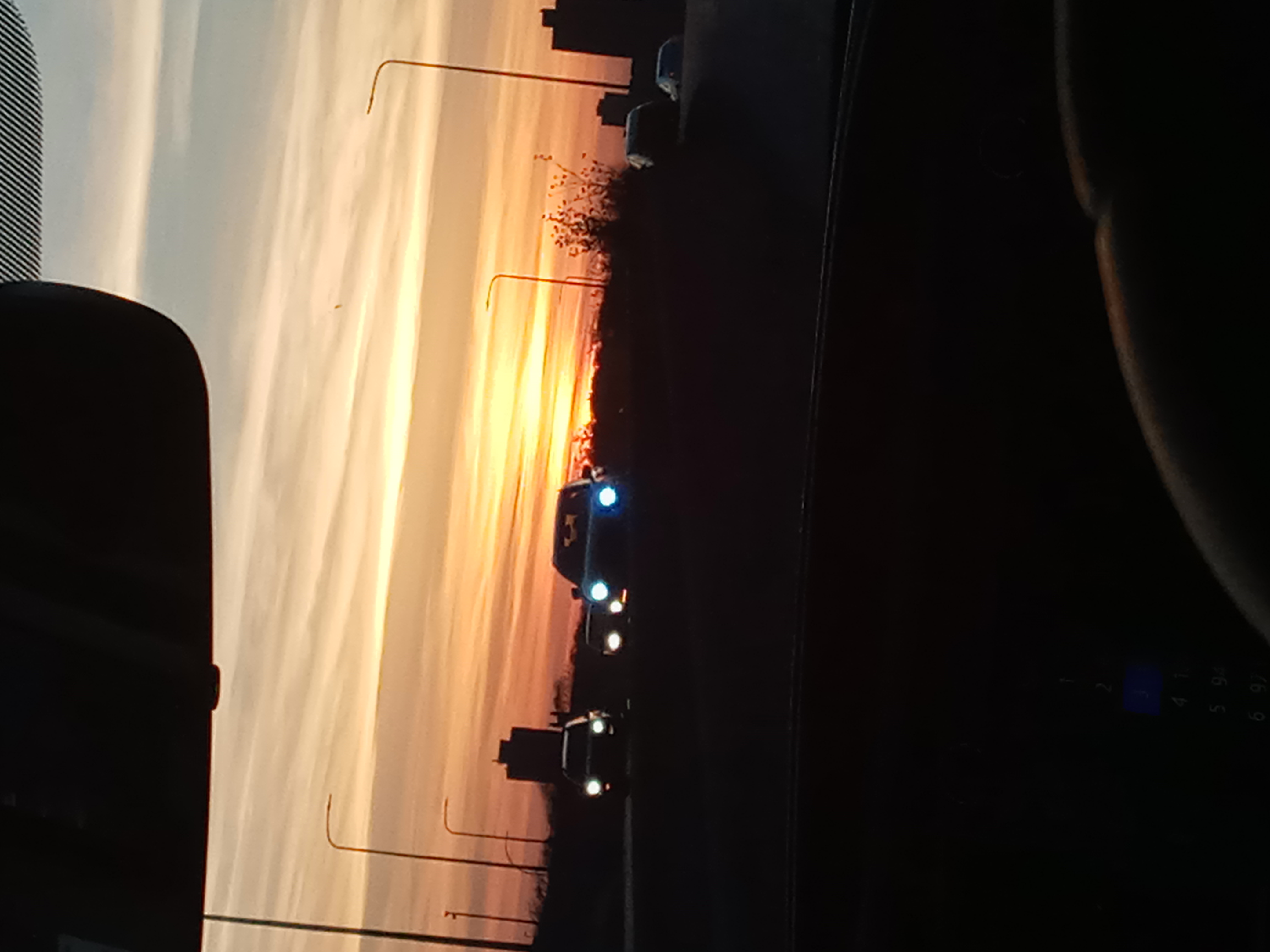 Group
LGBTQIA+ Christians
Public Group • 1 Members
Heyo! I pray I'm not the only lgbtq+ christian out there so plz join if you are also one! I need to find my own people.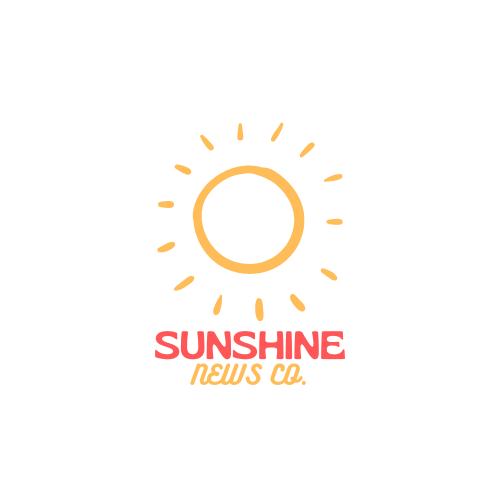 Group

Group
The Quibbler
Public Group • 5 Members
The Daily Prophet has decided to create a magazine. Join the group to write, read, and talk about the magazine. All newspaper editors welcome to join the magazine, but it strictly belongs to TDP.

Group

Roleplay

Roleplay

Group

Roleplay
marauders era
Public Roleplay • 4 Members
here we can chat and have fun like wizards and witches in the 70s

Roleplay

Group
oliver wood simps
Public Group • 3 Members
i haven't seen a lot of Oliver simps so this will be interesting to see how many people join - natalie <3