Recent Groups & Roleplays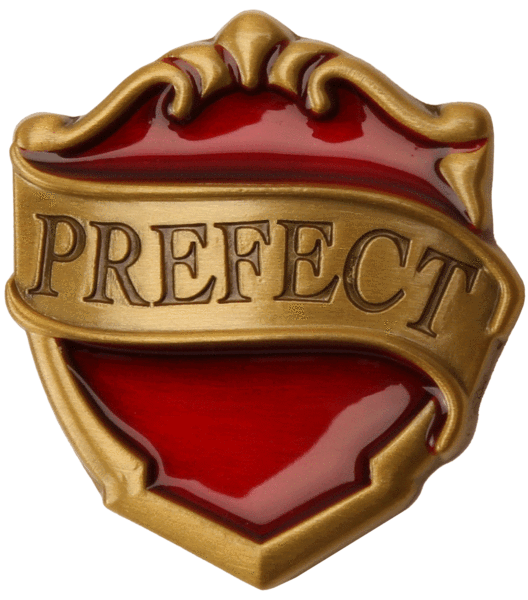 Roleplay
Drama Time
Public Roleplay • 1 Members
In this we will practice drama and will work on memorizing.

Group

Group

Group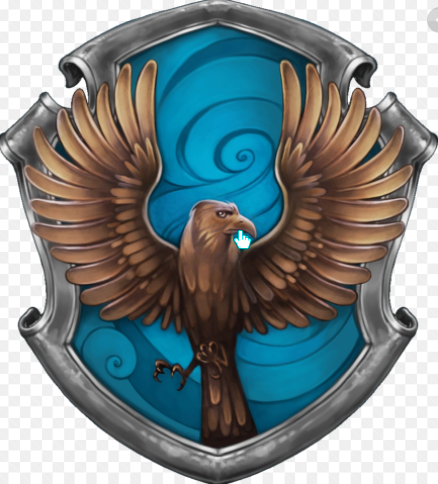 Group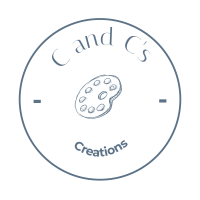 Group

Group
Group
The Hufflepuffers
Public Group • 5 Members
JOIN ONLY IF YOU ARE IN HUFFLEPUFF! This is the place to be if you are a hufflepuff! If you are a hufflepuff and reading this JOIN NOW! I want to get as many hufflepuffs as I can in this group! Thank you :)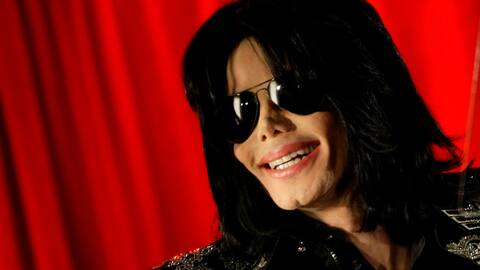 Group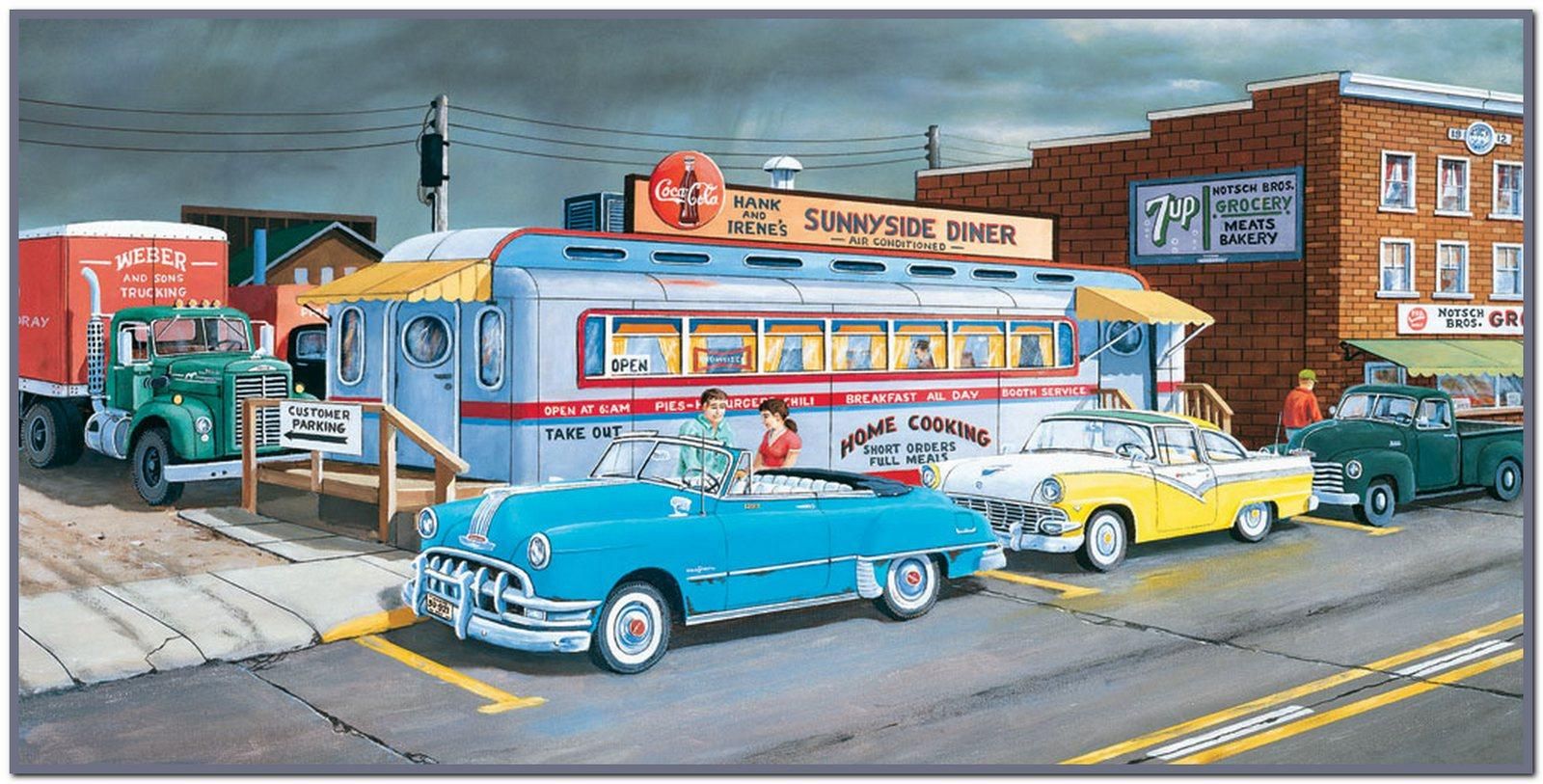 Roleplay
1950's romance RP
Public Roleplay • 7 Members
Romance rp set in the 1950's PLEASE READ RULES.

Roleplay

Roleplay
hp role-play
Public Roleplay • 2 Members
join if you want we all role-play talk and have a good time