Recent Groups & Roleplays

Group
My roleplays
Private Group • 6 Members
Hi! I am going to use this group for my roleplays, so If i am doing roleplay with you then I will ask you if we can do it here or owls [which are super hard to do but I will use it]

Group
Witch Squad
Public Group • 2 Members
Welcome to the witch squad! Any IRL witches are welcome (baby witches as well) we give advice and talk about spells, charms and anything else. LGBTQ+ Friendly, and overall all-inclusive. (Must be an IRL witch to join though)

Roleplay

Group
Help Restore Hih!
Private Group • 4 Members
This group supports restoring Hih back! It is now being clogged with people just wanting follows and non-hogwarts related clubs! In this group to help stop that!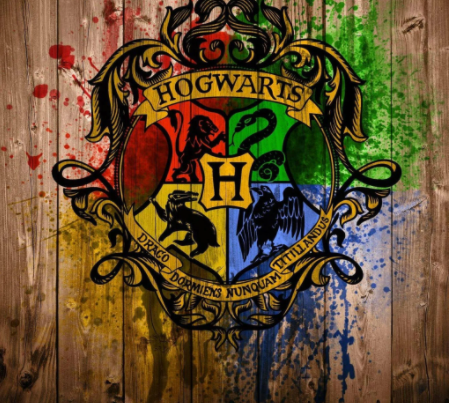 Roleplay
gryffindor gruop
Private Roleplay • 1 Members
hiii, you can act like ppl from the harry potter movies in this group do whatever you want.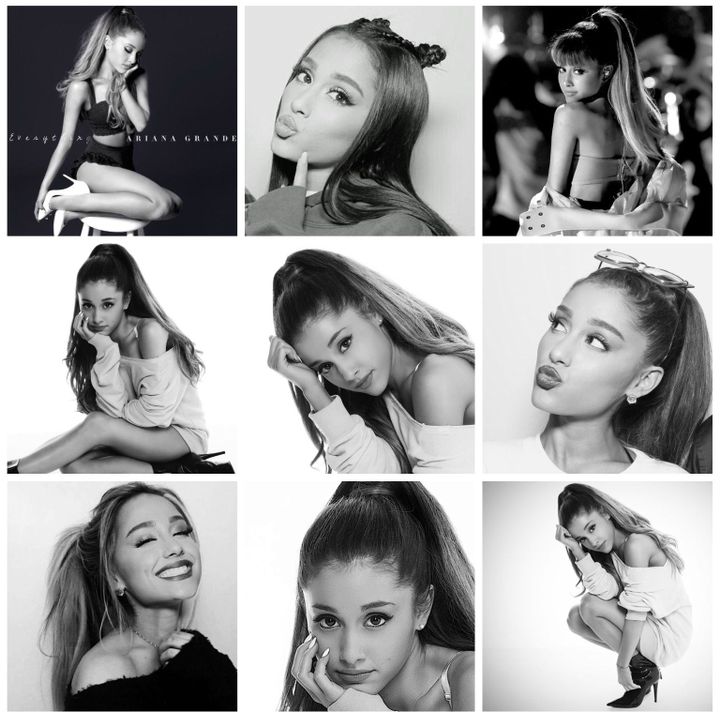 Group

Group

Group

Group
Writting Club
Public Group • 2 Members
For book Writers, they can talk about books they are making ask for pointers on their writing and just talk

Group
Hp spells IRL
Public Group • 2 Members
To put it simply, I will be helping people of all ages with (most) duelling spells. Basic - Intermidiate Transfiguration, DADA and (Quite a few) charms and (most) protection/defensive spells (IRL) More in the group (public)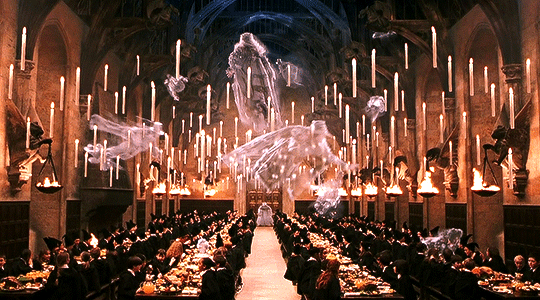 Group