Recent Groups & Roleplays

Roleplay
Hogwarts act
Public Roleplay • 1 Members
This is a RP of what happens in movies and what you wish the next story might be about, there must be a new one JK!!!

Group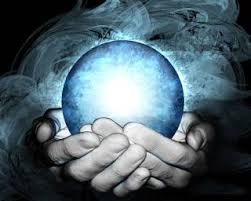 Group

Roleplay
The Casual zone
Public Roleplay • 1 Members
Just a place for students to relax after a long day

Group
Filming and acting!
Public Group • 3 Members
Here we roleplay and act out the Harry Potter movies! Audition for a charater, youd most likely get it!
Group

Group
Harry Potter 8 Rewrite Group
Public Group • 3 Members
Youtuber Starkiller 5555 is creating a Rewrite of Harry Potter the Cursed Child. We can chat here about it.

Group
the badger uprising recruitment
Public Group • 1 Members
badgers have been put down for to long they called us weak they called us useless but we'll show them my brothers come forth be recruited join us in the war for badger rights jion are dorm so that we may fight side by side.
Group
Badger uprising general group
Private Group • 2 Members
This group is for the badger uprising generals only this is where we will discuss war plans.

Group
Kpop Group
Public Group • 2 Members
Welcome to the kpop group, discrimination and insults are not accepted

Roleplay

Group