Recent Groups & Roleplays

Group

Group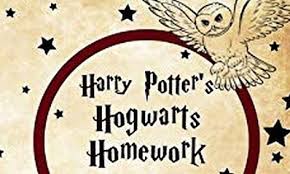 Group
Homework and schoolwork help
Public Group • 2 Members
Come join after school or during weekends to have help on schoolwork or homework if needed.

Group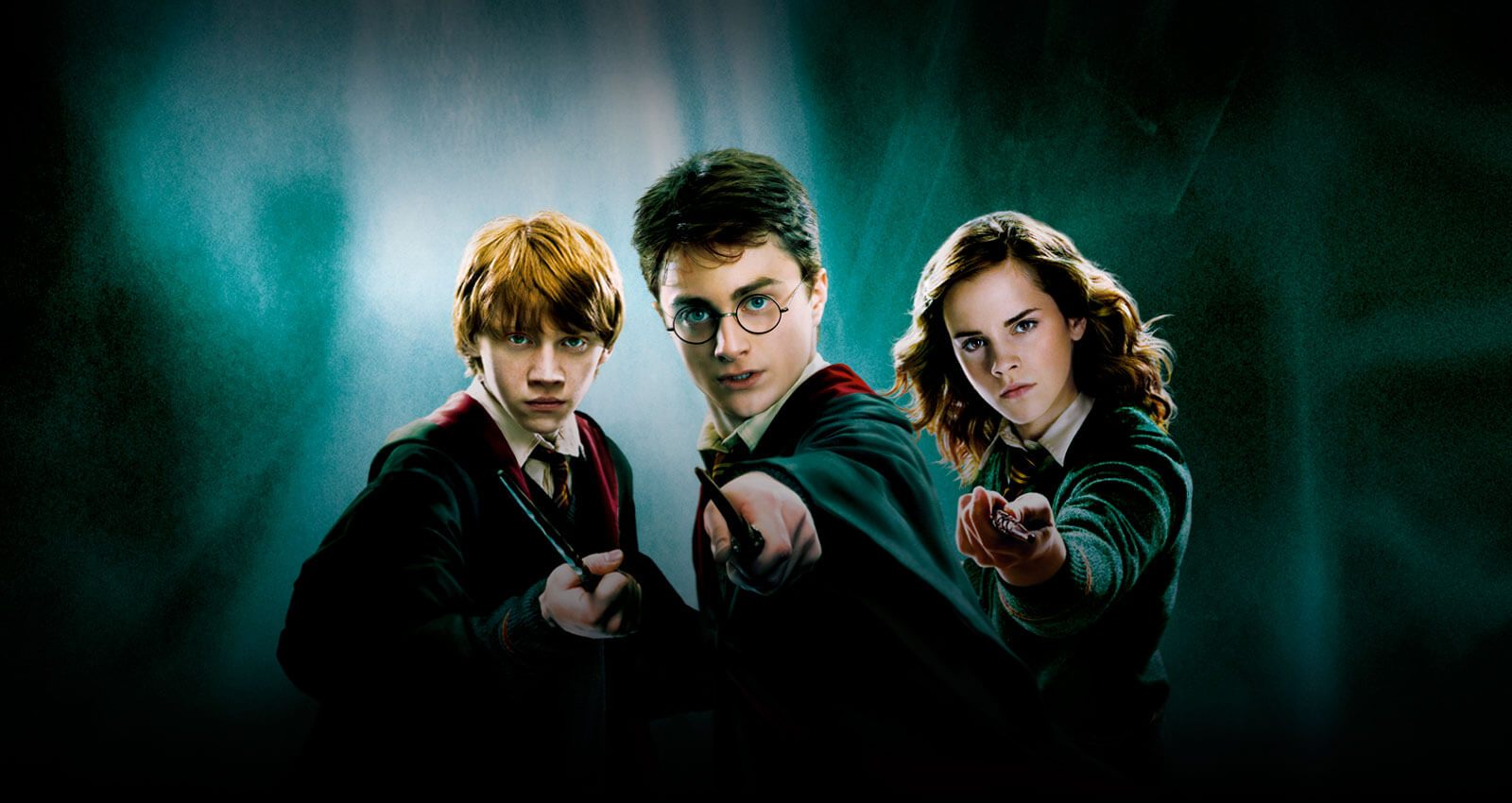 Roleplay
Anti-Blood Supremacy group
Public Roleplay • 23 Members
Made by: Godric Potter, This group welcomes Purebloods, Half-bloods, And muggle born to connect and enjoy their company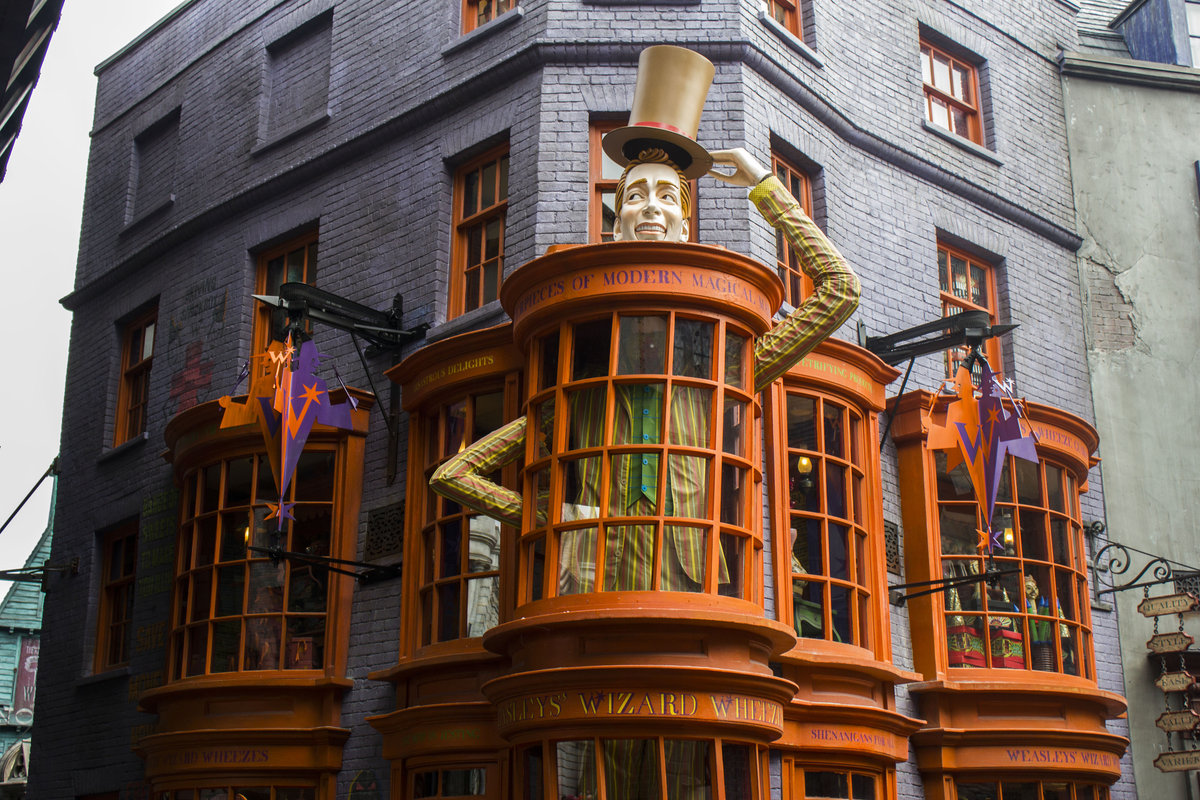 Group

Group
mean gryyfindors
Private Group • 1 Members
a group for all the mean girls out there.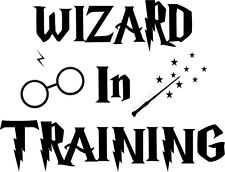 Group
Training Group
Public Group • 2 Members
Welcome to the Training Group this is were we will help hone your skills and make you a better witch or wizard.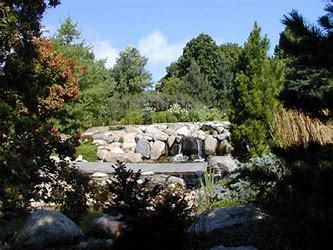 Group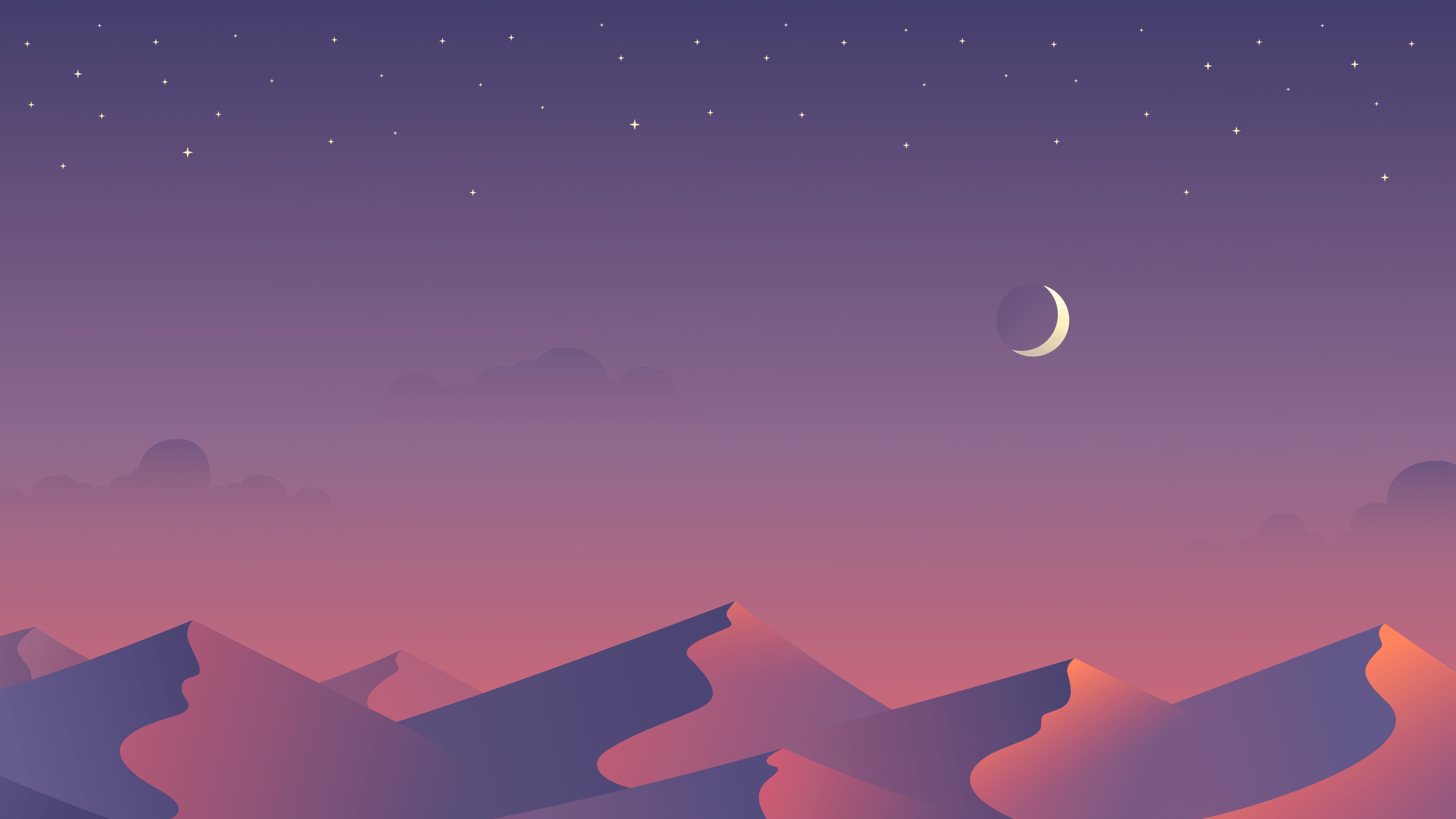 Group
Astronomy classes
Public Group • 1 Members
The astronomy classes from Lynn's school of Magic and Wonder