Recent Groups & Roleplays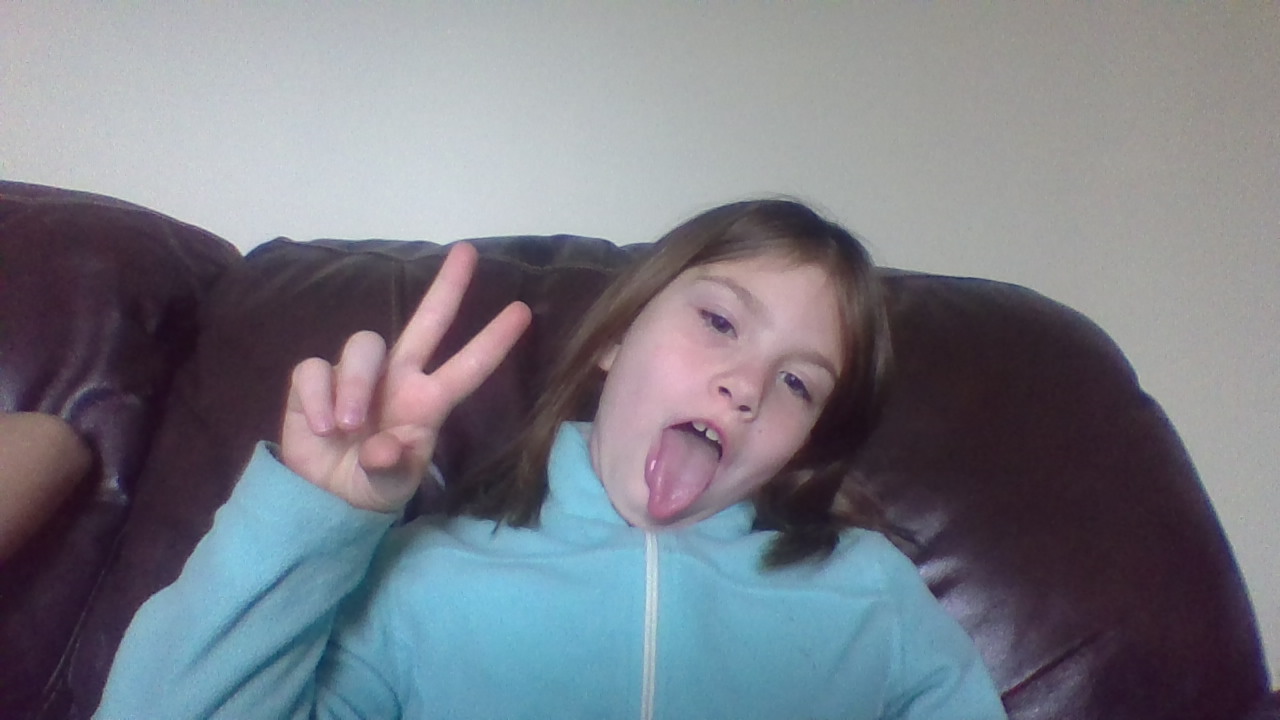 Group
Drama Club
Public Group • 2 Members
Hi i'm Sophia i'm a big fan of drama join this drama club you will be a drama queen.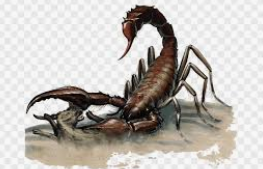 Roleplay
D&D Quest's
Private Roleplay • 2 Members
(I suggest joining D&D nerds before you join my roleplay)

Group
order of the phoenix
Public Group • 1 Members
this group is for people that want to fight the death eaters
Group
The Art Club
Public Group • 1 Members
A great place for people to post pictures of art and give some tips!

Group
FANDOMS UNITE IN HOGWARTS
Public Group • 7 Members
Are you a multifandom lover? Shadowhunters, PJO, hunger games, TFIOS are discussed!

Group
Dumbledore's Army
Private Group • 2 Members
We are the DA. Use your magic Galleon to get in touch.

Group
Gryfindor quidditch team
Public Group • 6 Members
This is another gryfindor quidditch team for anyone who wants to be a part of it. When yoU join plz state what your position is, and if that position has already been taken you can either pick another or be a sub.

Group
team bellatrix
Public Group • 3 Members
this group should inspire others to be what they really want to be and Bellatrix was 1 to remember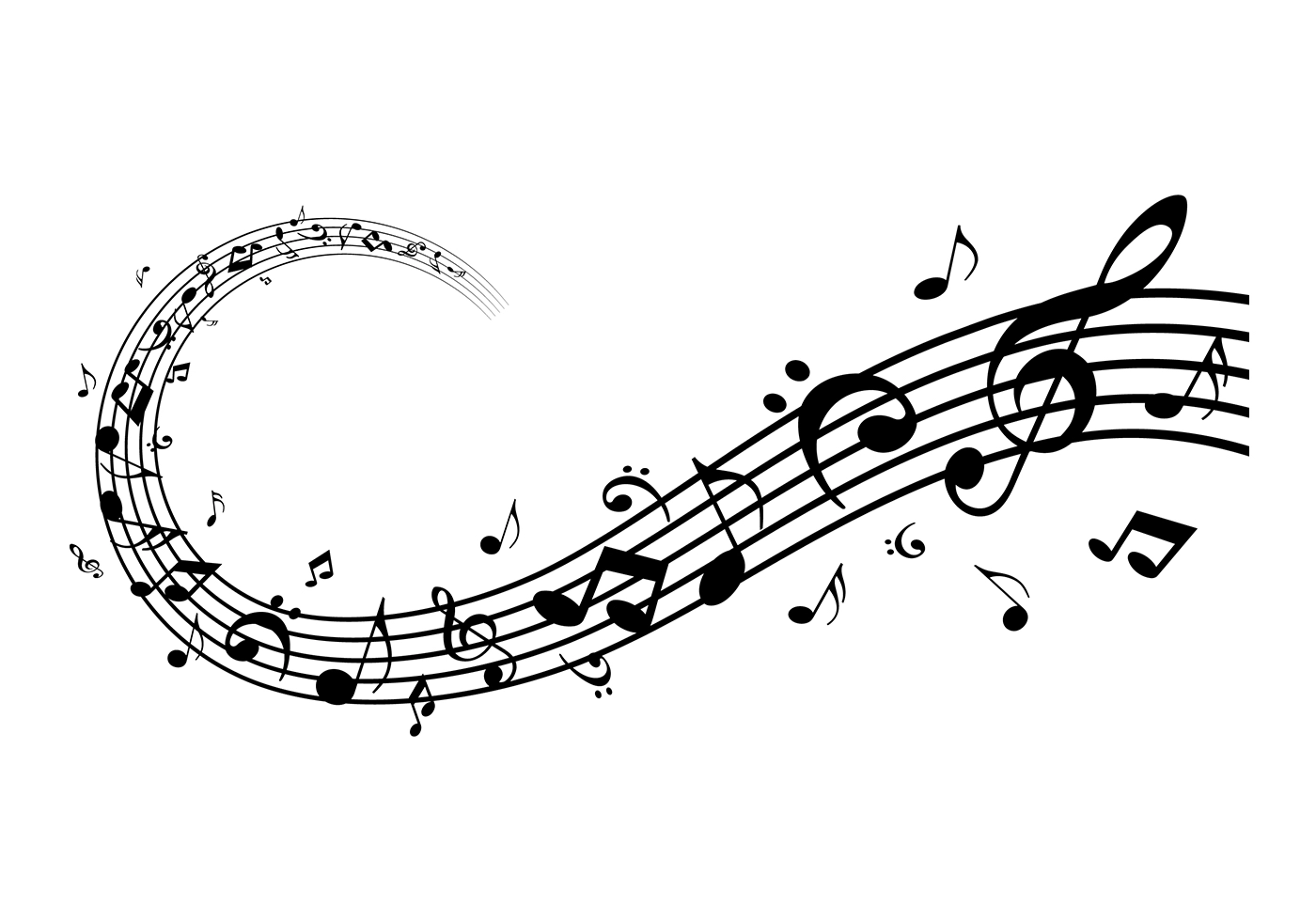 Group
Music Club
Public Group • 4 Members
A group where we can post music (as long as it's appropriate for all ages). I will post a song of the day everyday and may post more than one! Please join!!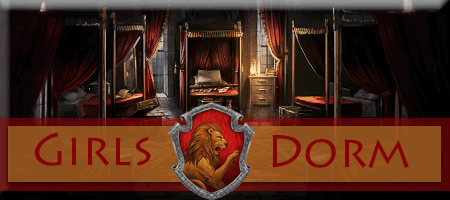 Roleplay
Gryffindor Girls Dormitory
Public Roleplay • 2 Members
This is the Gryffindor Girls Dormitory! Girls only. Wake up before 7:30 am!

Group