Recent Groups & Roleplays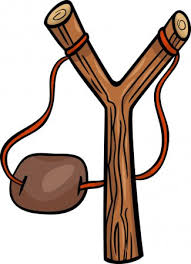 Group
Slingshot Prophet
Public Group • 1 Members
Hi, I am Oliver.McIntosh, I am The Chief of Slingshot prophet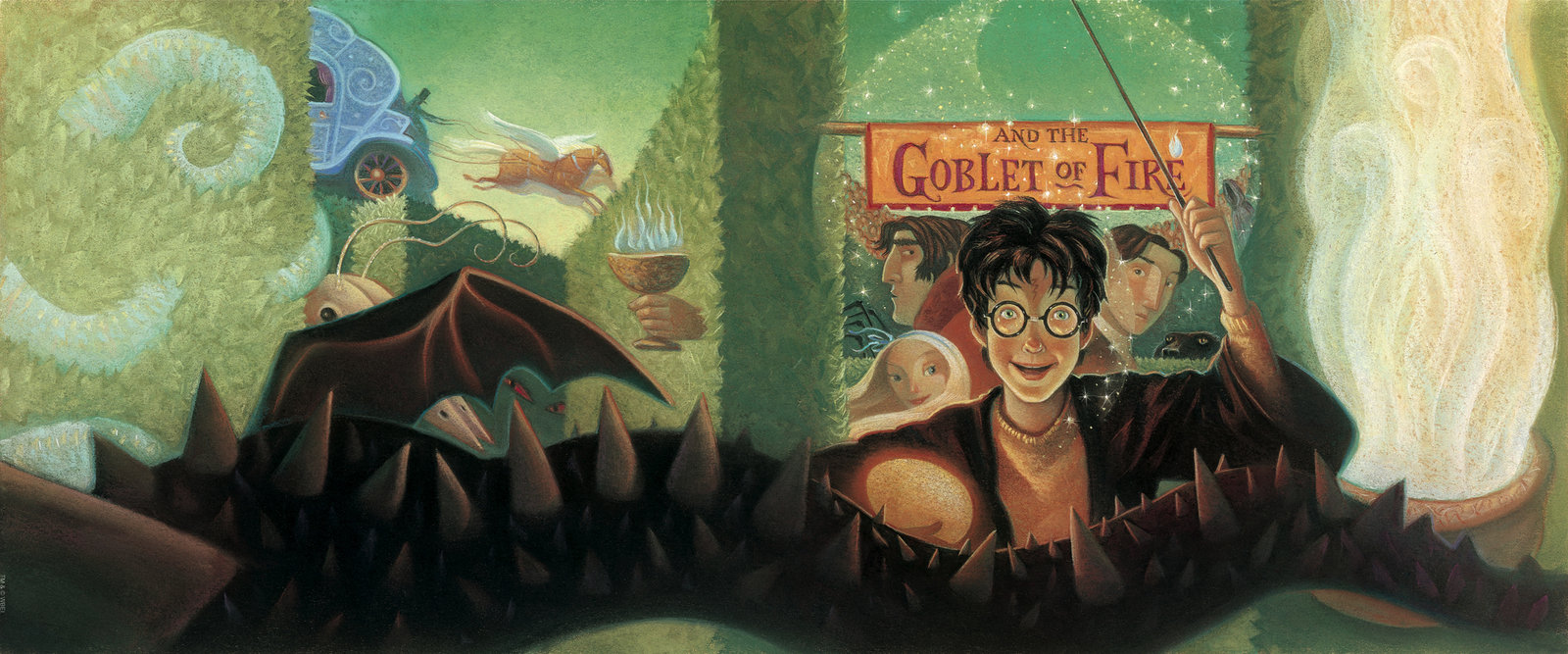 Group
Triwizard #2 Judges
Private Group • 2 Members
Congrats on the judges that made it in! This consists of the judges who will be judging for the second Triwizard Tournament hosted by Violet Granger-Weasley, Holly, and Zelie Shacklevolt.

Group

Roleplay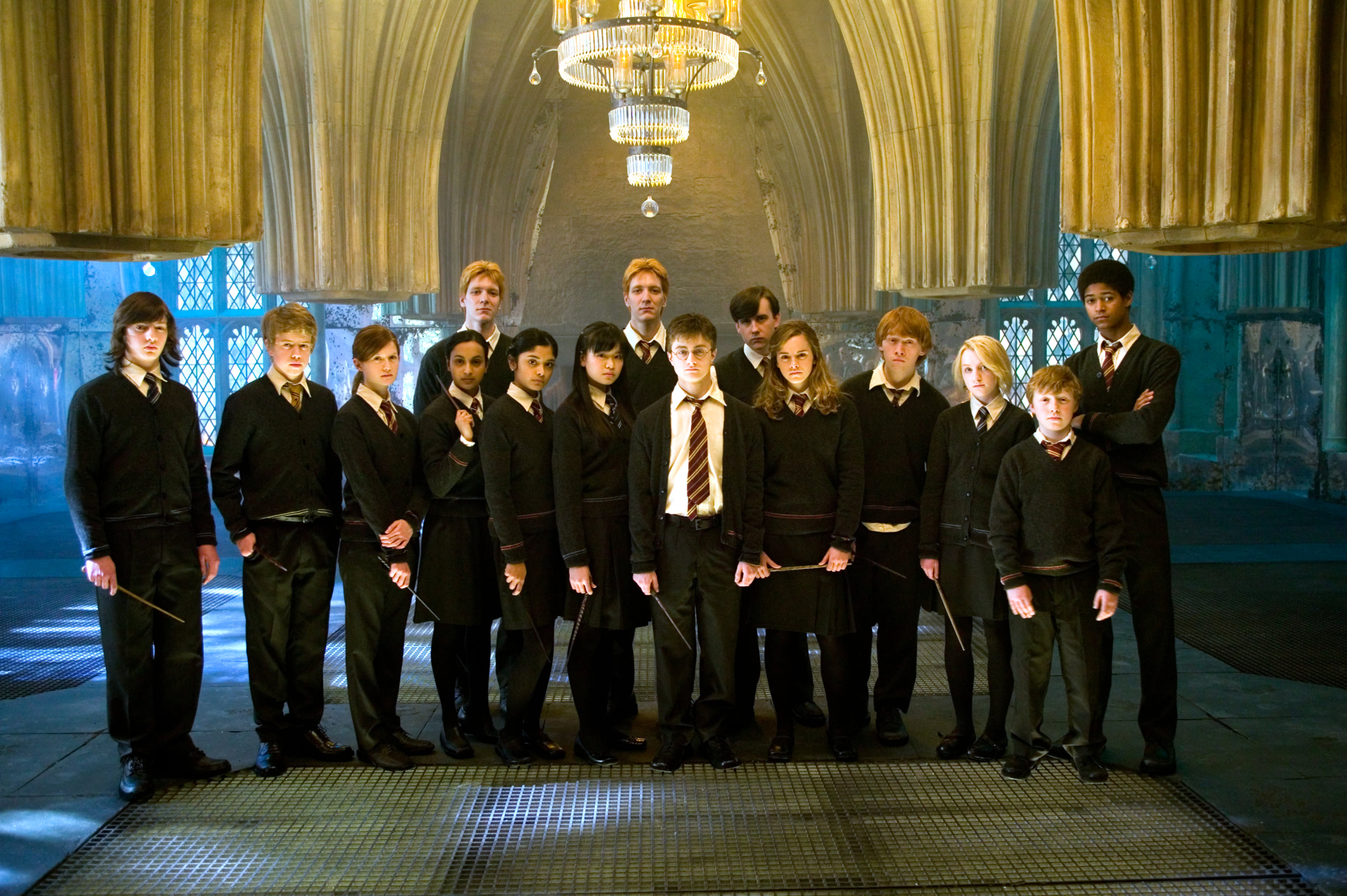 Roleplay
Hogwarts Goodies ONLY
Private Roleplay • 2 Members
This group is for people who believe in fighting the dark side.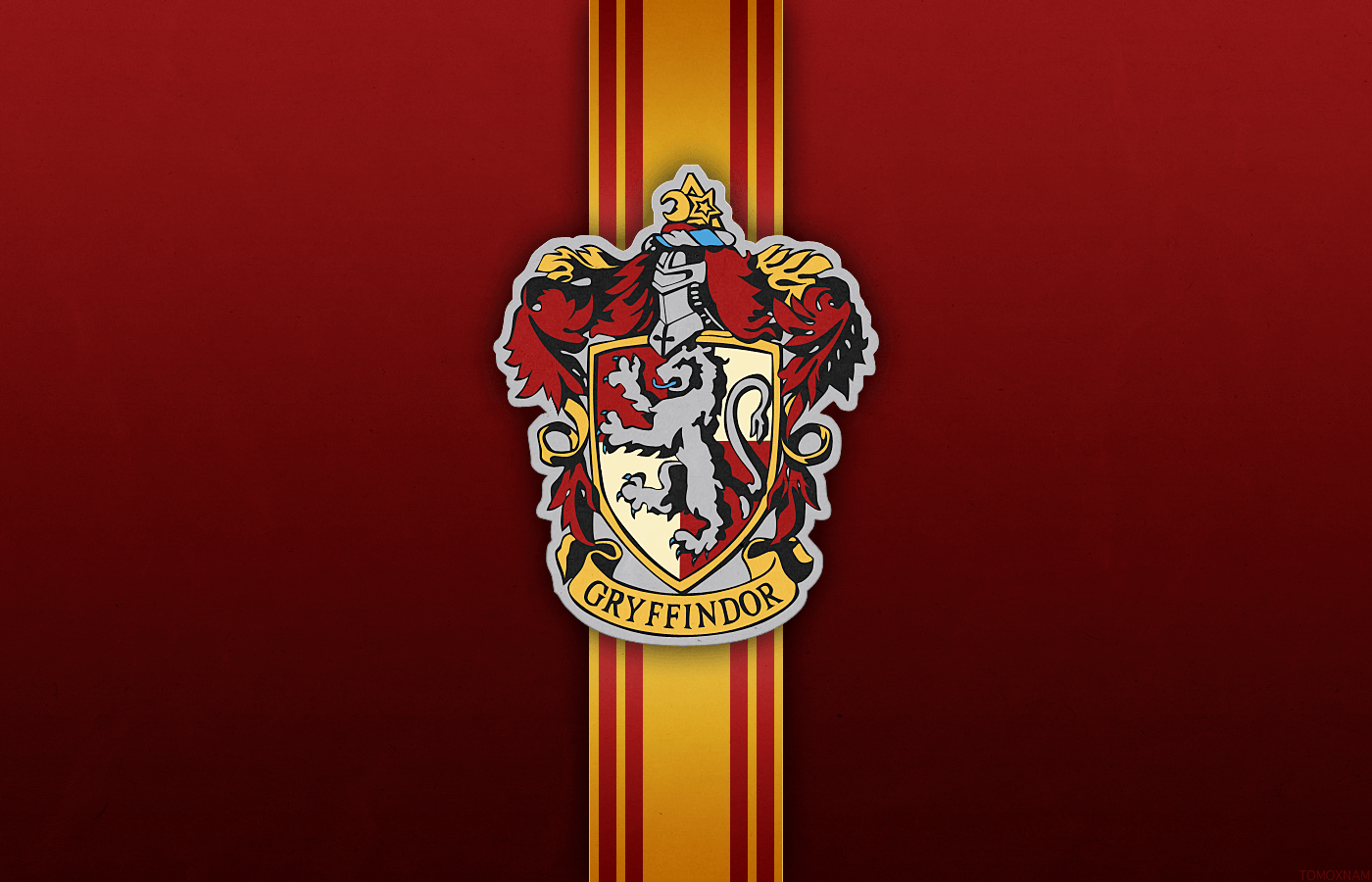 Group
Gryffindor Common Room
Public Group • 1 Members
This is the Gryffindor common room. Hang out and chill by the fireplace or do what you think best!

Group
Advanced spells club
Public Group • 2 Members
We teach outside class spells. Some may be dangerous but in this course you will learn to Master them. Students advanced in spells can be exempted as mentors.

Group
Friends and Stuff
Public Group • 1 Members
WELCOME! This is basically just to meet people!

Group