Recent Groups & Roleplays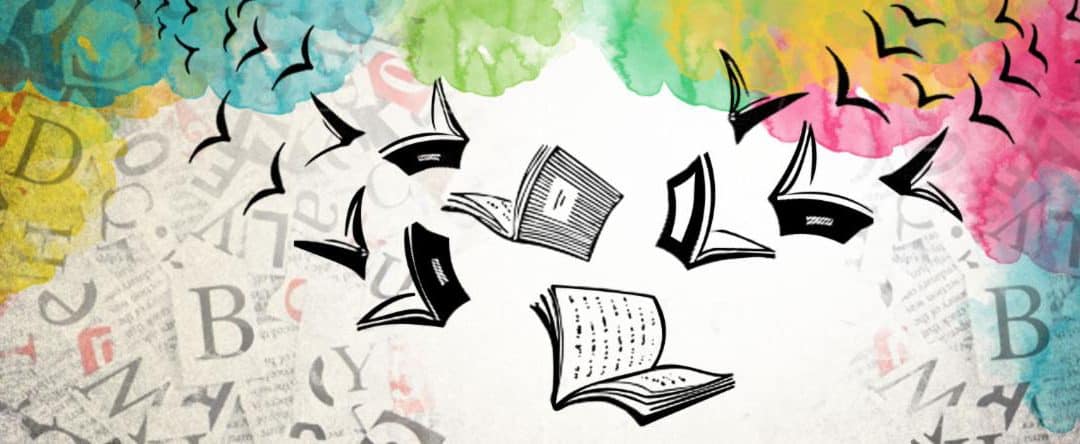 Group
Team Leader Group
Private Group • 4 Members
Congrats to the team leaders for their group! :)

Roleplay
Weird Idiots
Public Roleplay • 2 Members
This is for weird people who like having fun!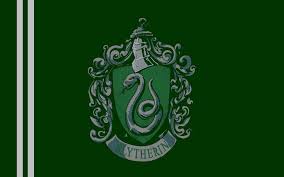 Group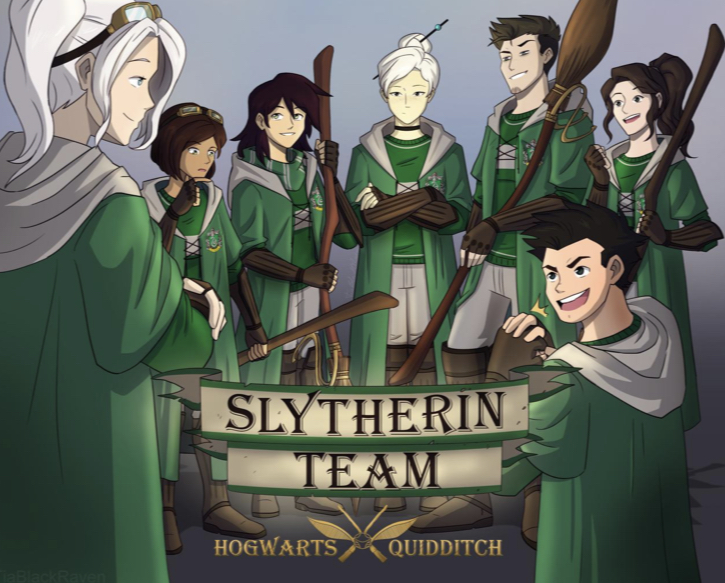 Group
Slitherin Quidtich team
Private Group • 1 Members
Only Slytherins can join but please feel free to watch the Quidtich games! We still need a Seeker, two beaters and three chasers :)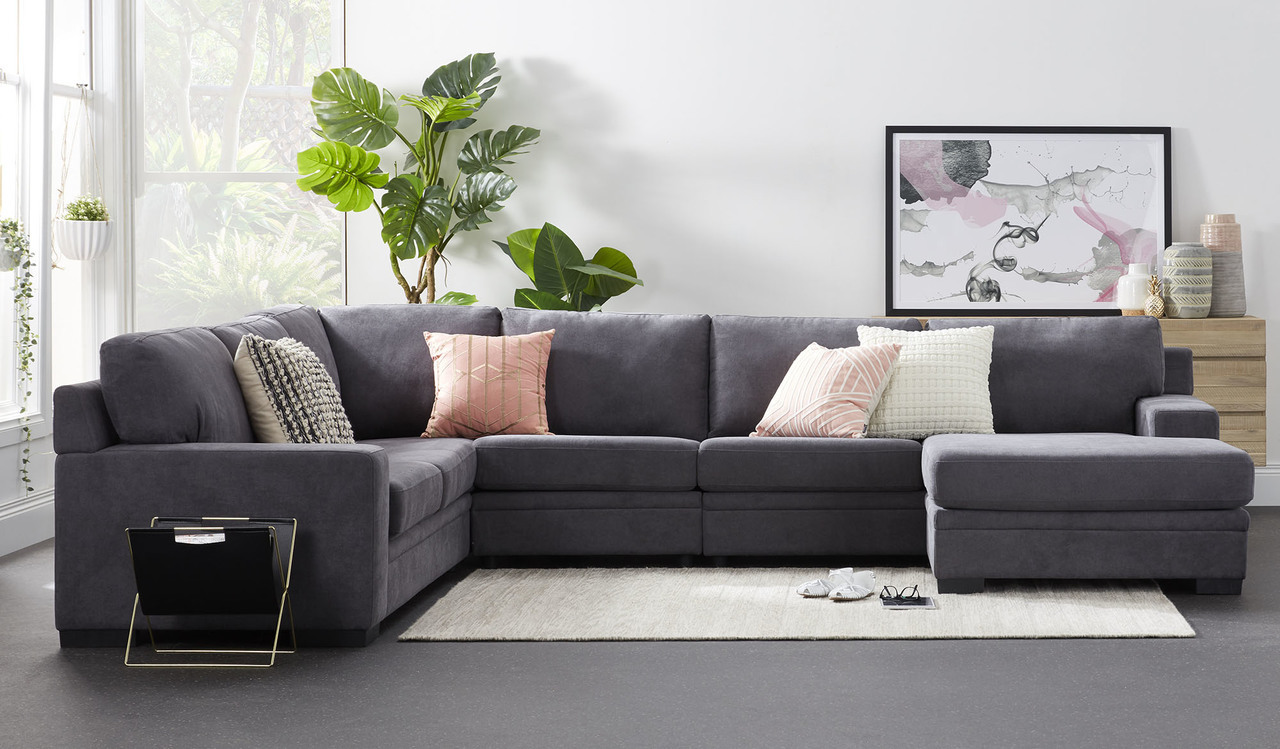 Group
Someone to talk to
Public Group • 9 Members
For people that are having a rough time and for people that want to help someone.

Group
Gryfinndor's Magical Creatures.
Private Group • 1 Members
This group is for gryfinndor's magical creatures owners. My pet is an Owl, called Wicket. Share things about your pets in the group!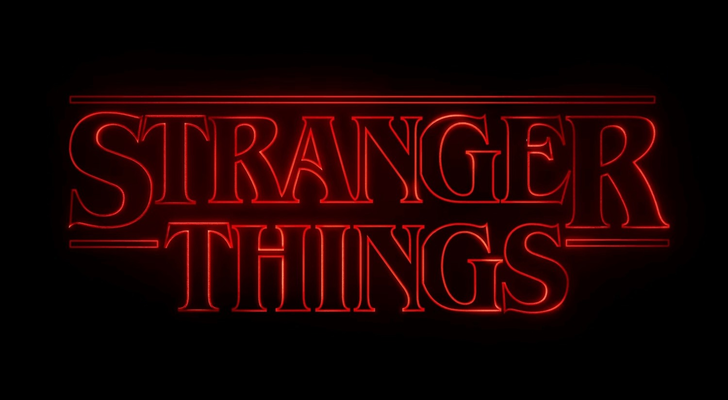 Roleplay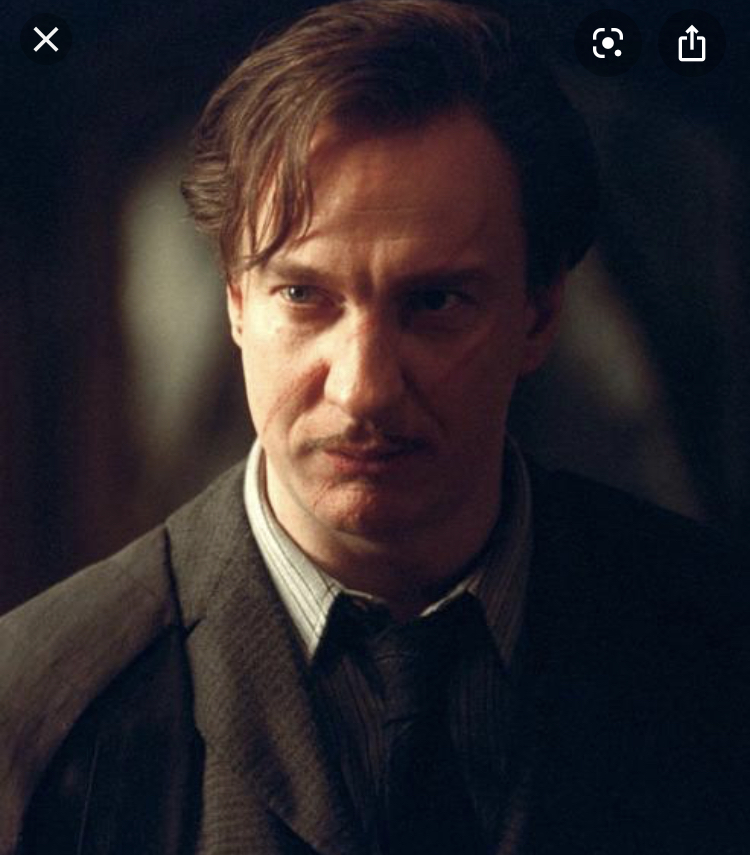 Group
True Grangers
Public Group • 2 Members
join this group if you associate yourself with Hermione: smart, witty, awesome!! also you must agree that Snape, Lupin and Sirius are all seriously underrated!!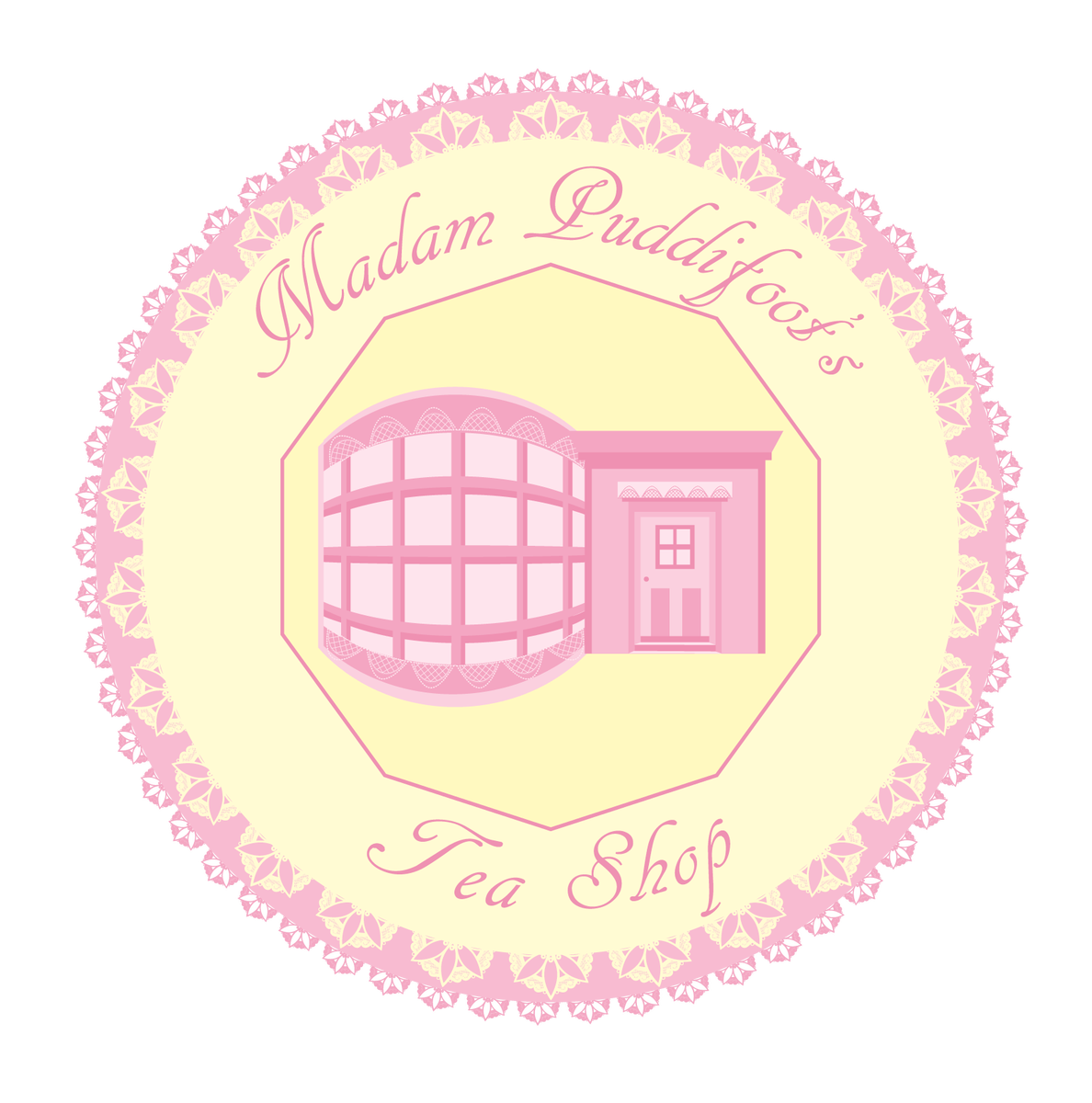 Roleplay
Madam Puddifoot's
Public Roleplay • 1 Members
Ahhhh... Madam Puddifoot's. A great place to hang out alone, with friends, family or anything else!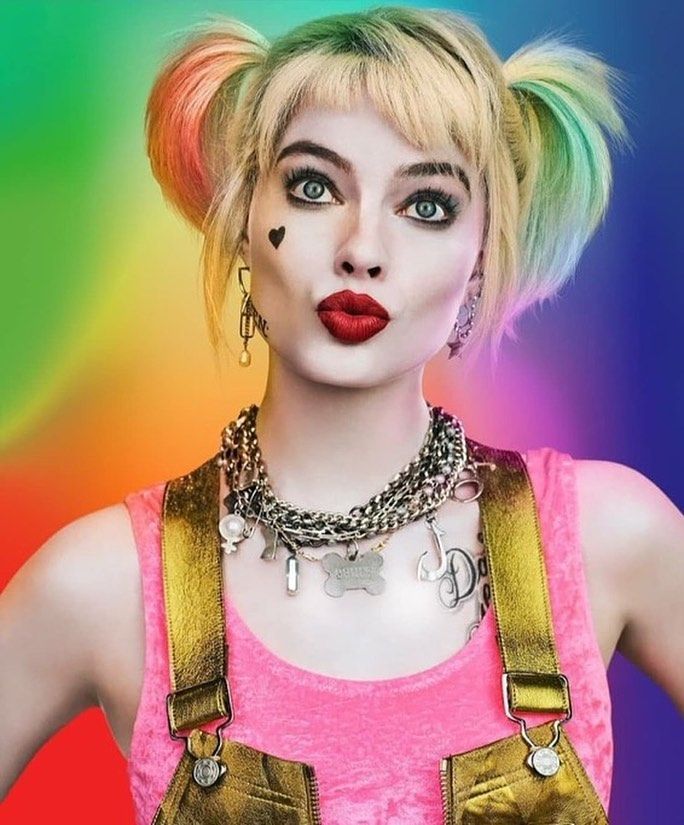 Group

Group
Magical/Non-Magical Pet Sitting
Public Group • 7 Members
If you have an animal that needs to be taken care of, but don't have the time, you should come here! We take all animals, both magical and non-magical!