Recent Groups & Roleplays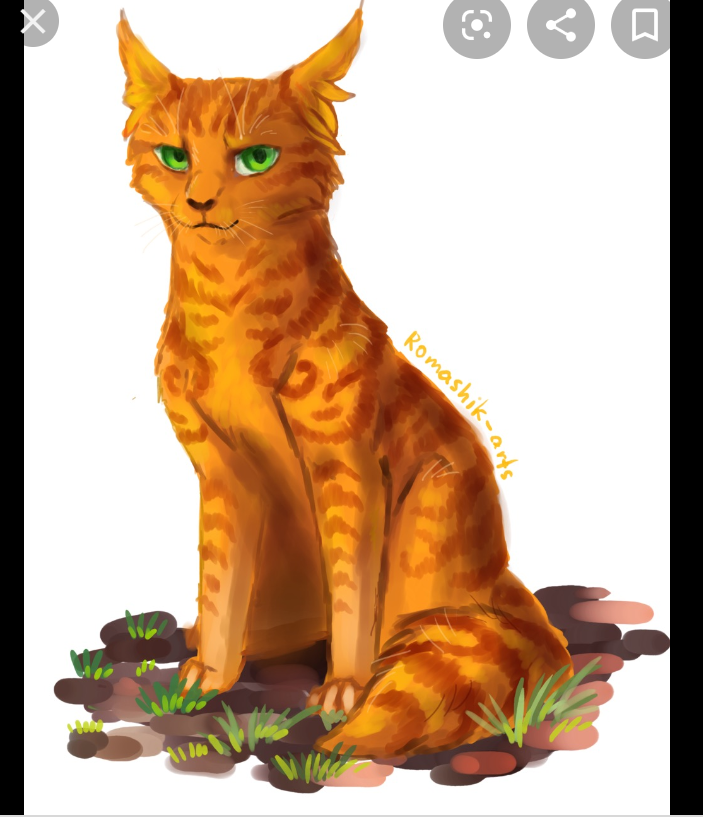 Roleplay
LightningClan (Warrior cats Clan)
Private Roleplay • 10 Members
I am Brightstar, the leader of LightningClan. You are welcome to join and help keep this clan alive, we accept everybody from Kittypets to Loners as long as you prove your loyalty.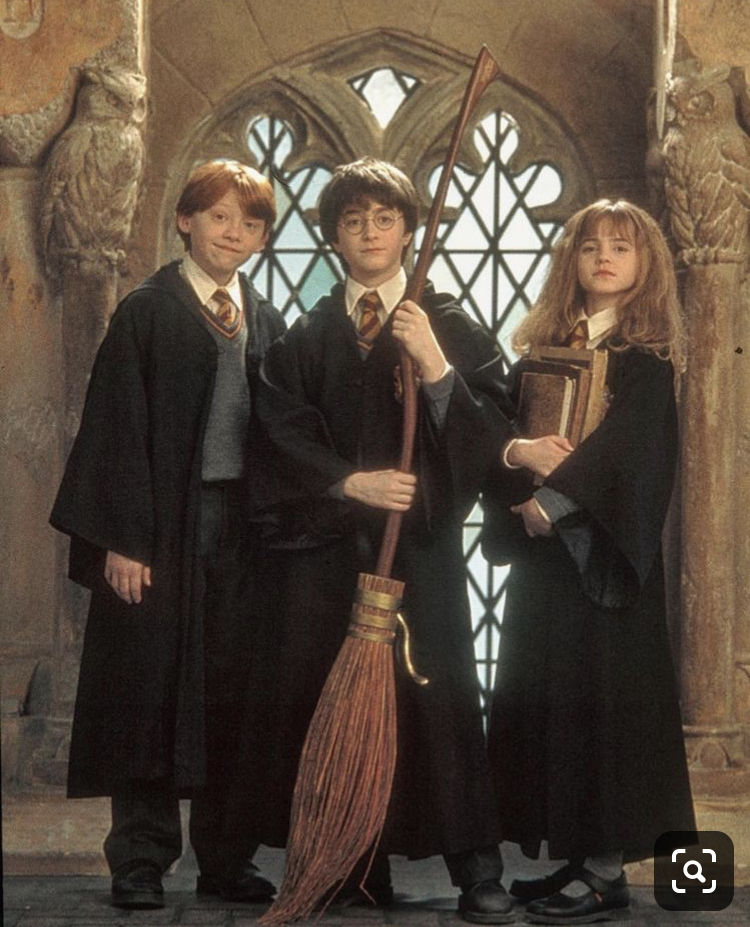 Roleplay

Group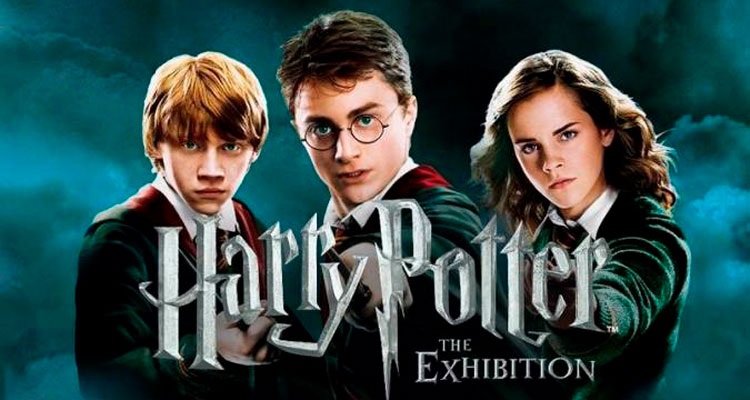 Roleplay
Ayoola Potter group
Private Roleplay • 1 Members
En este club se hablará de quiddich y ajedrez mágico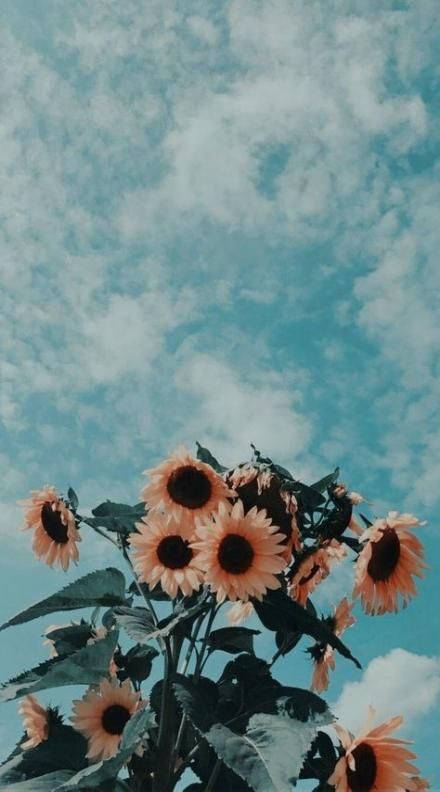 Group

Group
The Dark Arts
Public Group • 3 Members
This is the classroom for the Dark Arts course of Magie's School of Witchcraft and Wizardry. I will post your lessons and your assignments for homework will be on your lessons. Good luck!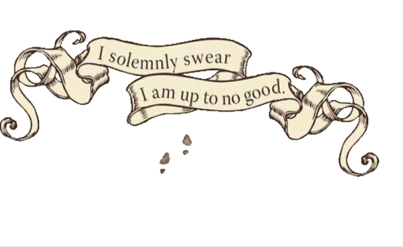 Roleplay
The Marauders
Public Roleplay • 12 Members
Here we can rp the Marauders & other characters from the era. You can also make your own oc as long as they work with the timeline! Please tell people who you are when you enter, I'm Remus Lupin : )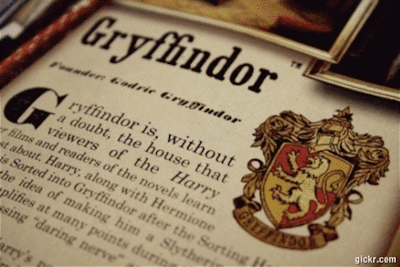 Group
ORDINE DEL BUIO
Private Group • 1 Members
Siamo delle ragazze che resteranno fedeli a Hogwarts anche nella lotta contro il male!

Roleplay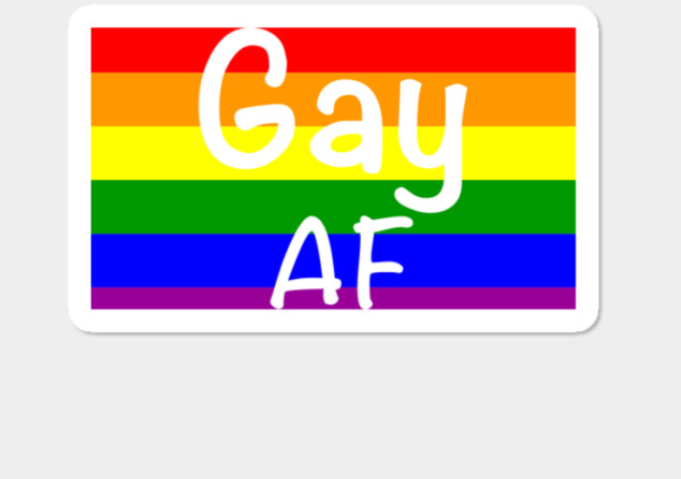 Group
Gay Pride!
Private Group • 6 Members
Gays/bisexuals/lesbians/pansexuals/homosexuals only! Roleplay or just chat with friends! Have fun!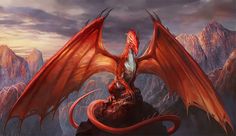 Roleplay
Dragon rehabilitation and adoption centre
Public Roleplay • 4 Members
Welcome to the Dragon rehabilitation adoption centre, or DRAC for short. Here we rehabilitate and train Dragons. Small to medium dragons only.

Group