Recent Groups & Roleplays

Group
Wand Walkers
Private Group • 2 Members
This is a group for any houses.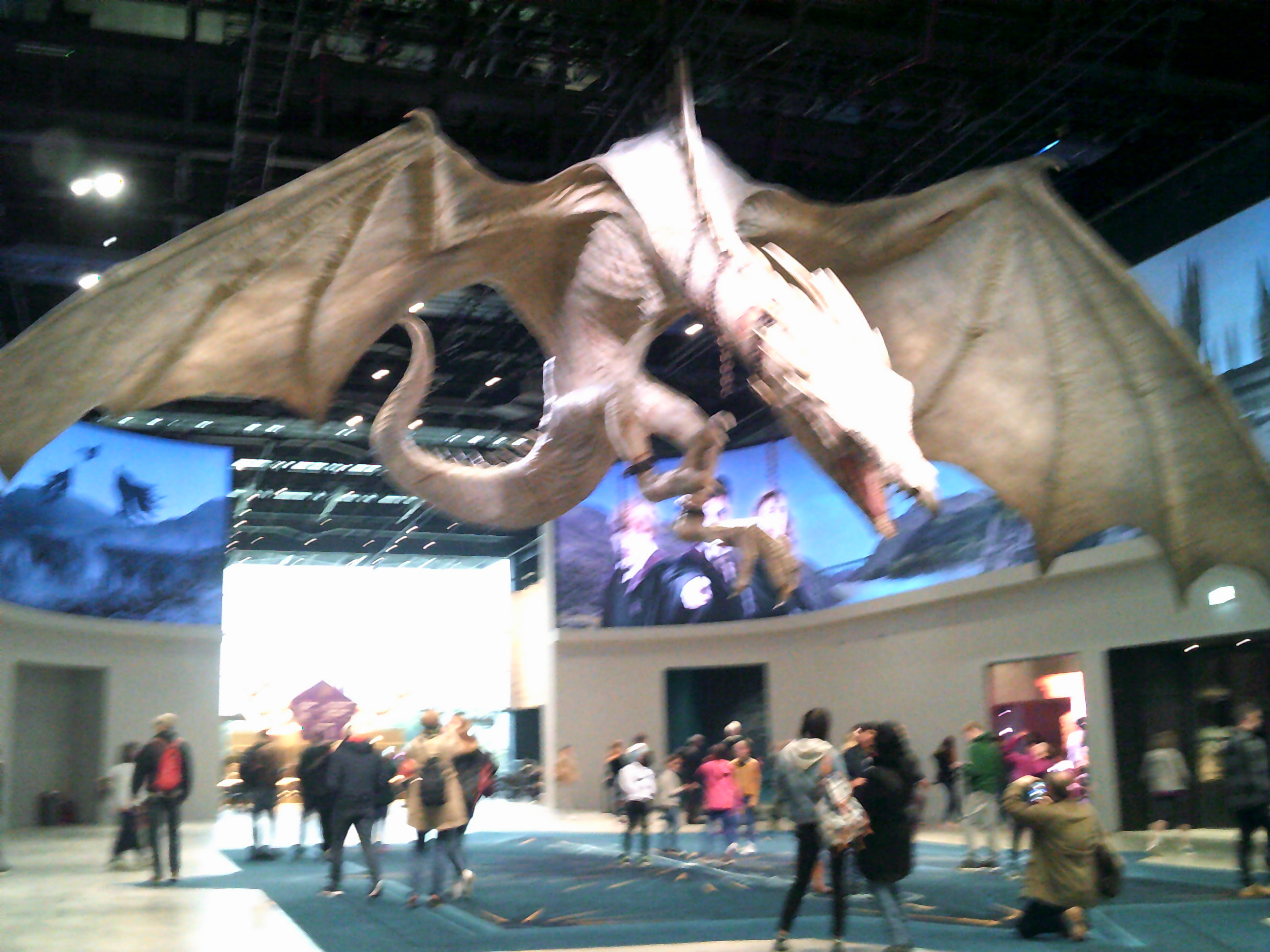 Group

Group
friendly people
Public Group • 2 Members
If you need some friends join this group and we will be your friends

Roleplay

Group
Or worse..EXPELLED!
Public Group • 1 Members
I honestly have no idea what I'm doing so if anyone else has no idea what they are doing either, is bored, or is actually doing the work and stuck on a problem (me) then HEY WAS AAAAAPAPPPPPPPPPPP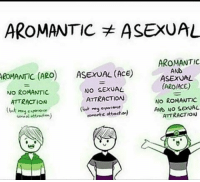 Group
Aro/Ace Kids
Public Group • 2 Members
Aro is short for Aromantic and Ace is short for Asexual. Aspec is combo of the 2. This is just a group of a bunch of us.

Group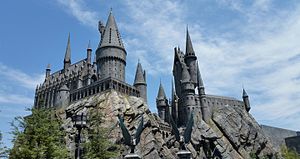 Group
Magical Creatures Club
Public Group • 4 Members
Here's a little club to discuss Magical Creatures!! Join if you love Magical Creatures! If you join please read the rules and follow them!

Group
Raven's Royals
Private Group • 1 Members
Anyone who is in either Slytherin or Ravenclaw