Recent Groups & Roleplays

Roleplay
Just wanna rp
Public Roleplay • 15 Members
You can just join and rp about anything for fun(anything just no swearing please. Or do this is your choice) but still. just have fun! :-)

Group
Raven Claw Muggle Borns
Private Group • 1 Members
This group is for those muggle born witches or wizards. We can talk about non magical things and magical things. Only Muggle Borns!

Roleplay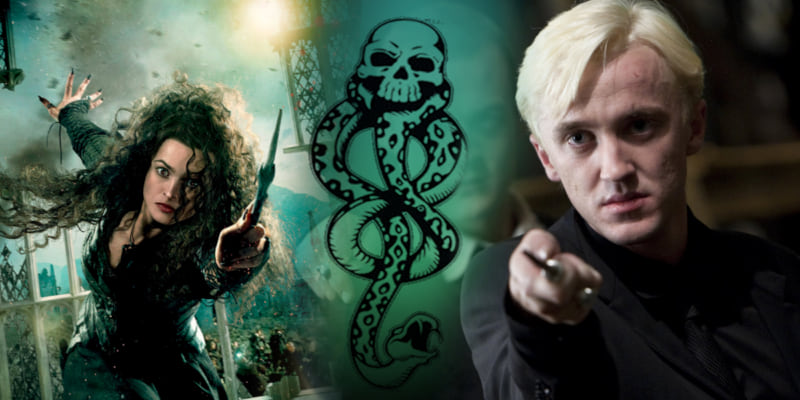 Roleplay
Death Eaters
Private Roleplay • 2 Members
If you're a Mudblood or a blood traitor, you're in for a treat!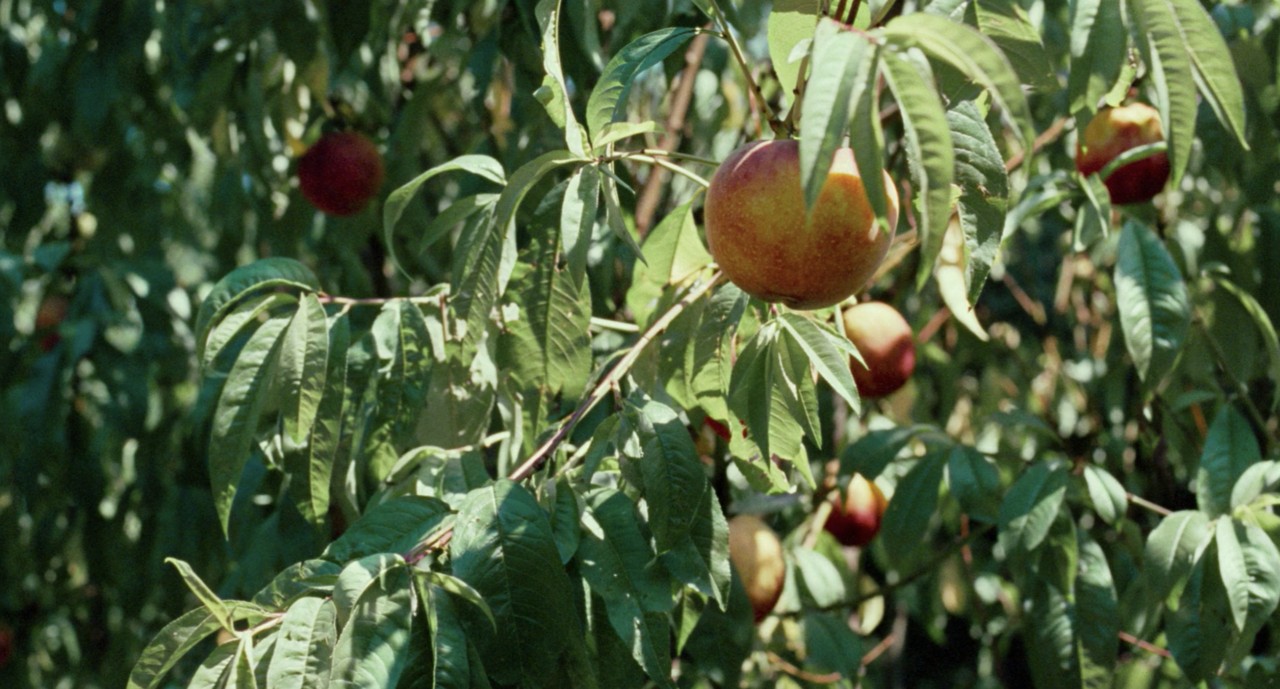 Group
interhouse unity rise
Public Group • 3 Members
interhouse unity? interhouse unity! anyone from any house is welcome, and shitposting is greatly encouraged. i also want this to feel like a safe space for my fellow lgbt+ folks, so please do join if you're part of the community!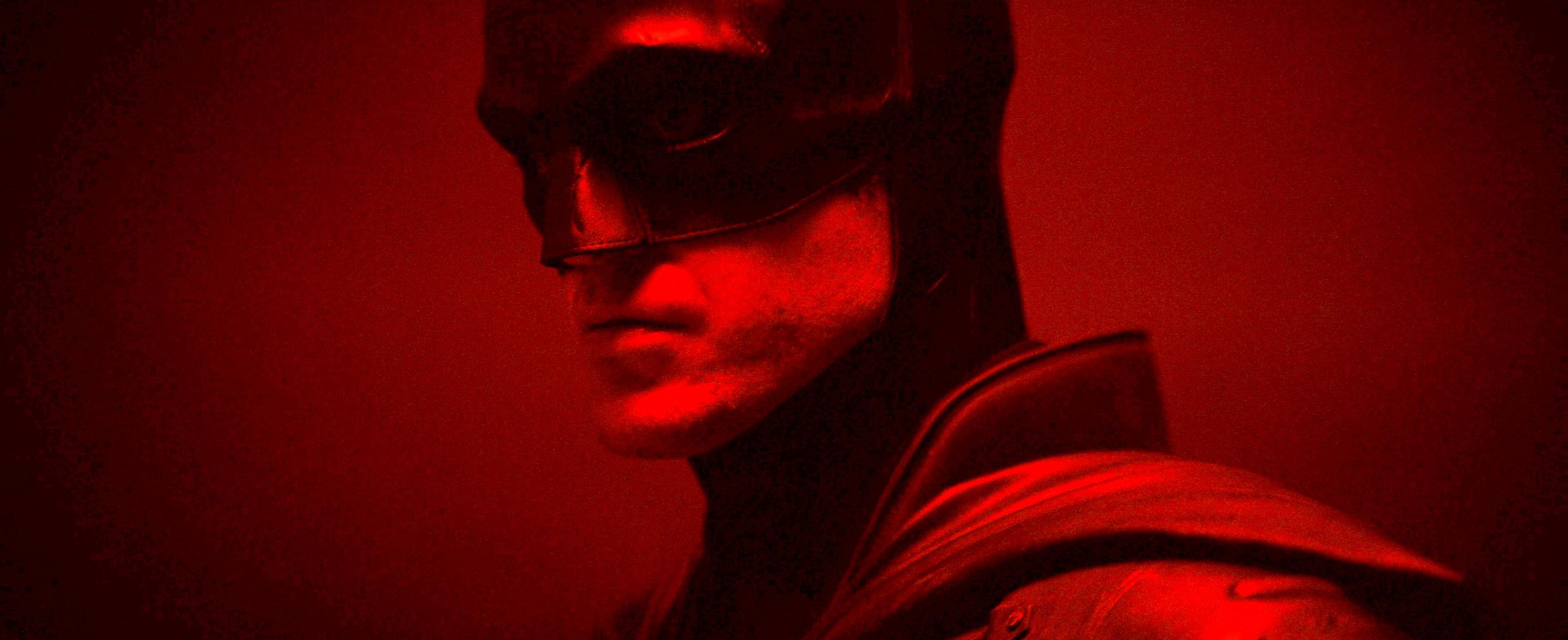 Group
The Offical Batman Group
Public Group • 2 Members
Do Roleplay and Get Updates to the new Movie "The Batman" Staring Robert Pattinson as Batman!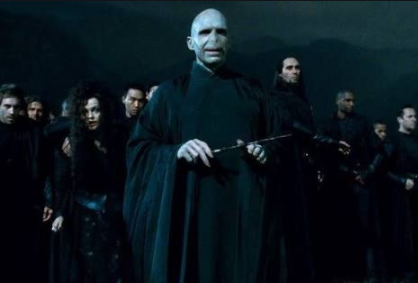 Group
Death Eaters
Public Group • 10 Members
We are the Death Eaters. We will rise again. We work on bringing the dark lord back. PUREBLOODS OR HALF BLOODS ONLY.