Recent Groups & Roleplays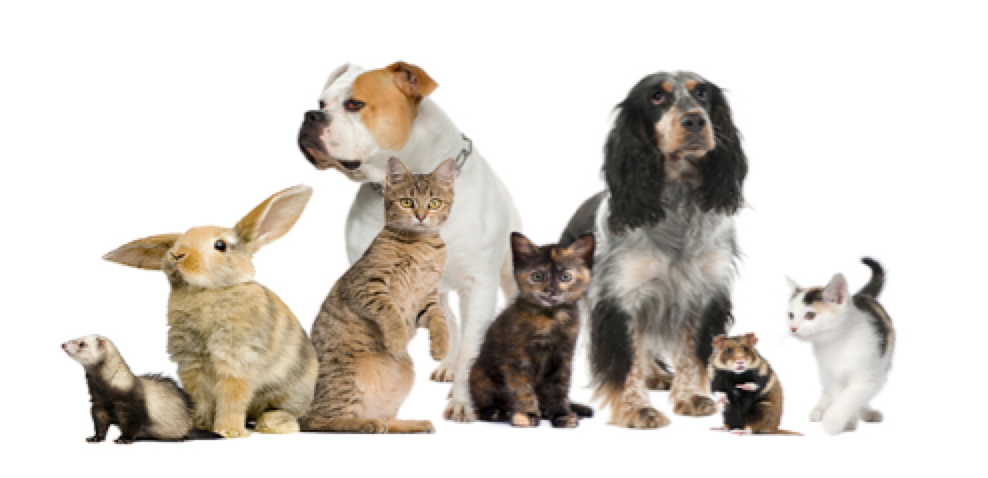 Group
Magical Menagerie
Public Group • 12 Members
A shop that sells all sorts of animals, from your standard pets like cats and owls and the more magical variety like nifflers and fire crabs. Feel free to stop by if you love animals!

Roleplay

Group
Two sisters
Private Group • 2 Members
Lillian and Charity's personal group

Group

Roleplay
Role play room
Public Roleplay • 3 Members
For people that are really bored during quarantine.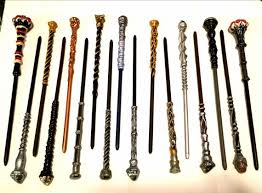 Roleplay
Hogwarts common room
Public Roleplay • 1 Members
You can get homework help, make friends or just chat. This group is for people from different houses to become friends. also do not share anything that happens in the harry potter books because some people have not read all of them yet

Group
Harry Potter Trivia Mates!
Public Group • 2 Members
This is a group where you can post random questions about Harry Potter and see how long it takes for someone to answer, I'll try to be online all the time and try to answer. DO NOT: use this to get quiz answers or personal info.NO swearing.

Group
CASA ENCANTADA
Private Group • 1 Members
HOLA VEN UNETE ,AUN NO SABEMOS QUE HACER PERO ESTAMOS AL TANTO DE UNIONES A ESO SI SE REQUIERE APROBACION Y TODAS LAS CASAS PUEDEN ENTRAR

Group
The Group Of All Houses
Private Group • 1 Members
Any person of any house may join, but approval is required before acceptance.