Recent Groups & Roleplays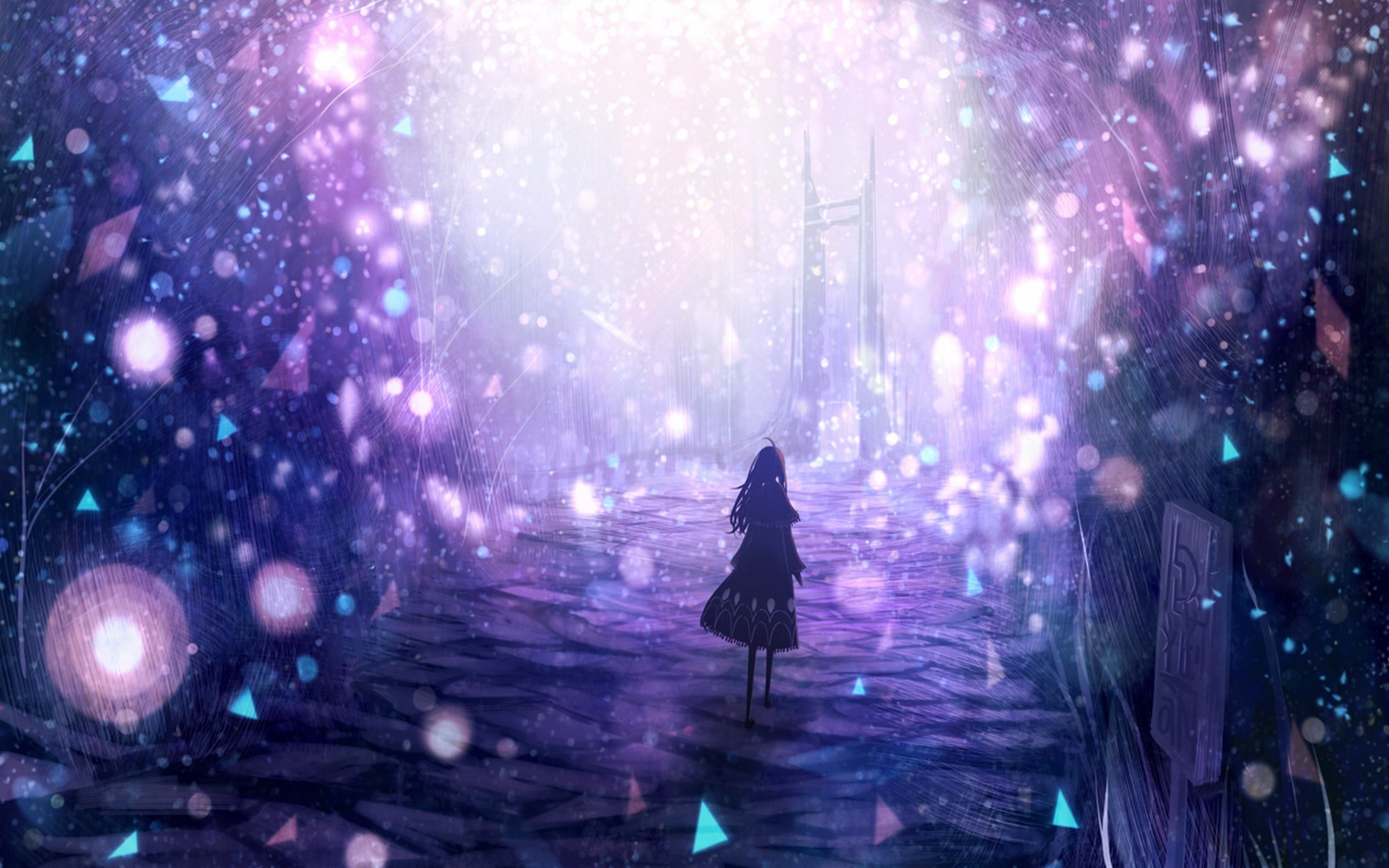 Roleplay
ɢɦօֆȶֆ օʄ ȶɦɛ քǟֆȶ
Public Roleplay • 3 Members
This is a ghost's roleplay about Dove, my character, and her life. Anyone is welcome.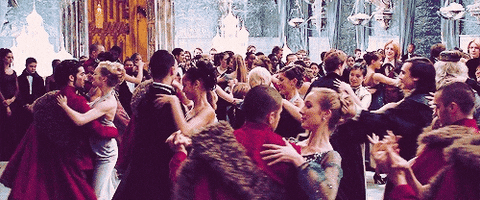 Roleplay

Group

Group
Jayfeather Club
Private Group • 1 Members
the book warriors has a cat named jayfeather if you love him join this club

Group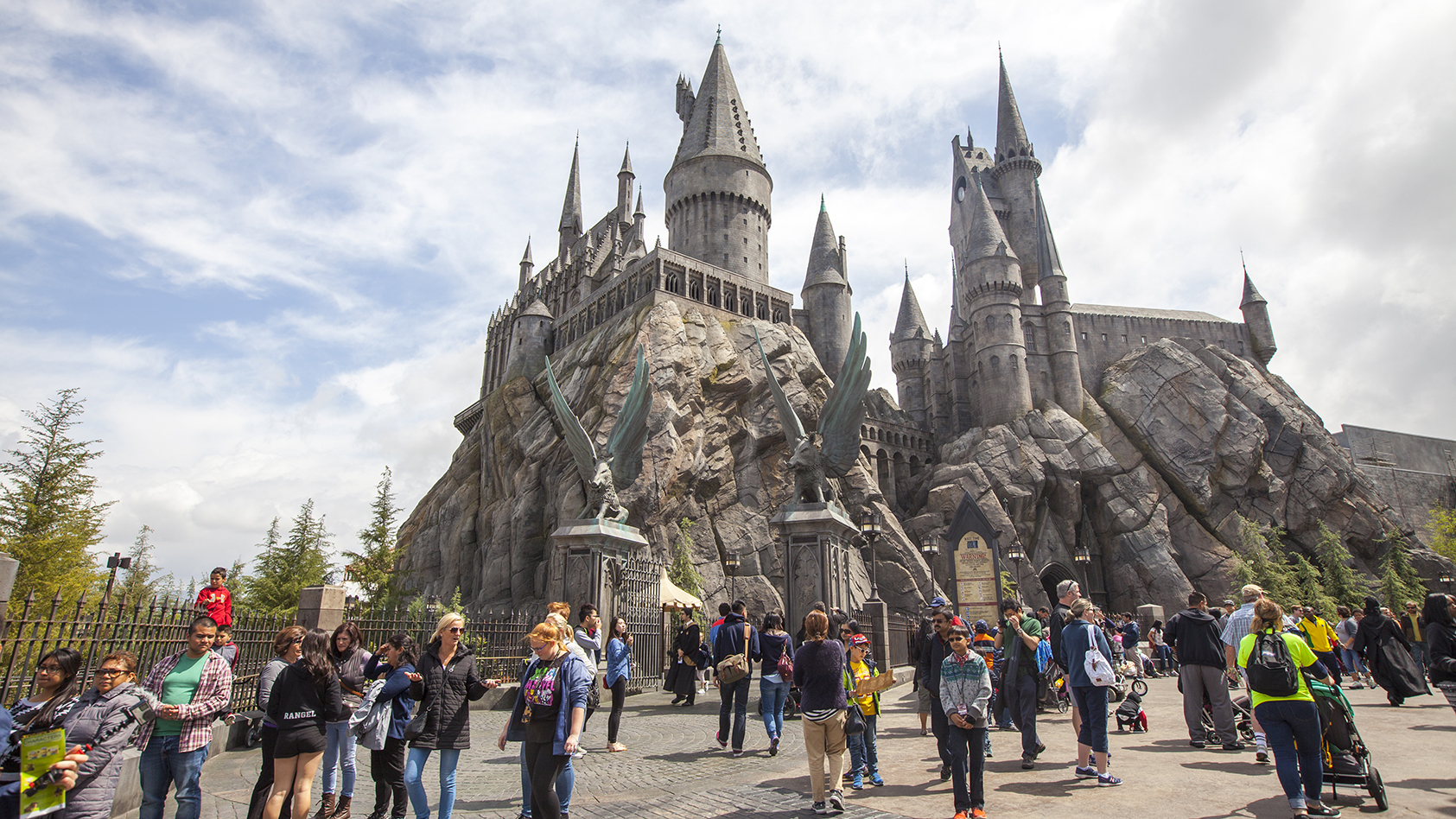 Group
colombianos
Public Group • 3 Members
este es un grupo para los parces de colombia para que que hablen bien rico y todo eso de el niño que vivio.buena suerte parceros

Group

Group
#WeLoveHogwarts
Private Group • 1 Members
This is a group for people who absolutely love Hogwarts and love the original Harry Potter movies.

Group
Holyhead Harpies
Private Group • 4 Members
Heyo!! this is a group for anyone. Just send a request and I'll get back to you!

Group

Group
Gryffindor Common Room
Private Group • 23 Members
Send a request and you will be into the Gryffindor Common Room and will be having a swell time by doing activities and playing games.

Group