Recent Groups & Roleplays

Group
moon shine
Public Group • 1 Members
talk harry potter and have adavedchers
Group
housestalls
Public Group • 2 Members
this is inspired by one of my books. ENJOY!!!!!!!

Group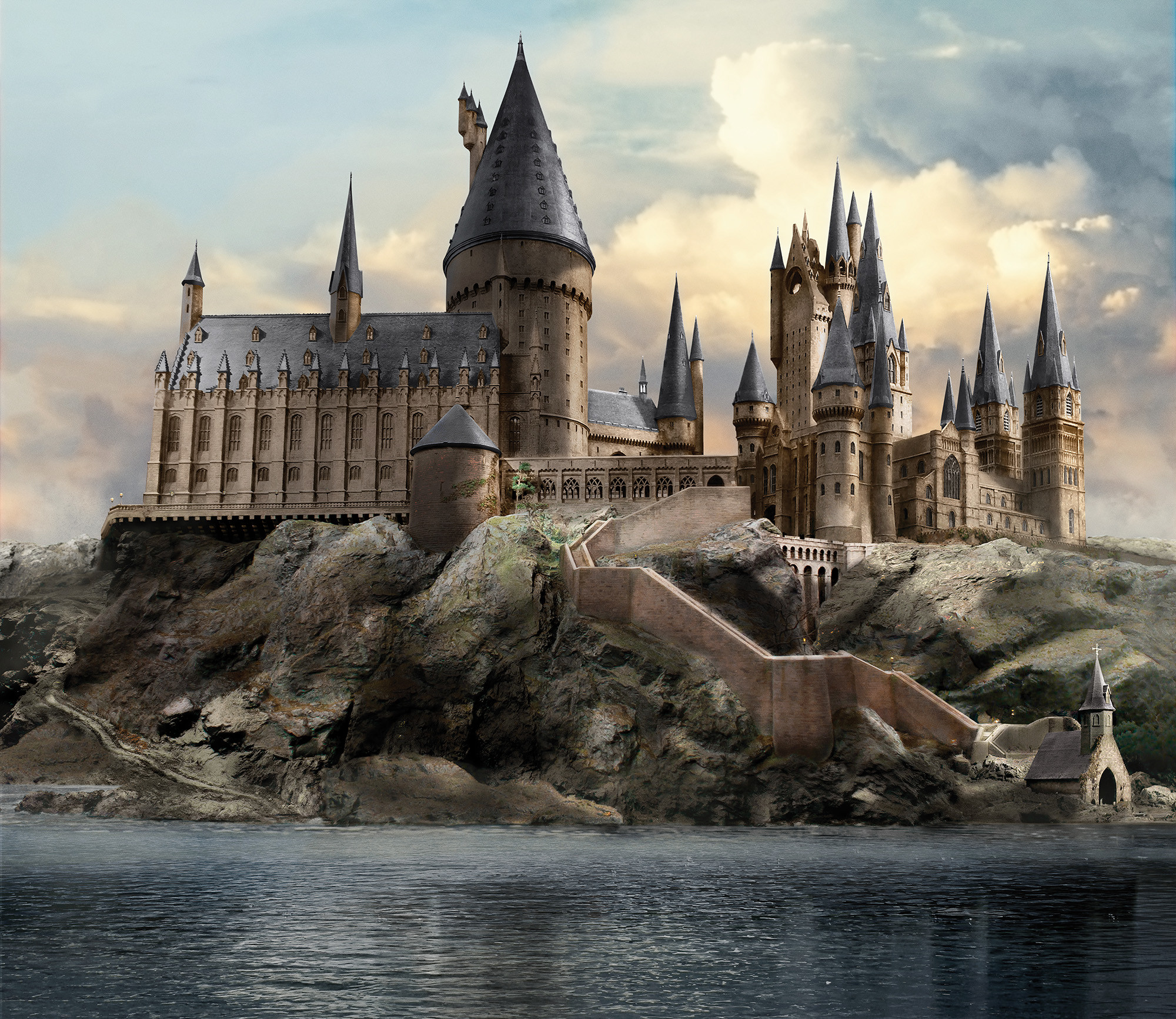 Group
Soccer is amazing!!!
Private Group • 2 Members
Soccer is awesome and the best sport besides quittitch of course!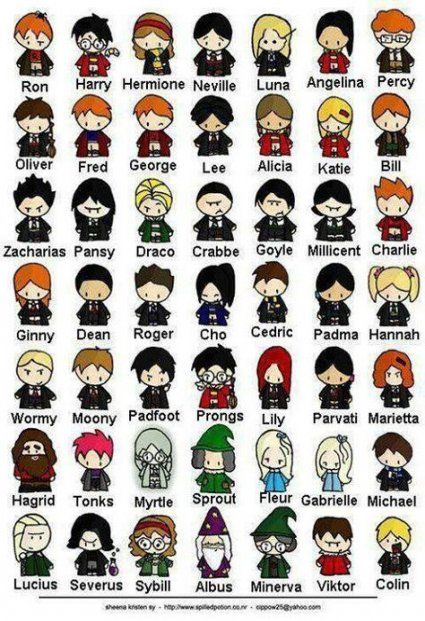 Group
Books and Quidditch rule
Private Group • 9 Members
Like books and Quidditch? This is a place for you, we can be weird and odd and party all night!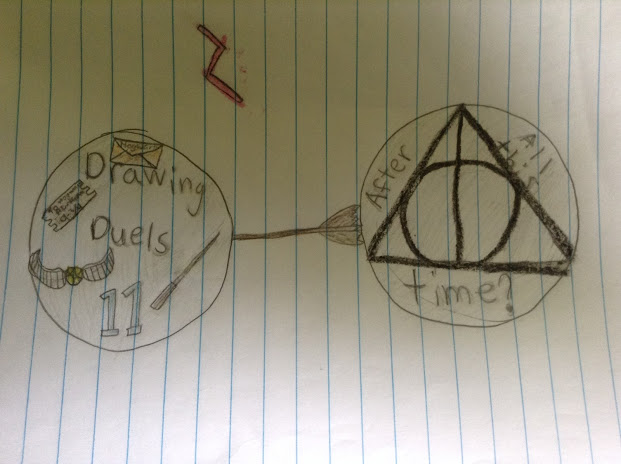 Group
Drawing Duels
Private Group • 11 Members
Here we will draw and duel with our drawings. Each day there will be a different theme and the winner will get to pick the next one! =) Have Fun.

Group
Golden trio
Public Group • 2 Members
I am not 3 persons I am only one!

Group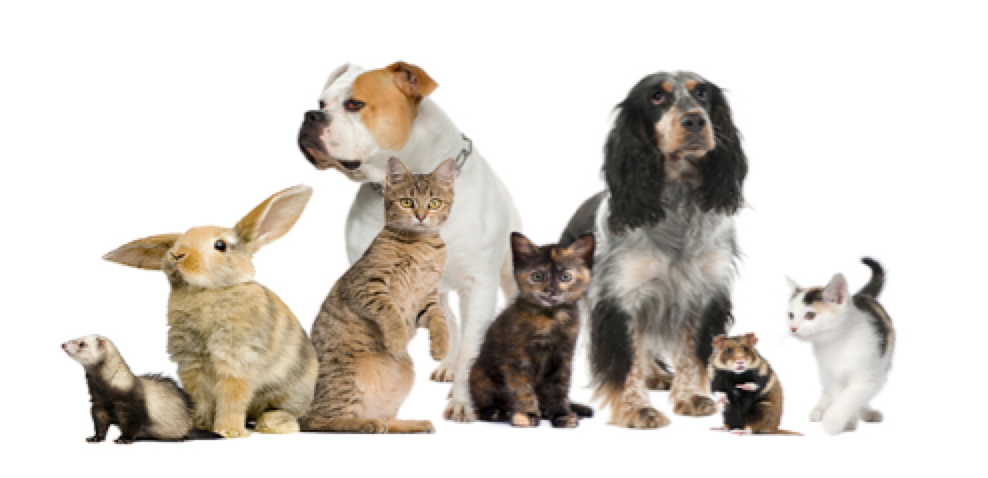 Group
Magical Menagerie
Public Group • 12 Members
A shop that sells all sorts of animals, from your standard pets like cats and owls and the more magical variety like nifflers and fire crabs. Feel free to stop by if you love animals!

Roleplay

Group
Two sisters
Private Group • 2 Members
Lillian and Charity's personal group