Recent Groups & Roleplays

Group

Roleplay
Só as medialunas
Private Roleplay • 2 Members
to enter this group you must hate your previous high school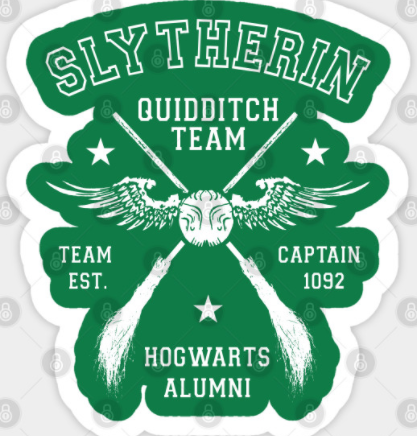 Roleplay
Slytherin Quidditch Team
Private Roleplay • 1 Members
Join the Slytherin quidditch team where we can dominate the other house for the quidditch cup!!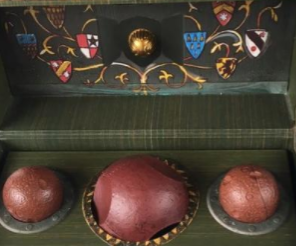 Group
The Gryffindor Quidditch Team
Private Group • 3 Members
The captain and seeker is Madison Elphick. There are only 8 spots available. Join as quickly as you can.

Group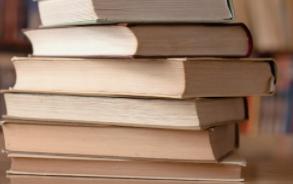 Group
Study Group
Private Group • 3 Members
This is a study group for all houses and a great way to make friends. This group is fo first years only but older years may join to help.

Group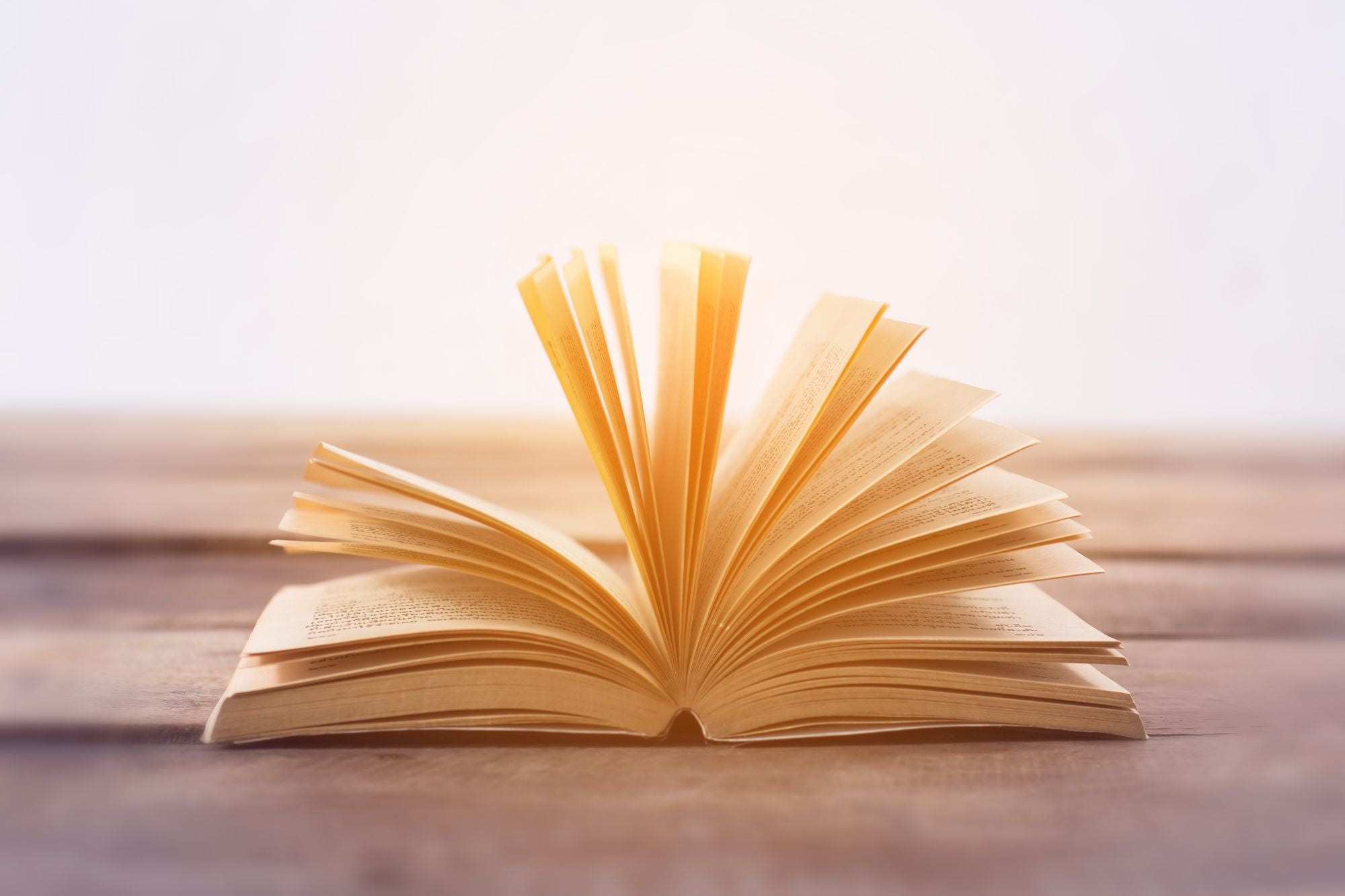 Roleplay
Write and RP
Public Roleplay • 14 Members
Do you enjoy role-playing? Then you should join this group.The RP made by the end of the week will be turned into a book in the library. Please Join I want to make this a popular and well known RP group!!!!!! :) :)