Recent Groups & Roleplays

Roleplay
Hufflepuff Common Room
Private Roleplay • 1 Members
Welcome to the Hufflepuff Common Room! Make new friends and have lots of fun! The only rules are: - No bullying - Try to refrain from cursing - Hufflepuff students only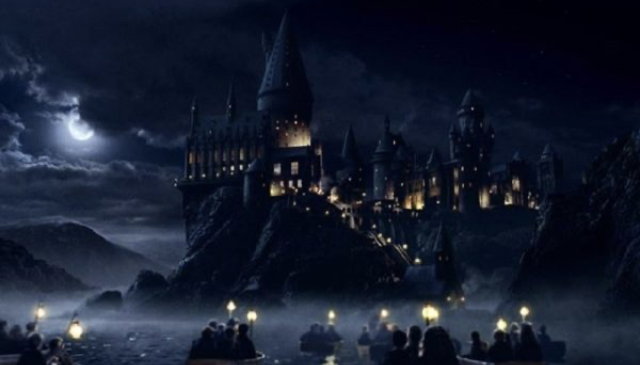 Roleplay
Everything Harry Potter Roleplay
Public Roleplay • 1 Members
Feel free to join if you'd like to, and you can RP if you want. This is about anything magic related; Hogwarts, Hogsmeade, Quidditch, etc. I hope you enjoy it! :D

Group
The Magic of Positivity Club ( Patronus)
Public Group • 2 Members
Share something positive, share interest and make this club your own in order to combat the dark forces within. This club helps strengthen my patronus and helps in finding the inner light inside you. Please be patient and kind with another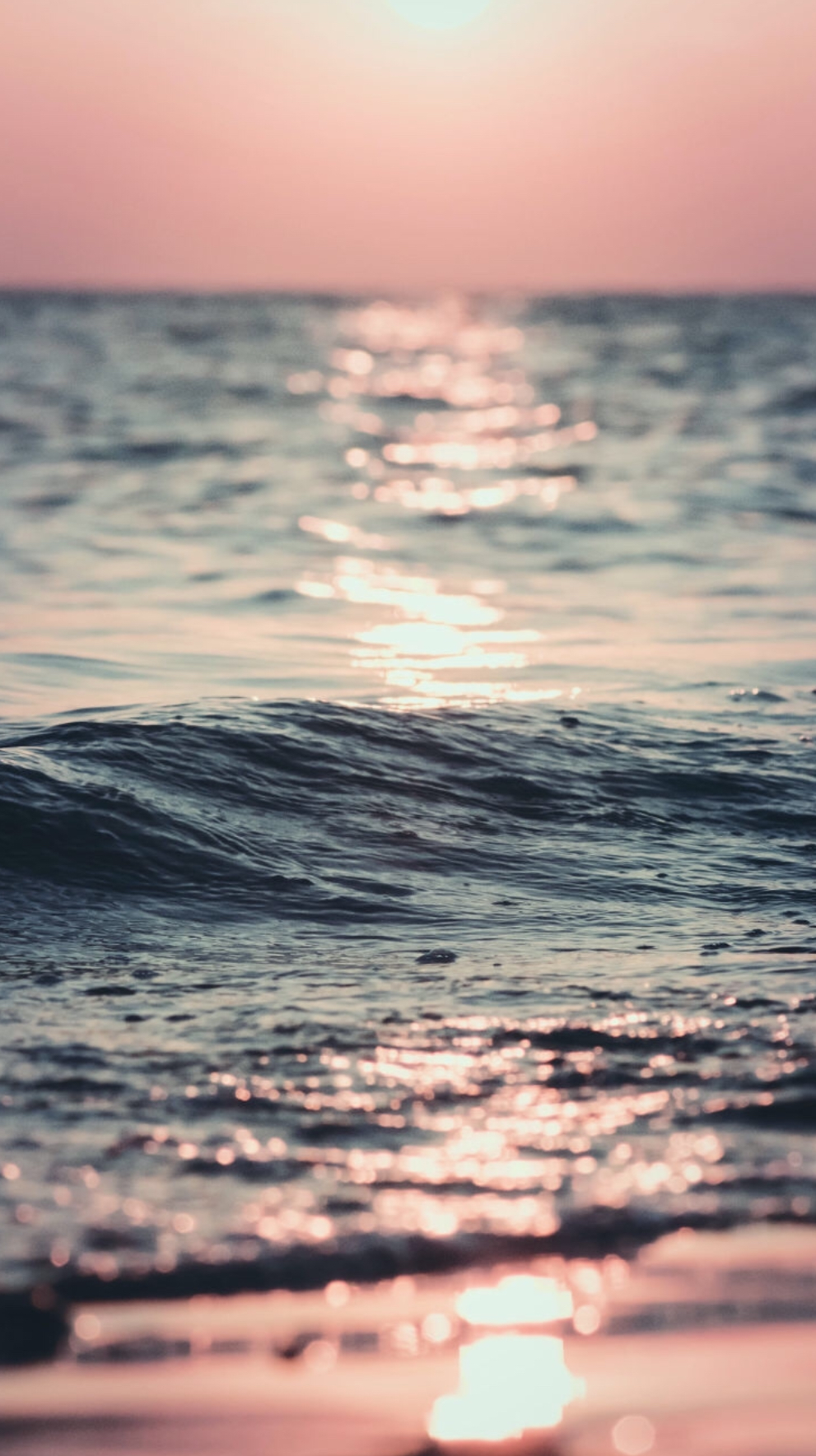 Group
The BFF Group
Public Group • 1 Members
Hi! Looking to make some new friends? This is the perfect way! Please don't be mean or inappropriate though, because this is for people who need friends, not people who want to be bullied. Have a good day! :)

Group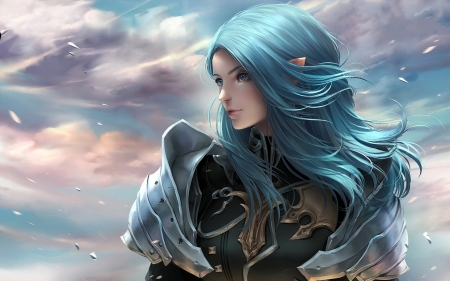 Group
.K.M. Shea Fan Group!
Public Group • 1 Members
Have you read her books? if not, just read them. This is a fan group for all of her books, Twelve Dancing Princesses, Frog Prince, Etc. There are rules! Spoilers maybe? Did any of you read her new series? It was awesome. I'm a big nerd >~<

Group
Hogwarts GSA
Public Group • 1 Members
Everyone has the right to love and acceptance <3 In this club, we will spread awareness throughout the school about LGBTQ+ rights in the Wizarding world or simply just have a good time together. All are welcome : )

Group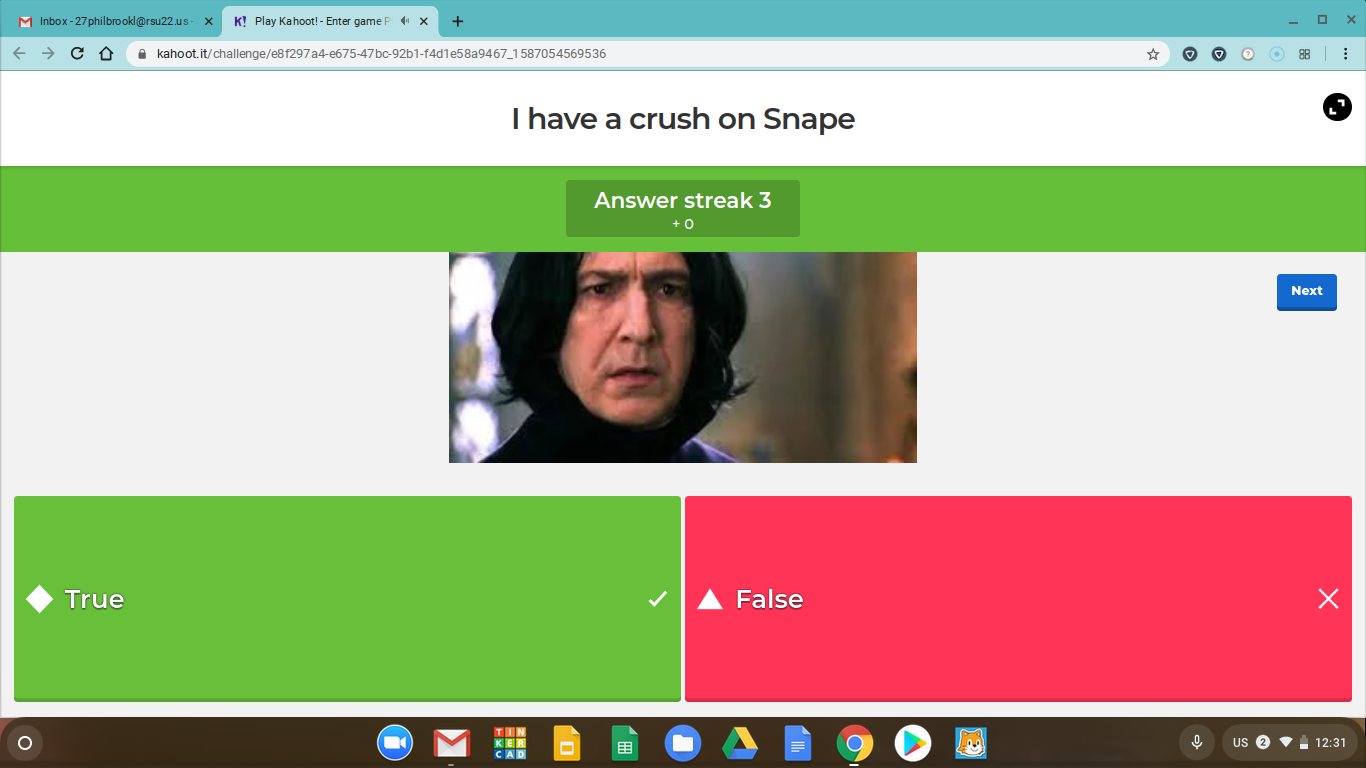 Group
Deatheaters and Voldy
Private Group • 2 Members
This is just a name I like, I hope someone will join, we can just chat. Pls no swearing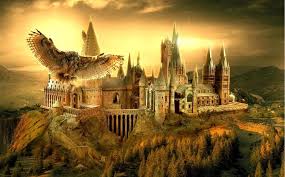 Roleplay
Open Hogwarts roleplay
Public Roleplay • 1 Members
Mostly for first-years to make and find friends, but anyone really is welcome! WARNING: bullying is not tolerated!

Group
Wizzy 1004
Private Group • 3 Members
for all of you who want to have fun.