Recent Groups & Roleplays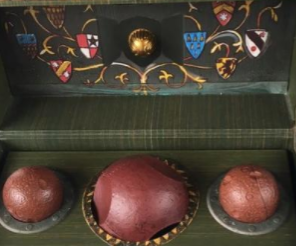 Group
The Gryffindor Quidditch Team
Private Group • 3 Members
The captain and seeker is Madison Elphick. There are only 8 spots available. Join as quickly as you can.

Group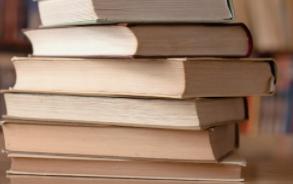 Group
Study Group
Private Group • 3 Members
This is a study group for all houses and a great way to make friends. This group is fo first years only but older years may join to help.

Group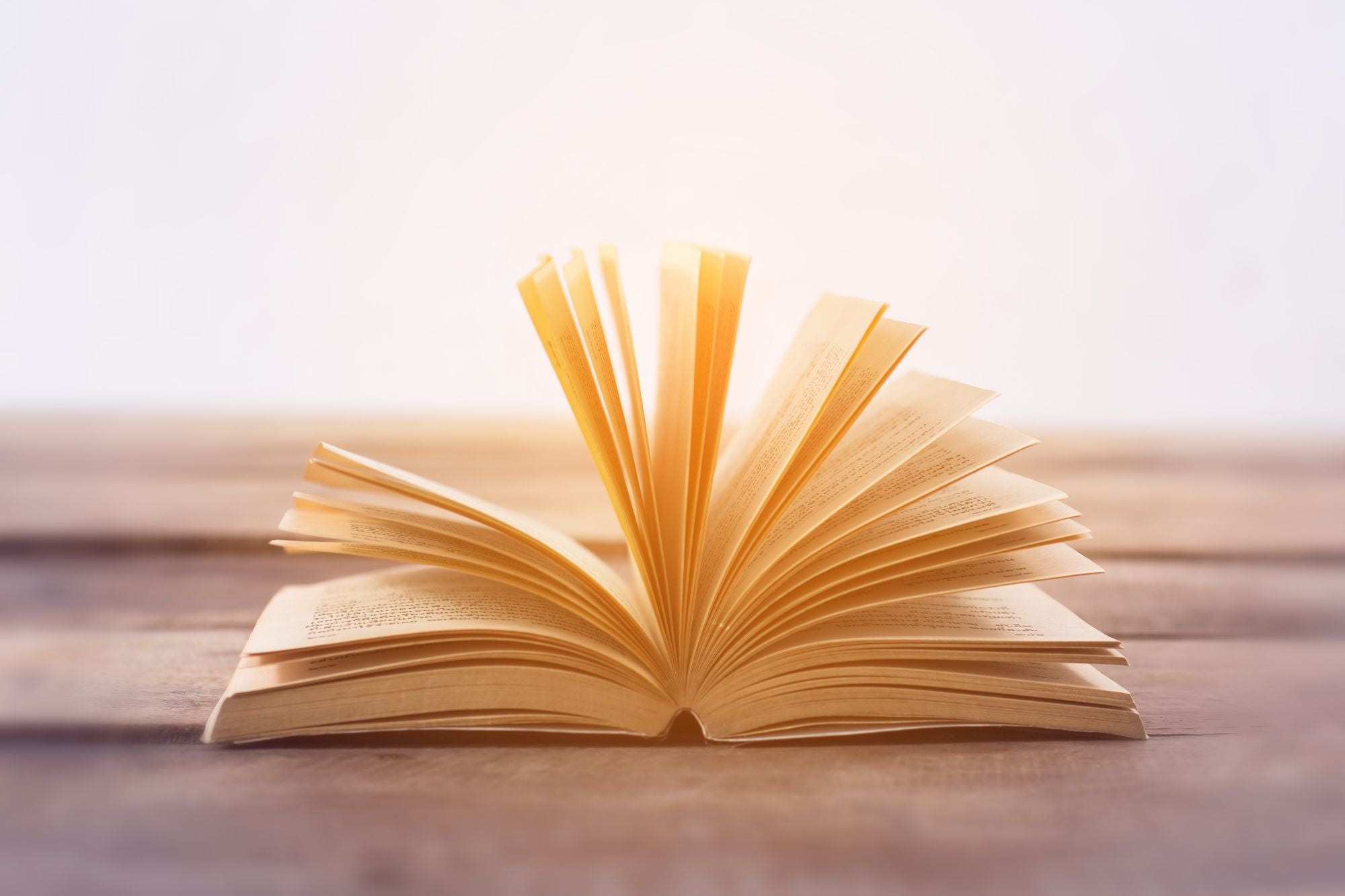 Roleplay
Write and RP
Public Roleplay • 14 Members
Do you enjoy role-playing? Then you should join this group.The RP made by the end of the week will be turned into a book in the library. Please Join I want to make this a popular and well known RP group!!!!!! :) :)

Roleplay
Hufflepuff Common Room
Private Roleplay • 1 Members
Welcome to the Hufflepuff Common Room! Make new friends and have lots of fun! The only rules are: - No bullying - Try to refrain from cursing - Hufflepuff students only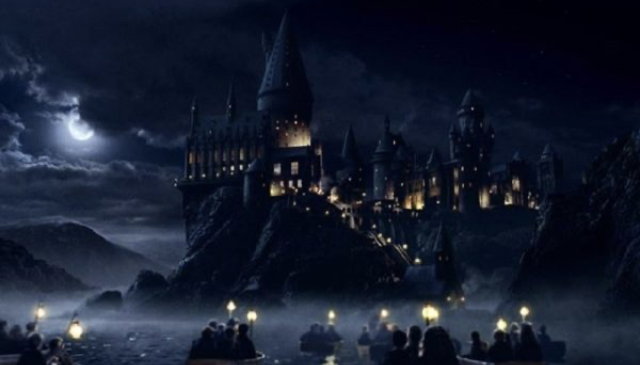 Roleplay
Everything Harry Potter Roleplay
Public Roleplay • 1 Members
Feel free to join if you'd like to, and you can RP if you want. This is about anything magic related; Hogwarts, Hogsmeade, Quidditch, etc. I hope you enjoy it! :D

Group
The Magic of Positivity Club ( Patronus)
Public Group • 2 Members
Share something positive, share interest and make this club your own in order to combat the dark forces within. This club helps strengthen my patronus and helps in finding the inner light inside you. Please be patient and kind with another