Recent Groups & Roleplays

Group
Hogwarts GSA
Public Group • 1 Members
Everyone has the right to love and acceptance <3 In this club, we will spread awareness throughout the school about LGBTQ+ rights in the Wizarding world or simply just have a good time together. All are welcome : )

Group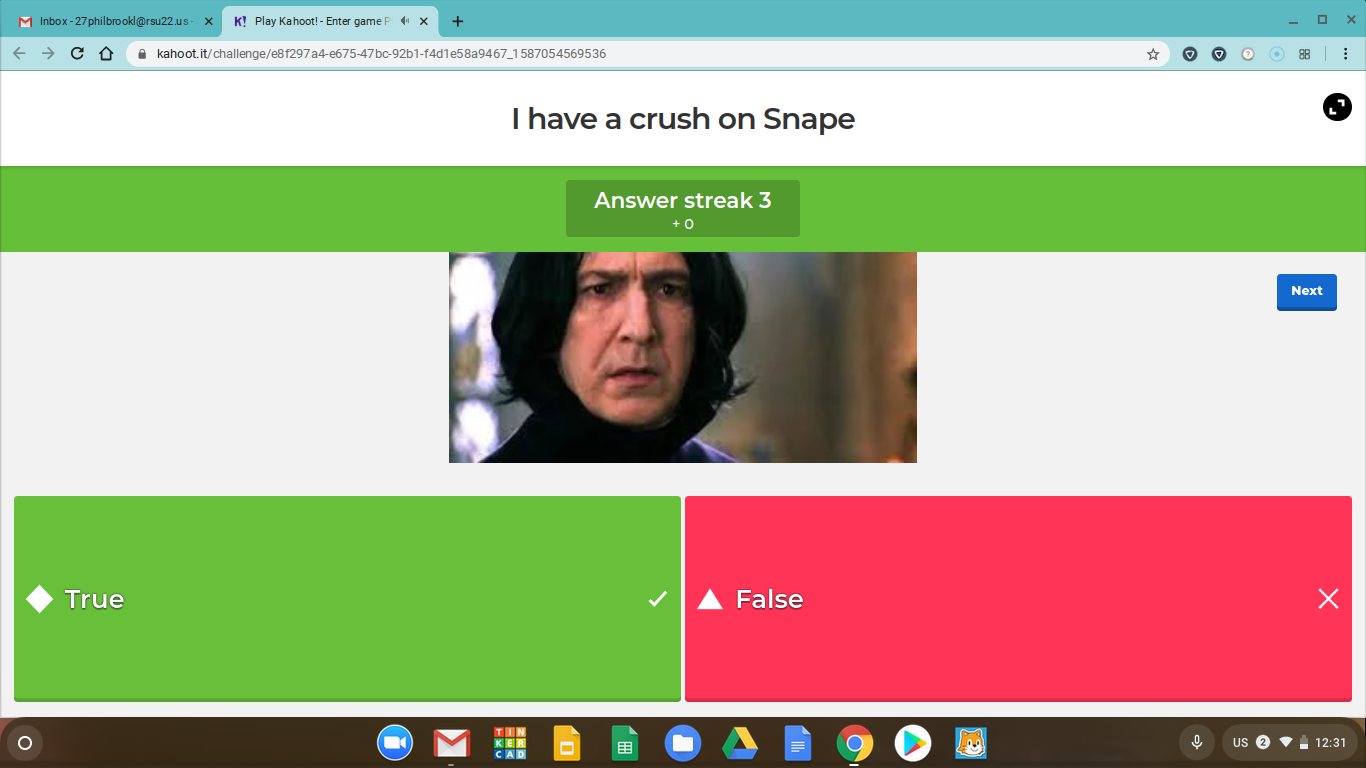 Group
Deatheaters and Voldy
Private Group • 2 Members
This is just a name I like, I hope someone will join, we can just chat. Pls no swearing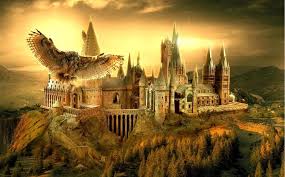 Roleplay
Open Hogwarts roleplay
Public Roleplay • 1 Members
Mostly for first-years to make and find friends, but anyone really is welcome! WARNING: bullying is not tolerated!

Group
Wizzy 1004
Private Group • 3 Members
for all of you who want to have fun.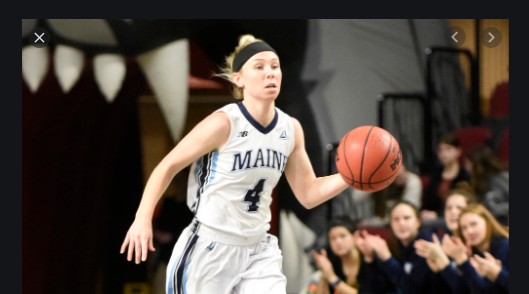 Group
Snapchat peeps
Public Group • 3 Members
Pls don't swear, this is just a place where we can chat and swap usernames

Group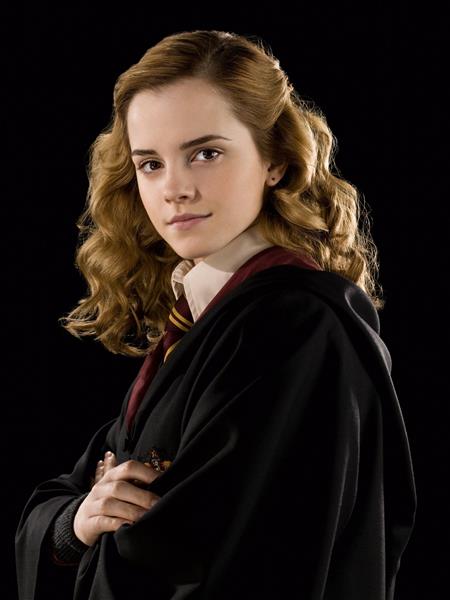 Group
far but close
Private Group • 3 Members
we are for from the steps but close in the support

Roleplay
The Yule Ball
Public Roleplay • 2 Members
Give a short description of yourself. Boys ask one of the girls to the Yule Ball, and then we all roleplay that we are at the Yule Ball!

Group