Recent Groups & Roleplays

Group

Group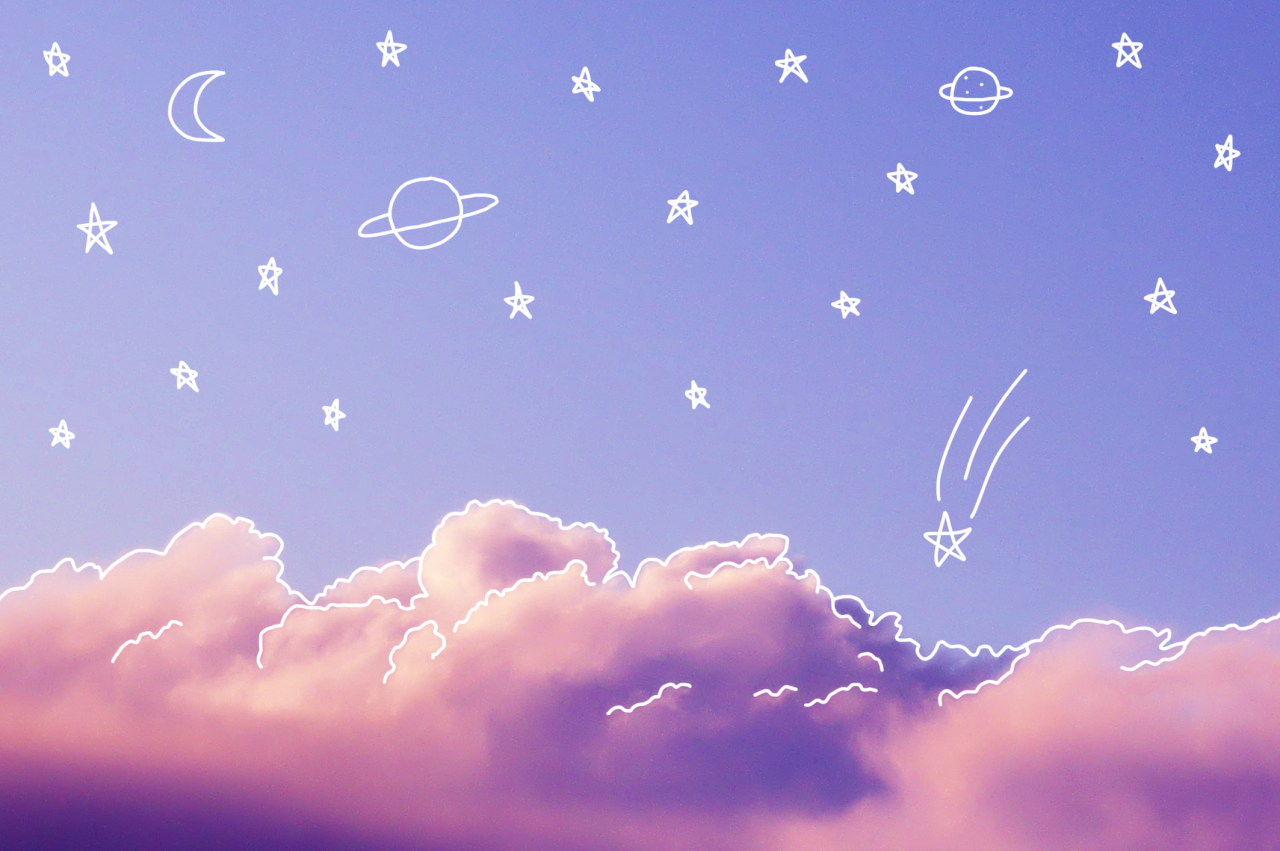 Roleplay
Gryffinclaw common room
Public Roleplay • 1 Members
You smart you brave HECK!! join in. Were everyone is funny intellectual and naturally amazing!!!

Group

Roleplay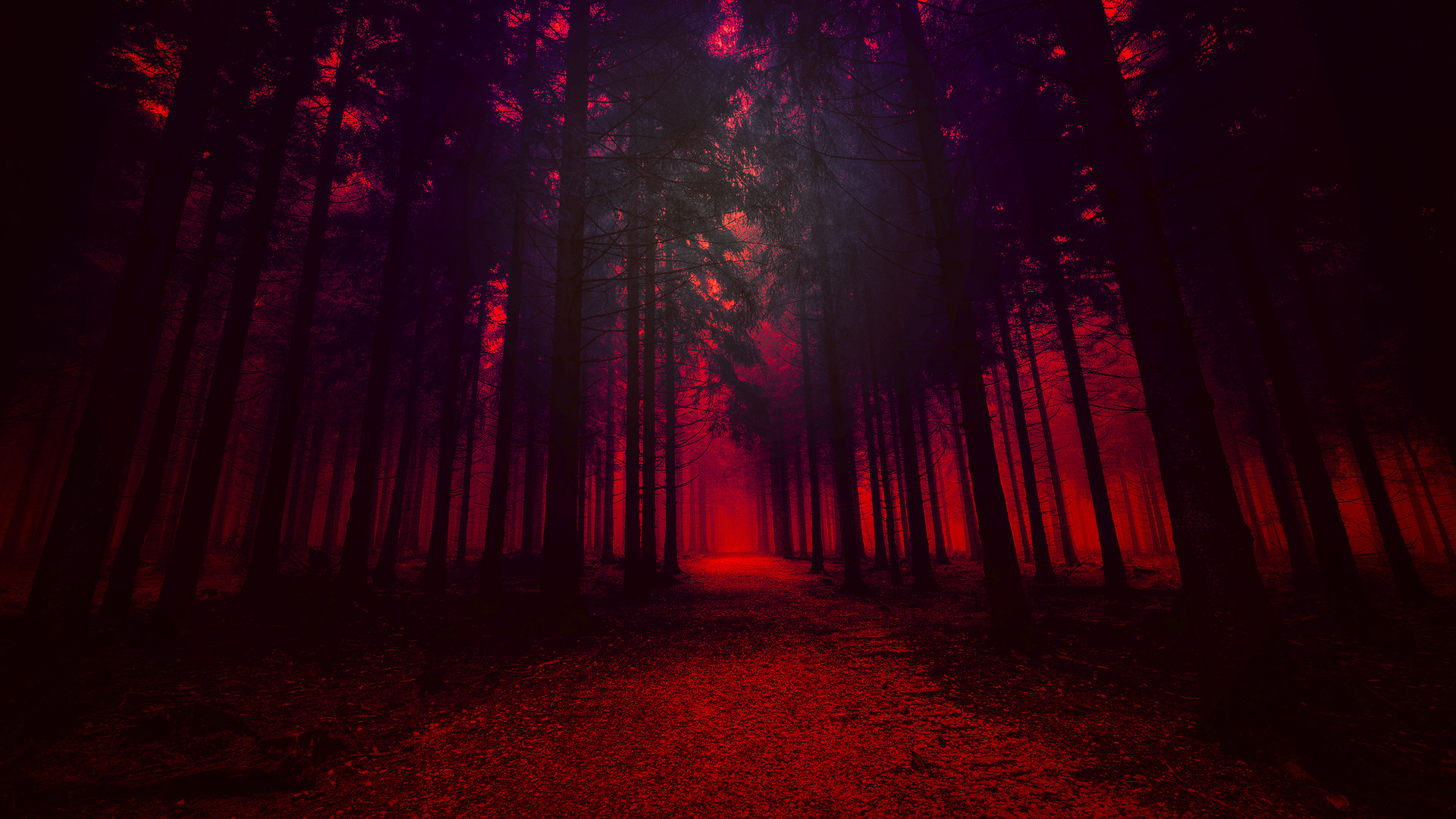 Group
Storytellers club
Private Group • 2 Members
With every story we create, we live an extra life.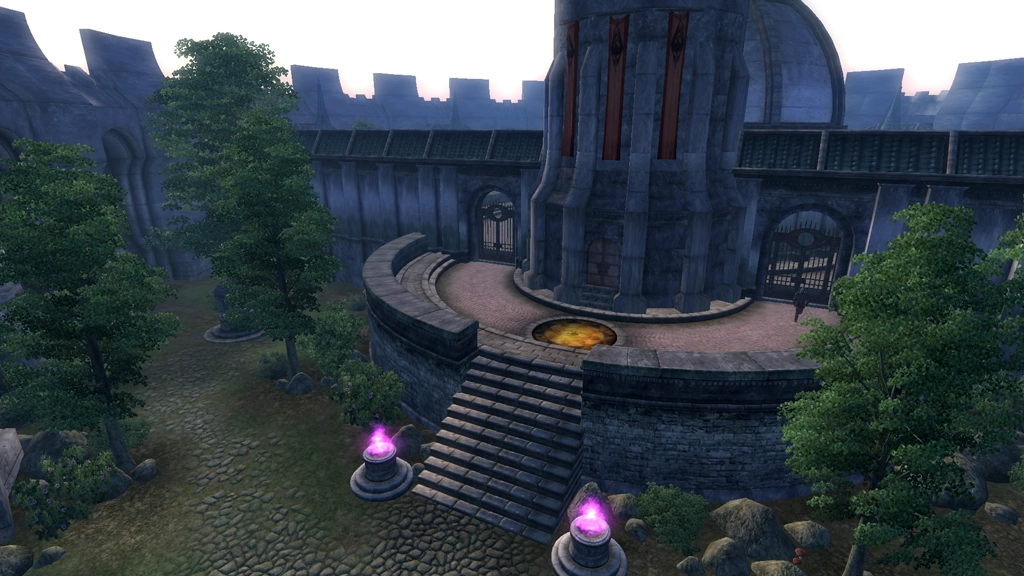 Group
Study Group
Private Group • 3 Members
This is a group for studying but nothing is stopping us from having fun as well!

Roleplay
SDG Hogwarts
Private Roleplay • 2 Members
Hello! This is a PRIVATE Group made for those new to online RP and would like to give a it a try. When requesting to join please send a short physical and personality description of your character. We will Be starting with a hogwarts RP :)

Roleplay