Recent Groups & Roleplays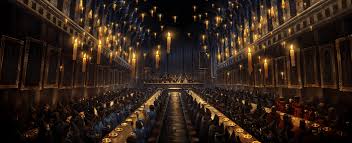 Group

Roleplay
D&D inspired Roleplay club
Public Roleplay • 1 Members
Pick a race and a class from D&D (5e) say who you are and begin Roleplaying with us! (well right now it is just me but you get the point)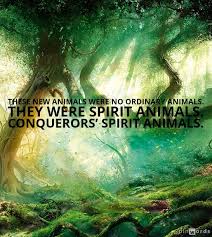 Group

Group
Deathly Hallows and Hogwarts Houses
Public Group • 5 Members
In this Group will will discuss all sorts of things from hogwarts houses, which deathly hallow you would choose and all things wizardy.

Group
Readers Of The World
Private Group • 1 Members
Do you love reading any book? Well in this book club we read a book that we can all access and then we talk about what we thought and what we think would have happened or could of happened.

Group
potterheads
Public Group • 2 Members
all harry potter fans are welcome

Group

Group
others first
Public Group • 1 Members
people that 1.help others 2. kind 3. think for others a not themselves 4.do the right thing. are welcom others may be band.

Group