Recent Groups & Roleplays

Group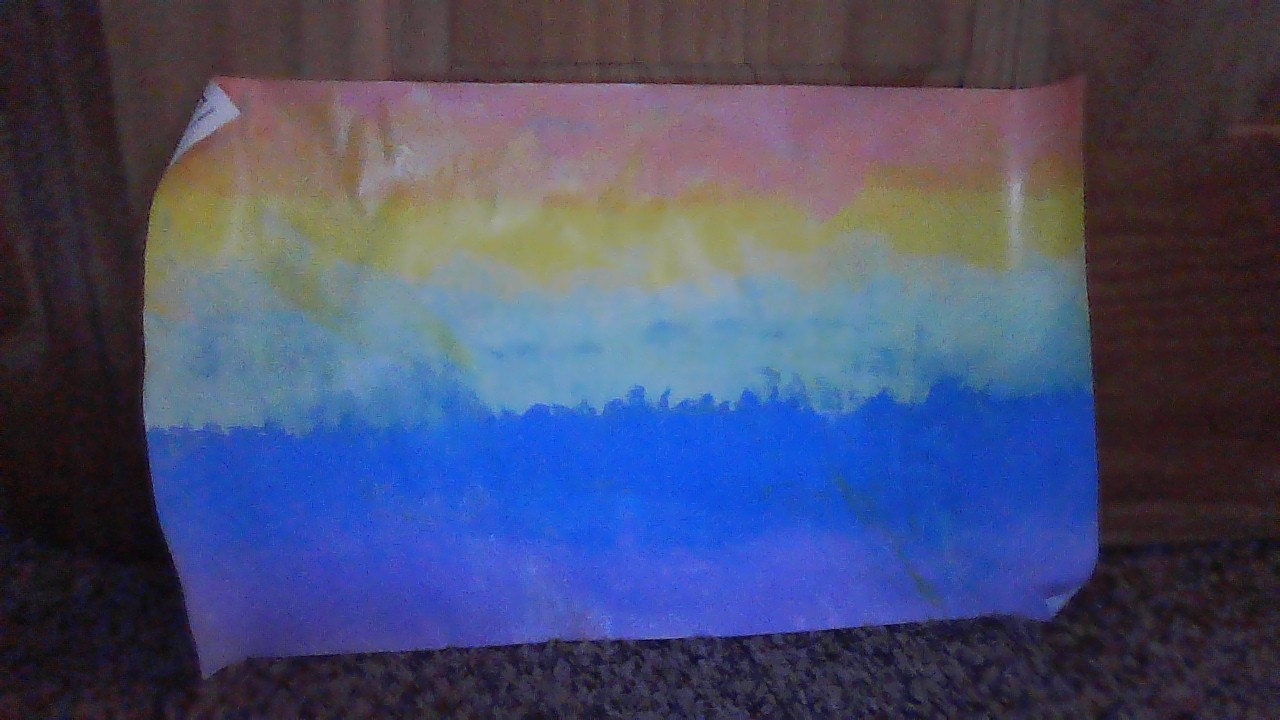 Roleplay
Winning Spinning
Public Roleplay • 1 Members
Here is where you can hang out and do roleplay anyone is welcome. My only rule is to have fun!!

Group
Sala comunal da Corvinal
Public Group • 6 Members
A Sala Comunal da Corvinal é uma das mais áreas mais arejadas de Hogwarts. É uma sala circular larga, com um tapete azul meia-noite, janelas altas e um teto em forma de cúpula pintado de estrelas...

Group
Gryffindor quidditch
Public Group • 1 Members
Here we are all friendly and Christians but you are welcome to join.

Group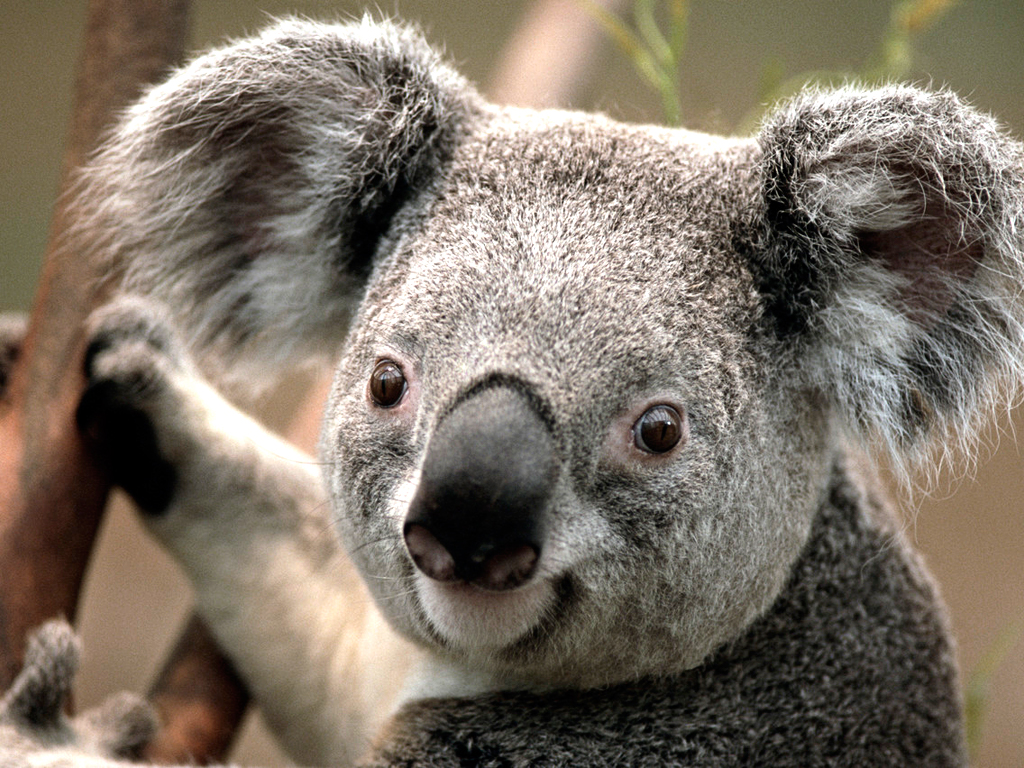 Group
#67nndnfjjebfdnsdlajealhfzufhsdbfhjgsekhbfhsd
Private Group • 1 Members
kjhfkjhdskhdkjfhjkshdjkfhdskdhfkjhdkjhdsajhödLKSÖfhdjsgfsdlhglkfjdzguhgflahjhgjfdglifhdgfkdghkjfdjkdfklgkjjfdkljgkhjkdghfdgkjkdfjkldfhgkjhjkfdgdfjhfghdgkjfdhgfdjhkjkfghfjkdfhgkjfdjkhfkjghkjfdghkjfffffdkgjdfkjghjfdhljgdjflhölgadlkfhüadhskjff

Group
Sunflower Safe Spot
Public Group • 1 Members
This is a safe spot for everybody. This is where you can rant or if you need advise, I am happy to help.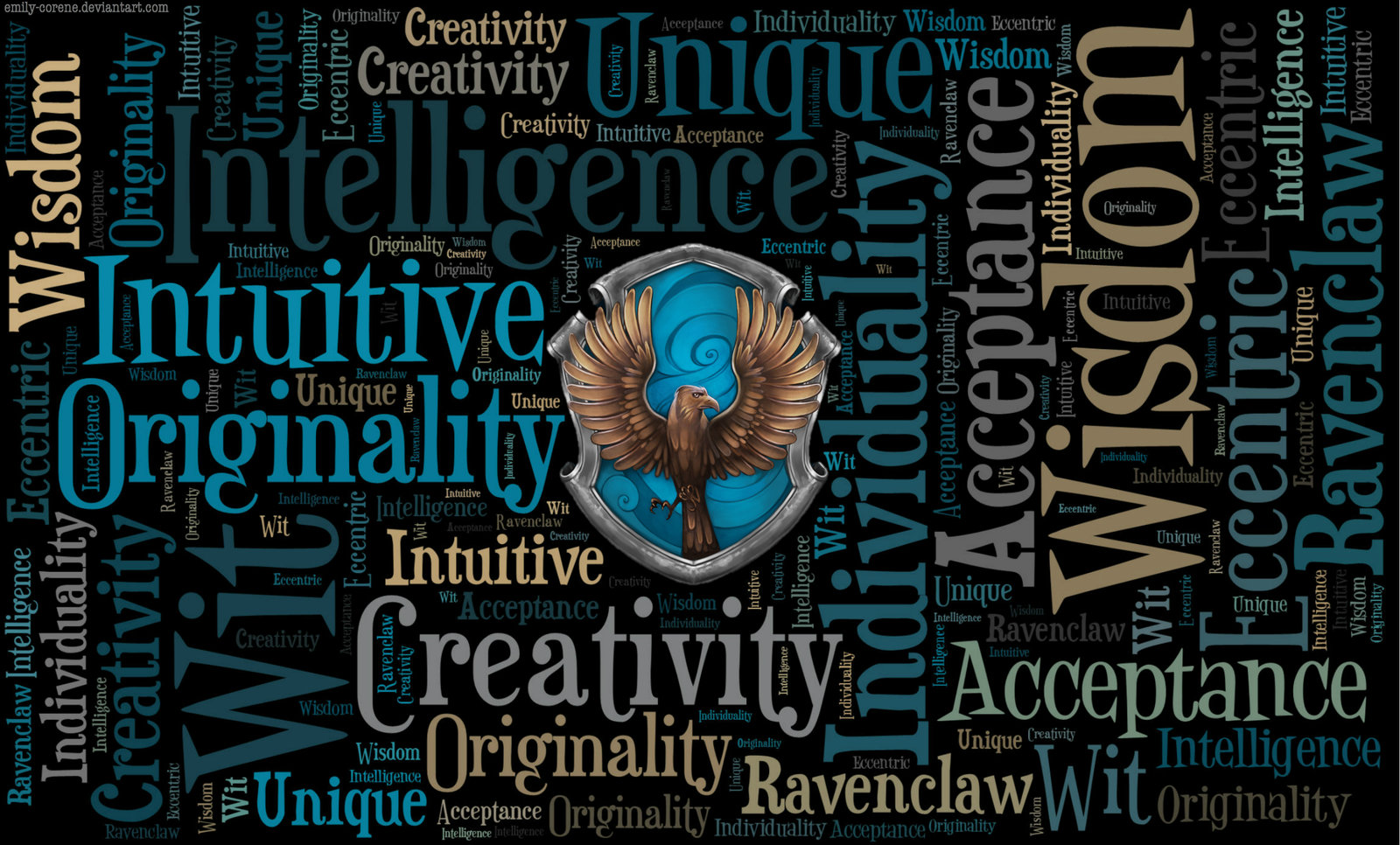 Group
Official Ravenclaw Group
Public Group • 72 Members
All Ravenclaws are welcome! (But just Ravenclaws) Here you can ask for help, help others, advertise or just get to know each other and chat.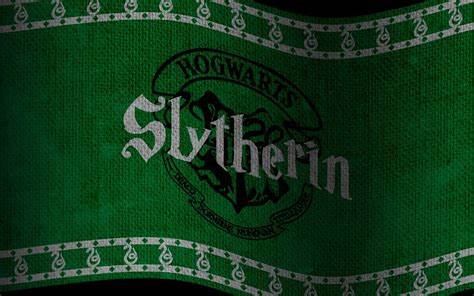 Roleplay
The Malfoy's
Public Roleplay • 20 Members
Hi people! If u r a fan, Malfoy, or a supporter of the dark lord, This is the group for u! Created by Sophie Malfoy, Daughter of Draco Malfoy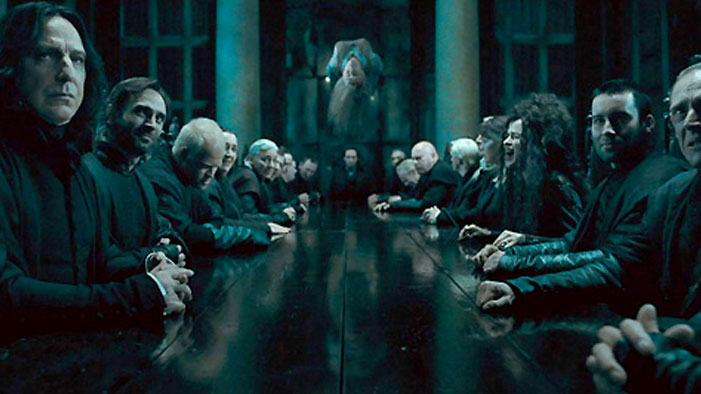 Group
The Death Eaters
Public Group • 28 Members
All houses are welcome, and each month, I will pick someone to be You - Know - Who! All of the others who have joined can be Death Eaters! Mosmorde!