Recent Groups & Roleplays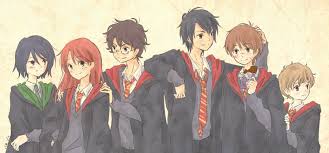 Group

Group
Books for all
Private Group • 2 Members
Books are great and awesome. If you do not like books please do not join.

Group

Group

Roleplay

Group
Scorpius Malfoy :)
Public Group • 1 Members
If you like Scorpius Malfoy and like talking about Scorpius this is the group for you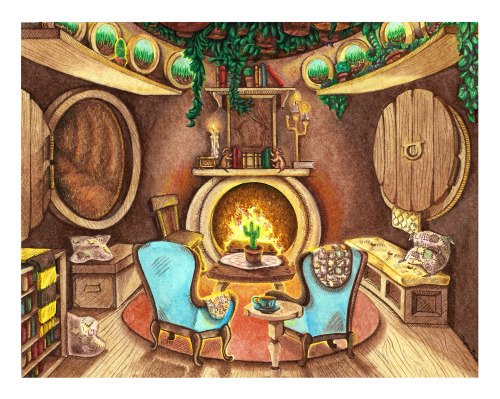 Roleplay
Hufflepuff common room
Public Roleplay • 2 Members
Hello mate and welcome to the Hufflepuff common room! This is a roleplay for Hufflepuffs or Slytherins only!

Roleplay
dragon breaders
Public Roleplay • 2 Members
we found dragon eggs we have dragons and care for them are goal is to save dragons and protect them all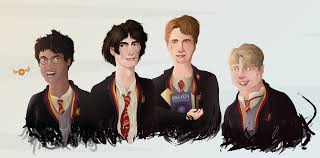 Group
unregistered animagi
Public Group • 5 Members
pls join to just chat all people welcome not just those animagi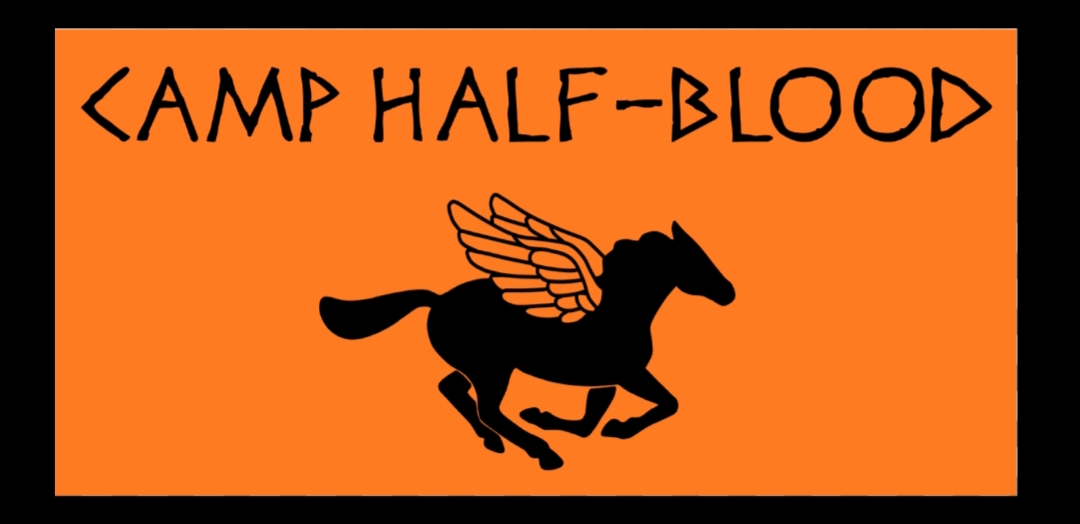 Group
Camp Half Blood
Public Group • 5 Members
Any Percy Jackson or basically Riordanverse fans can join so we can talk about our fav children if the gods (and host ofc for kc)