Recent Groups & Roleplays

Group
The hard workers
Public Group • 1 Members
In this group, you have to work, but at the same time, we have fun.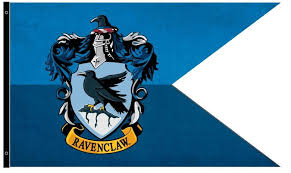 Group

Roleplay
Ravenclaw People
Private Roleplay • 1 Members
This is for ravenclaws only if you are not a ravenclaw then do not try to join also we will be very DRAMATIC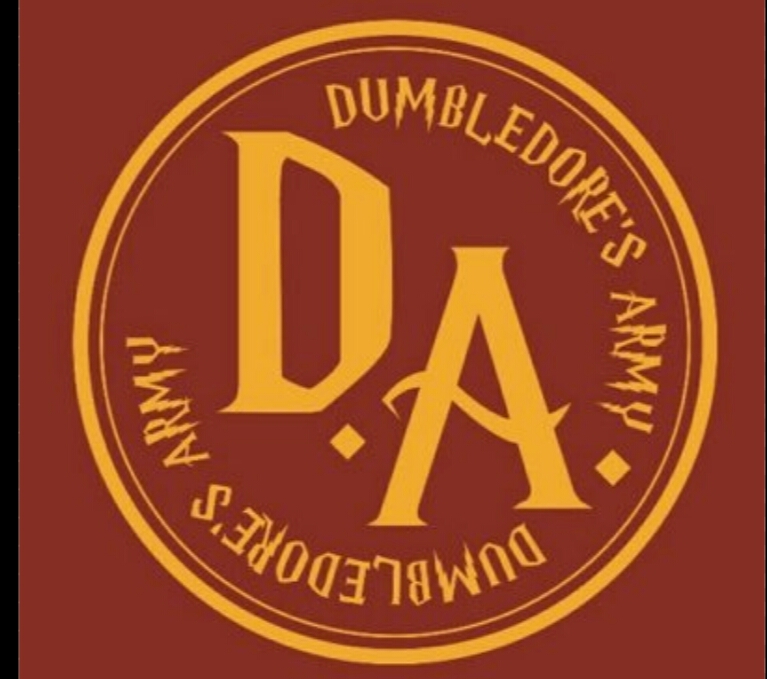 Roleplay
Dumbledore's Army
Public Roleplay • 2 Members
If you have read the fifth book,or watched the fifth movie,you know what this is. Please no spams!

Roleplay
Before Hogwarts role play
Public Roleplay • 1 Members
Everyone knows how thing go at Hogwarts but what was it like for everyone before?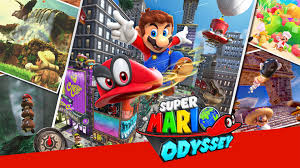 Roleplay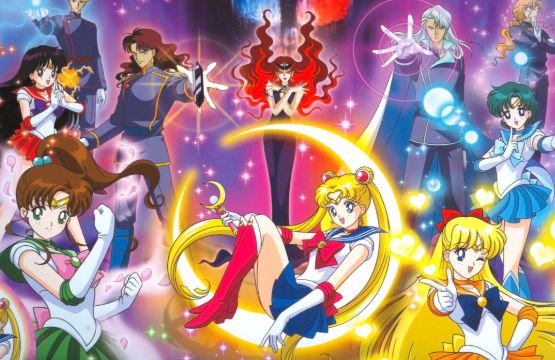 Group
Kid anime beginners
Private Group • 1 Members
Heya!! i'm the creator of this group!! No swearing or being rude! we only want peace in this group! in the group wall i will show the animes i have watched or are watching!!

Group
Slytherin Pride
Public Group • 1 Members
This group is only for slytherins. If your not a Slytherin then STAY OUT. this is a group wer we Slytherins can make friends and talk about random stuff. In this group we look out for each other. If you have a problem you can always come:)

Roleplay
The forbiden love
Public Roleplay • 1 Members
this is the story of William Blackthorn. He is a 3 year Slytherin. His parents force him into a realtionship but he secretly sees another girl. I will play William. We need a girl (crush) , Williams friends and the girl he forced to love.