Recent Groups & Roleplays

Roleplay
Welcome to Hogwarts
Public Roleplay • 1 Members
This is for all first years ready to learn what ever they can as fast as they can!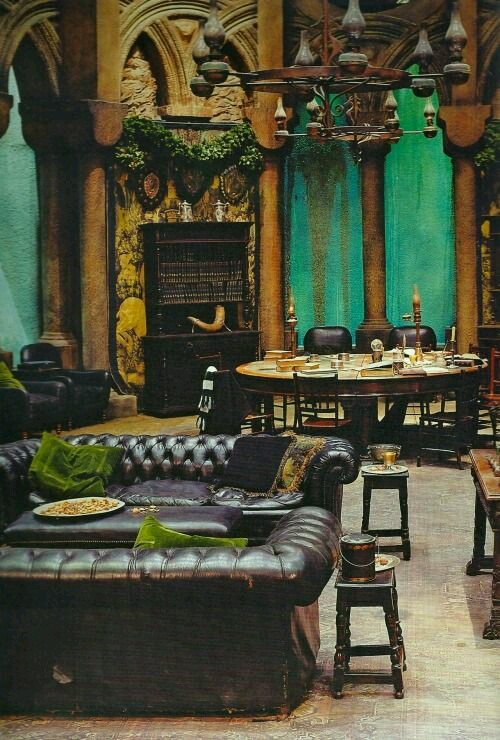 Roleplay
Slytherin Common Room Roleplay (Slytherin RP)
Private Roleplay • 3 Members
Need a break from your homework? You are doing it, right? Slytherin needs to win this year. Anyway I digress, if you needed some time to relax, come hang out in the Common Room. (A Slytherin only Roleplay )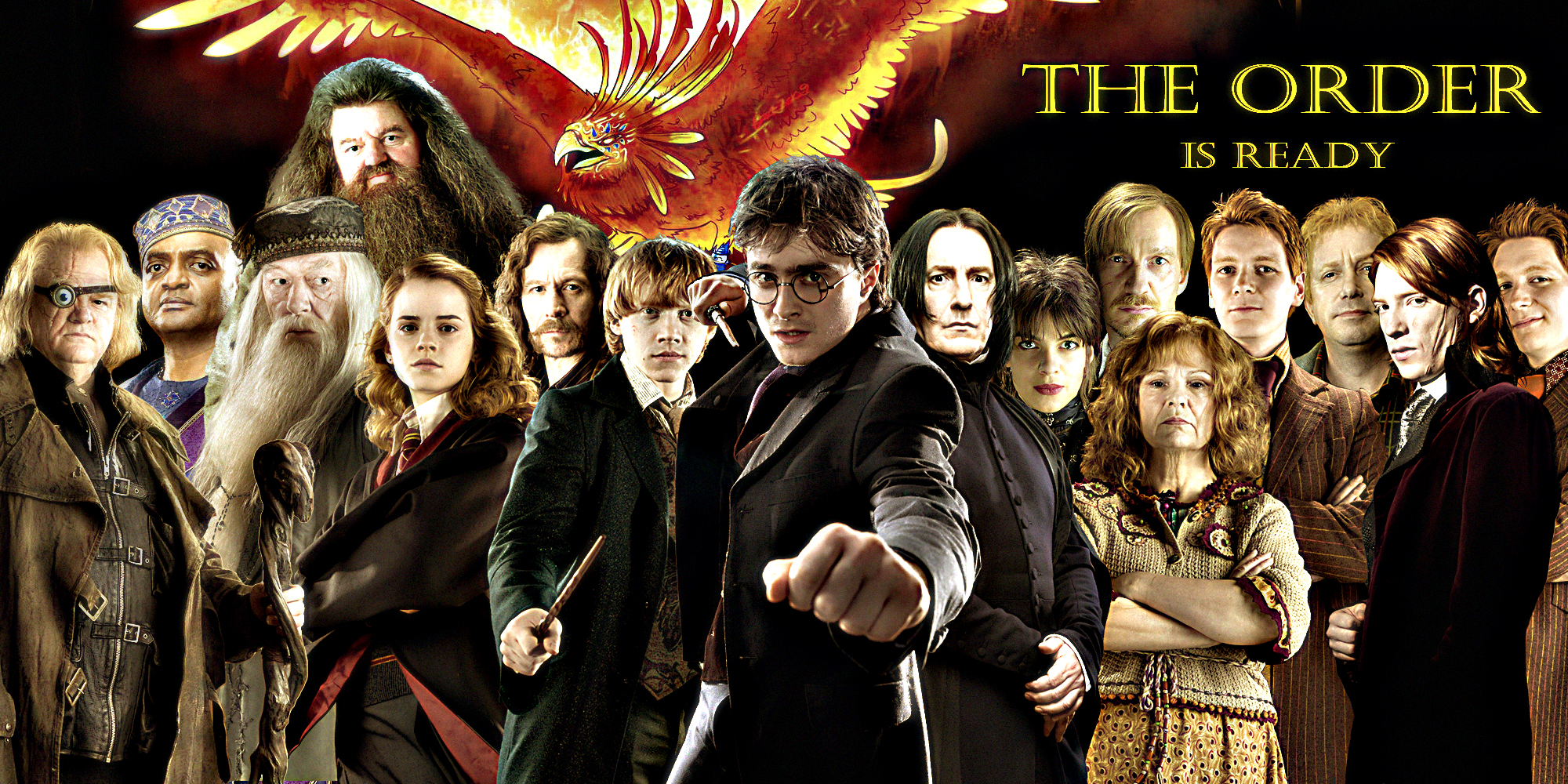 Group
OPHS Tryouts
Public Group • 2 Members
Order of the Phoenix for Hogwarts Students. This is the tryout group. To try out, do this survey: https://forms.gle/TbE8fBjMxczcwtgP8

Group
Bnha & Musicals
Public Group • 4 Members
This is a group for anyone who like musicals and Bnha. Every one is welcome but don't be rude to anyone. Rules: 1. Be kind 2. Don't be rude 3. Have fun

Roleplay
These hallowed halls
Public Roleplay • 1 Members
Slice of life of what happens in the halls of the castle between students.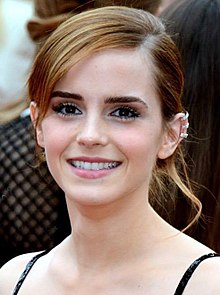 Group
PJ & HP Fandom.
Public Group • 6 Members
If you are a both Percy Jackson and Harry Potter fan, please join. There are also Half bloods (half God and half Mortal) In Hogwarts. I'm Harsha, daughter of Athena. We can all join together and discuss about PJ & HP.

Roleplay

Group

Group

Roleplay
Study Group
Public Roleplay • 7 Members
A place for any student who needs help studying, understanding questions or subjects. Play nice!

Roleplay
The Black Lack (Great Lake)
Public Roleplay • 6 Members
The Great Lake or Black lake as some call it is a very cold freshwater body of water home to many creatures. There are Grindylows, Selkies, and a giant squid, just to name a few.