Recent Groups & Roleplays

Group
good squad
Public Group • 1 Members
A little squad of people who are good at tests.

Group
Ravenclaw grup
Public Group • 1 Members
Come to the best Ravenclaw grup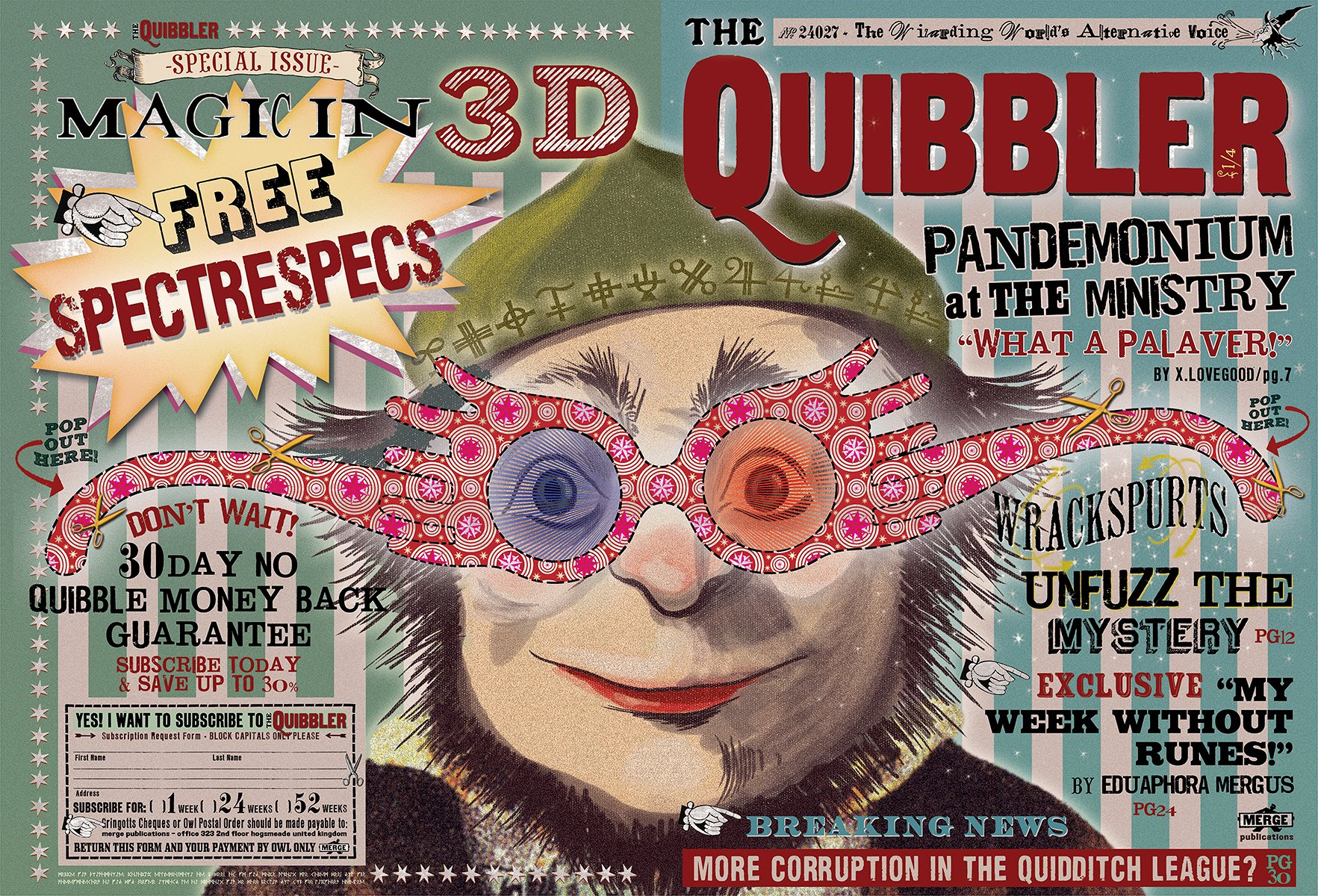 Group
The Quibbler
Public Group • 8 Members
The Quibbler is a group anyone can join . You can talk about anything , whether it's problems with studying or with friend , or you just want to relax and talk

Group
Comfort Group
Public Group • 4 Members
This group is for anybody to join! In this group, we offer tutoring services as well as many other things! The only rule in this group is we cannot be mean, this is called a 'Comfort Group' for a reason! We are all friends here!

Group
Court of terrasen
Private Group • 1 Members
All sjm fans r welcome. Let's rattle the Stars

Roleplay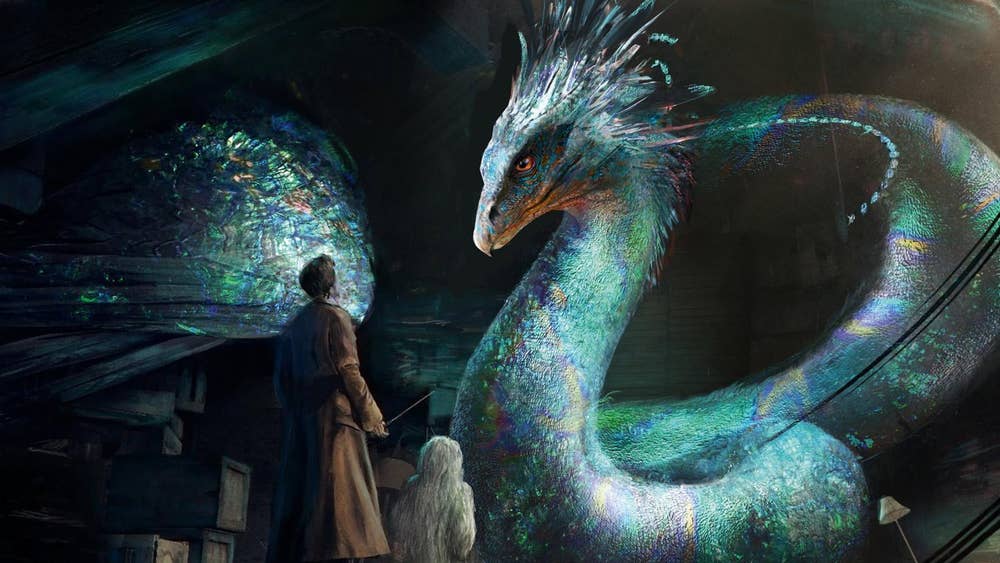 Roleplay

Group

Group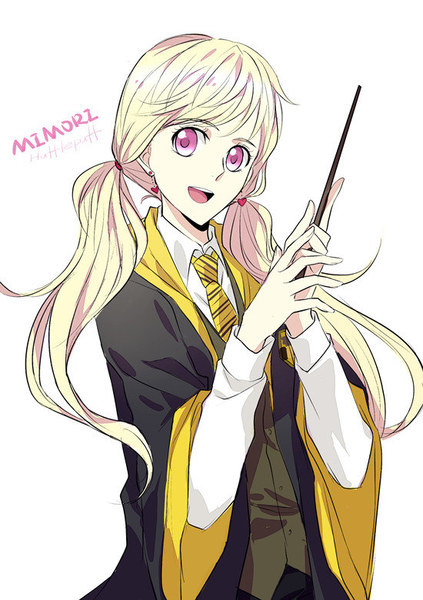 Roleplay
Hufflepuff girls
Public Roleplay • 3 Members
A role play of the life of Hufflepuff girls at Hogwarts, make up a back story and play! Pls, I would prefer girls only, but I boys may join if they like!