Recent Groups & Roleplays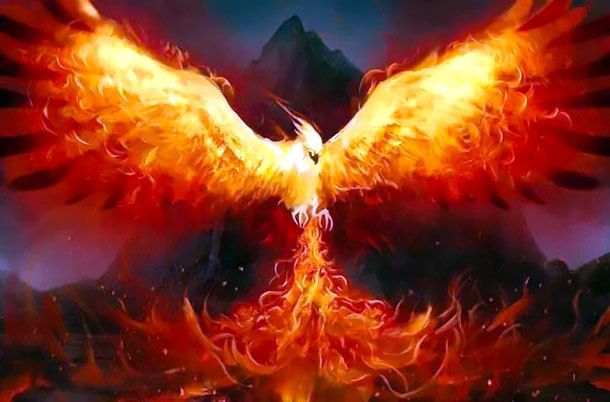 Group
Curiosity team
Private Group • 2 Members
If u r interested in the secrets of hogwarts this is for u!

Roleplay

Roleplay
The Dark Lord
Private Roleplay • 1 Members
The role-play group for all Dark Lord fans and invited students.

Group
Ghosts and ghouls gang
Public Group • 1 Members
A place for those in their afterlife. If you're alive, you can watch, but be careful about speaking because you might *spook* some of the non-living. Group or roleplaying? Which one should it be? Send an owl!

Roleplay
Nithya's Roleplay Group!
Private Roleplay • 1 Members
Hello if you are my friend. Go away if you are not. To friends: Lets be friends at Hogwarts too!

Group
Harry Potter Stuff Discord
Public Group • 3 Members
So if you wanna join the discord, go ahead. If you wanna do a role play we can make a section for that. House Unity by the way. https://discord.gg/KWju9j

Group