Recent Groups & Roleplays

Group

Roleplay
the Wanderinng Apothecary
Public Roleplay • 1 Members
The wandering apothecary of Nicholas Keller, All are welcome to approach me if they are in need of assistance. I offer potions and ingredients for all your ailment treatment needs, I expect no payment for what I do, stories are enough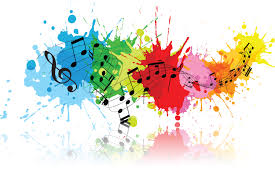 Group
Hogwarts Band
Public Group • 3 Members
Looking for anyone with musical abilities!!! Anyone is welcome!!!

Roleplay
Hogwarts Fun House
Public Roleplay • 1 Members
It's just a group so that people can have fun and mingle.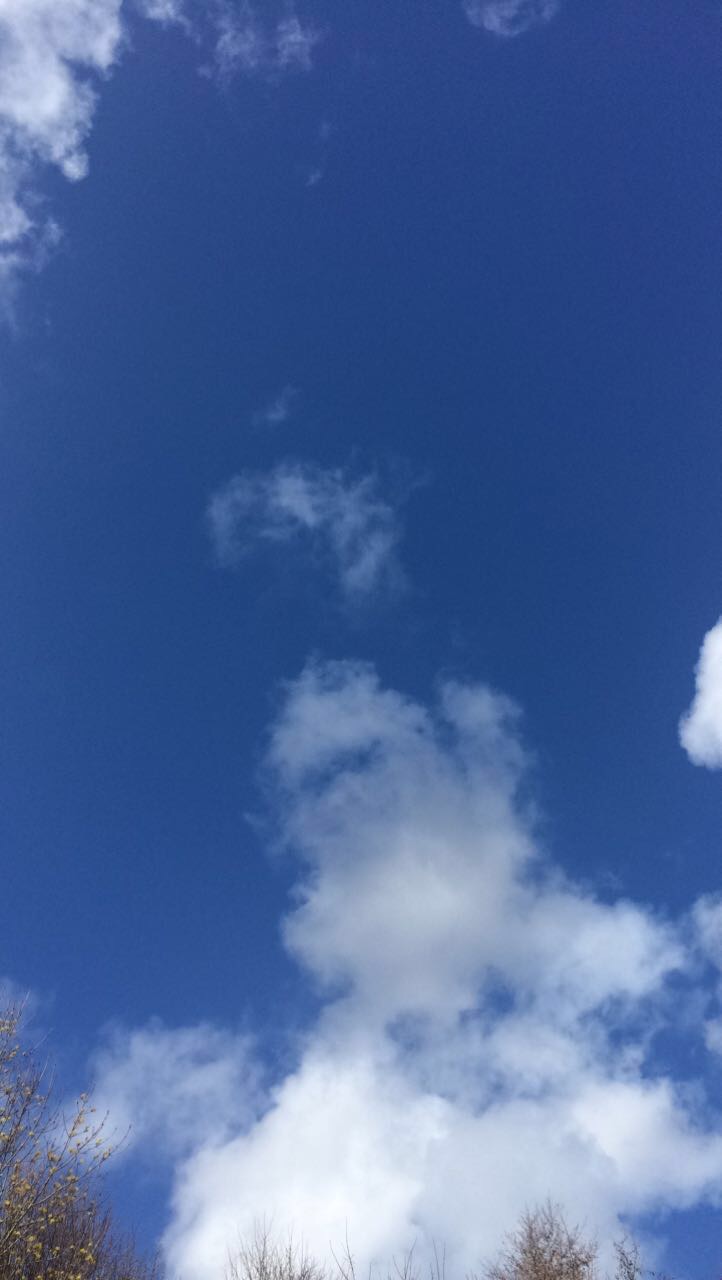 Roleplay
deutsche/german slytherins
Public Roleplay • 7 Members
Wenn ihr aus Deutschland kommt und auch euren Weg hier nach Hogwarts gefunden habt und Slytherin seid dann willkommen. Hier können Deutsche Zauberer und Hexen roleplayen :)
Group
The Avengers
Public Group • 7 Members
Marvel Lovers, Assemble! Write you fanfics abt Marvel ans share your thoughts!

Roleplay
Middle - Earth
Public Roleplay • 2 Members
Each day the stage is set to "Default" of a small clearing in a dense forest near a giant cave with a deep lake inside. Be respectful and open minded. Doesn't have to be of just roleplaying, feel free to discuss anything ~

Group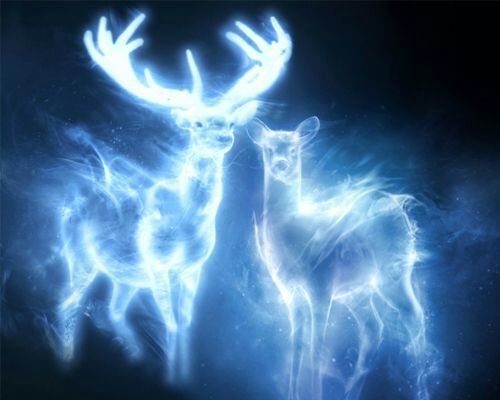 Roleplay
Hogwarts Roleplay
Private Roleplay • 1 Members
You can play as a headmaster, a professor, a student, and even pets!

Roleplay